Drinkers in Dundee could face paying hundreds of pounds more a year to enjoy their favourite tipple, after minimum-pricing on high-strength alcohol came into force this week.
But many shopkeepers in the city believe the move will fail to have the desired effect, and simply force people to buy the cheapest available option instead.
The 50p-per-unit costing system was given the green light by Holyrood in November last year, and became law on Tuesday.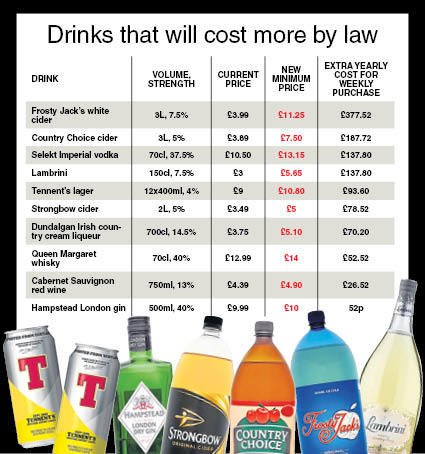 High-strength ciders and cheap spirits have seen the steepest jump in price – with a bottle of white cider going from £3.99 for a 3l bottle to a minimum of £11.25, and own-brand vodka rising by about £3 for a 70cl bottle.
In general, weaker beer and cider is unaffected by the changes.
The Scottish Government has claimed the legislation will help to save hundreds of lives by cutting consumption by problem drinkers – as well as saving the taxpayer £3.6bn in NHS and criminal justice costs a year.
However, shopkeepers around Dundee said the new legislation had made some drinkers simply ditch the super-strength lagers and ciders and move onto spirits.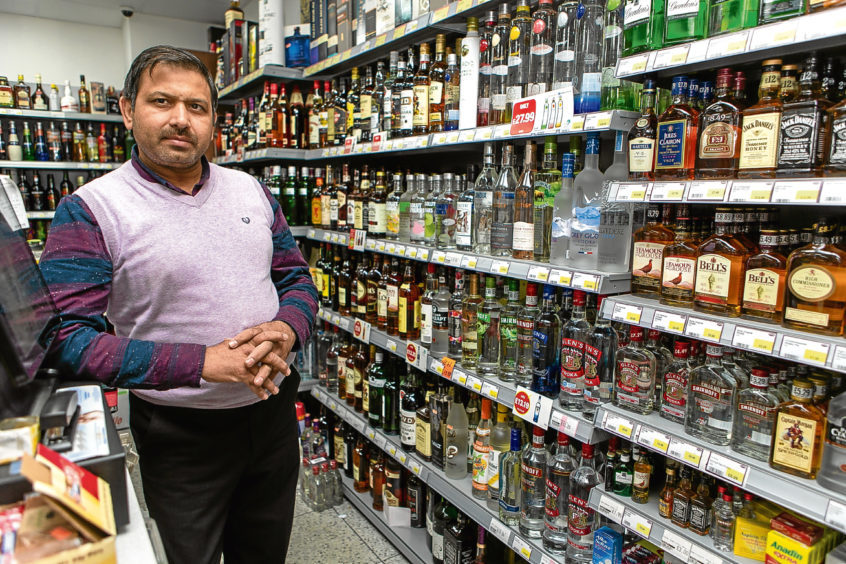 Tahir Mahmood, 48, who owns City Booze in Lochee Road, said he expected to see an upturn in business despite the new pricing.
He said: "All that's really been affected is the strong cider, from £4 to more than £11 a bottle.
"No one is going to pay an extra £7 for a bottle of cider. The people I've had in are buying the cheaper vodka and a bottle of Coke instead. I've taken the cider off the shelves.
"I think we'll be OK. People won't bother going to the supermarkets as much as they are now selling at the same price as we are – they can't undercut us."
Sohail Ahmed, 37, who works in Drinks Mart in Strathmartine Road, said the days of selling super-strength cider in his shop were over.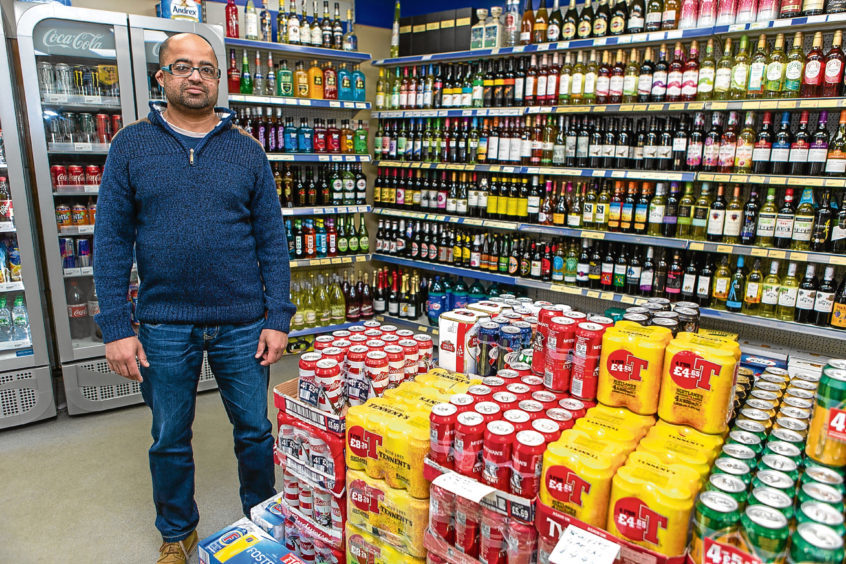 He said: "Nobody is going to pay £11 or £12 for cider – they're going to find something else to drink. It's the cider and vodka we have seen a rise in, but the cheaper vodka is still much the same so I think we'll sell more of it."
Ameen Ilahi, who works in Drinks Express in Lochee High Street, estimated the shop was selling about 16,000 bottles of 7.5% Frosty Jack's white cider a year, but had also been forced to take the drink off the shelves.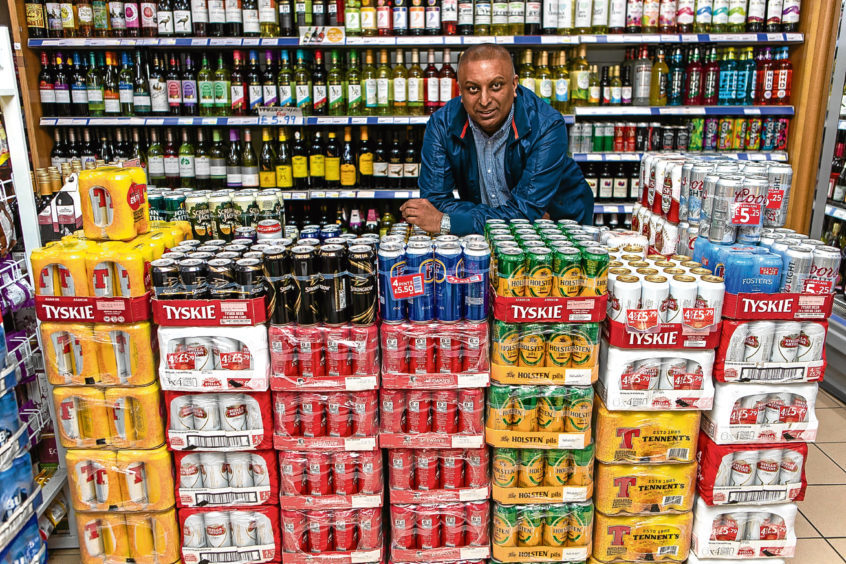 The 46-year-old said: "It used to fly out of the shops, probably the best seller. Before the new pricing I had people coming in and buying cases of it to stock up in their houses.
"Another woman came in for 10 cases of K Cider in cans. They've gone up from £1.30 to £2 a can.
"People will just move on to other drinks. In terms of how much business we'll lose, I'll know after a few weekends when most people drink."
There was mixed opinion among the public.
Avril Anderson, 47, from Dryburgh, thinks the law is doomed to fail. She said: "It's an absolute disgrace.
"It's not going to stop people from drinking. People will still find a way to fund it. You'll see a rise in alcoholics stealing now I think."
However, Sam McMurchie, 68, a retired heating and ventilation engineer from Lochee said he hoped the new legislation would tackle antisocial behaviour.
He said: "It's about time this was brought in. There's too much bother around here with drink-related problems; violence, urinating in the street. I only have a few vodkas in the house so a few pounds extra won't affect me. A litre lasts me a couple of weeks."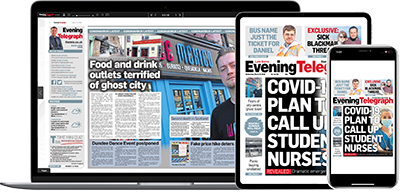 Help support quality local journalism … become a digital subscriber to the Evening Telegraph
Subscribe