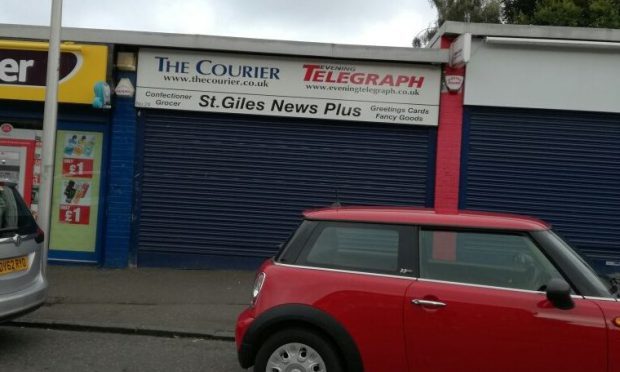 Residents of a Dundee street have been successful in their campaign to prevent a newsagents from being allowed to sell alcohol.
Rao Saim, owner of the St Giles News Plus store on St Giles Terrace, had hoped to be able to sell alcohol to customers alongside other goods.
However, following a meeting of Dundee's city licensing board, his application was denied as it contravened the overprovision policy.
Janet Hood, representing Mr Saim, spoke in favour of approval because there were no other shops on the street which sold alcohol.
The closest, she said, were the Lidl supermarket in Ardler – a 25-minute walk away – and the RS McColl's store on St Boswells Terrace, described by the consultant as a "sweetie shop" rather than a fully-fledged convenience store.
However, residents turned out to oppose the application, believing the sale of alcohol could exacerbate an existing problem with anti-social behaviour.
Dr Drew Walker, chairman of the Dundee Alcohol and Drug Partnership, also made a case for refusal to the board.
Convener Stewart Murdoch told Mr Saim and Ms Hood: "We have a clear overprovision policy and we must consider it.
"The onus is on the applicant to show there would be no risk of harm to public health. You have not shown this so I recommend refusal."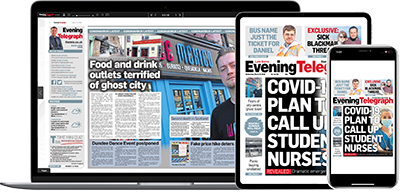 Help support quality local journalism … become a digital subscriber to the Evening Telegraph
For as little as £5.99 a month you can access all of our content, including Premium articles.
Subscribe