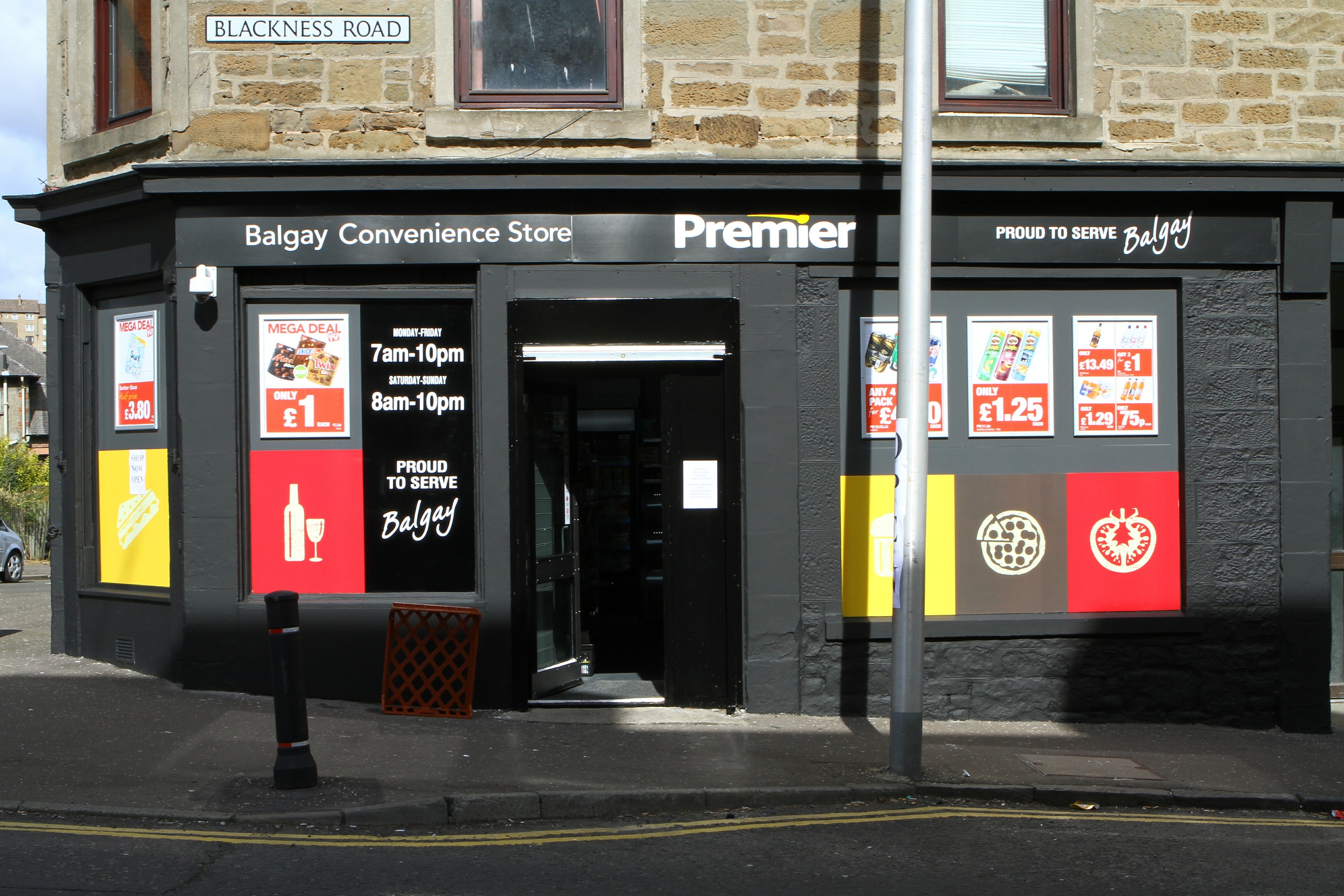 A shop in Dundee's West End has reopened under new management after closing eight months ago.
The Balgay Convenience Store in Blackness Road sits where the Scotmid branch was based until it closed its doors in August last year amid huge concern from community leaders.
Now under the Premier banner of independent stores, the shop's manager Kevin Mitchell said customers could expect a greater community focus and the return of much-missed local facilities such as the cash machine
Kevin, 39, said: "We just opened on Monday after taking over the lease at the start of last month.
"The cash machine will be back in the store for the first week of May. It was a great loss to the area and we're happy to be bringing it back."
The store had been one of the last to carry the Morning, Noon and Night branding after the company, founded by ex-Dundee United chairman Eddie Thompson, was sold to Scotmid in 2004.
However, bosses at the chain, which has 192 stores across Scotland, chose to close the store after deciding it was too expensive to run.
Kevin said that being part of the Premier group gave the store buying power but added that the shop was independently run.
He said: "The problem with big chains is they want to tick all the boxes for profit, but if we get an offer we're going to pass it on to our customers.
"We're also going to try to do more in the community. I know there is sheltered housing nearby and we'll put some money towards their Christmas meal — that sort of thing.
"We've already had a few folk coming in. The area has its shop back."
West End councillor Fraser Macpherson previously criticised Scotmid's decision to close the store as "disappointing", saying it would be a massive blow to the community.
He welcomed the return of a shop to the area, saying: "We were very disappointed when Scotmid closed the store as it was a very busy local shop that served the Blackness Road and Logie areas and provided a very good service.
"The unit itself is owned by Dundee City Council and when the unit was put out to tender I'm glad to say there were four offers.
"I'm delighted to see the store re-opening.
"It is a welcome local asset."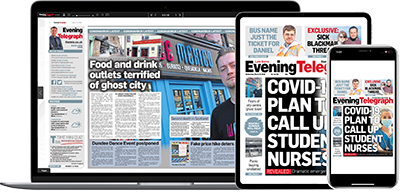 Help support quality local journalism … become a digital subscriber to the Evening Telegraph
Subscribe