A Scout group has been left "devastated" after its £600 shed was destroyed during Storm Ali – two days after the boys had finished building it.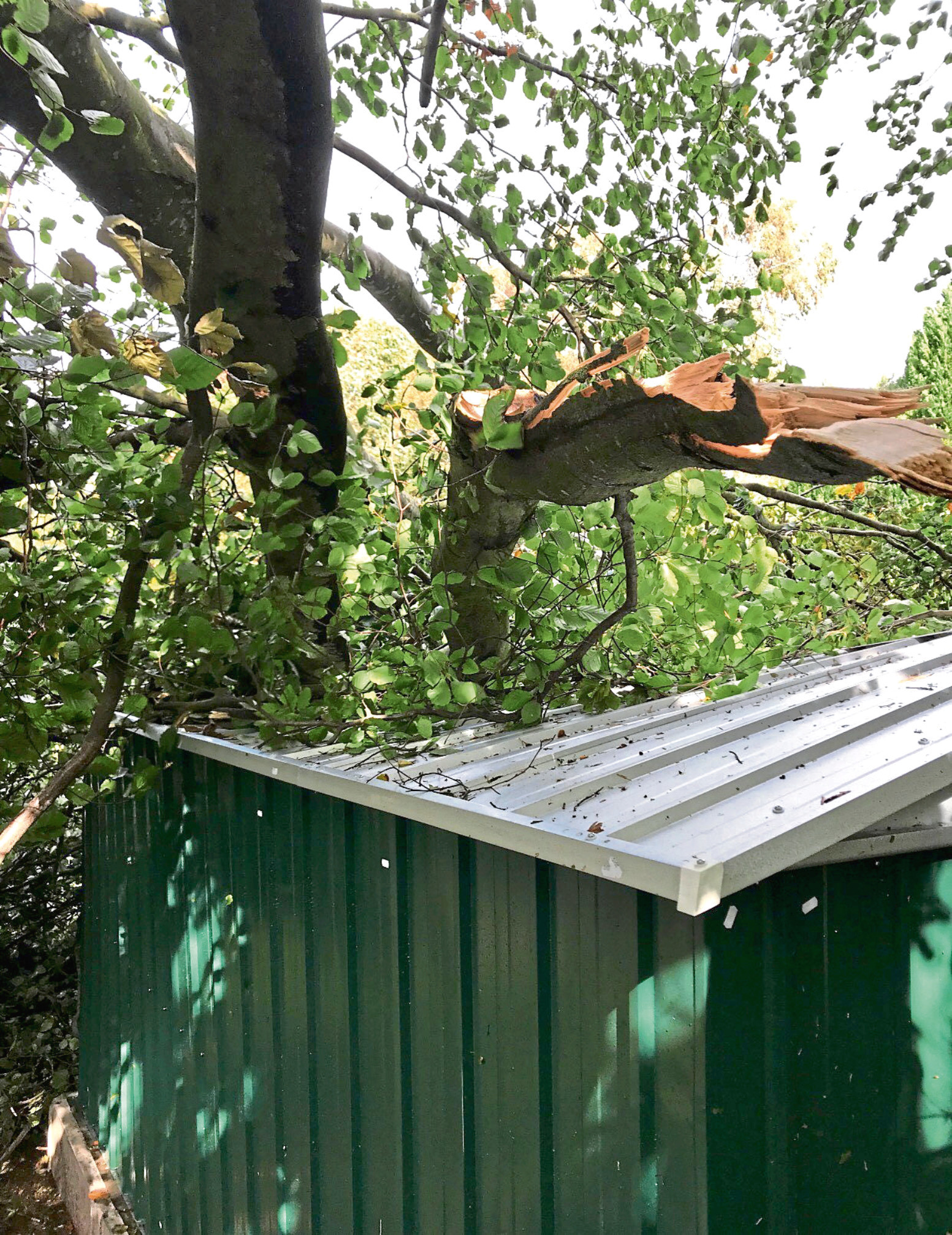 The 32nd Menzieshill Scout Group, which has only been running for two years, spent months over the summer building two sheds with money donated from charity.
A giant 30ft branch crashed on to one of the sheds on Wednesday in the Menzieshill Parish Church grounds, completely destroying it and ruining countless hours of work.
Scout leader Paul Sigsworth said: "The Scouts spent so much time of their summer digging up holes, filling soil and building the shed.
"The two sheds were meant to be named after the two boys who had done the most work.
"We received money from a charity to build them and now we've got absolutely nothing to show for it."
The group has now been left with one 10ft by 13ft shed to store its camping equipment and is in need of a second one.
However, it doesn't have any funding for it.
Paul said it will be harder for the boys to learn the skills required for camping.
The equipment will have to be moved into another storage space as one shed is "not sufficient at all".
Paul added: "We had to carry 70 giant slabs of concrete and 7.5 tonnes of soil to construct the shed.
"An awful lot of work went into building it."
Storm Ali wreaked havoc across Dundee on Wednesday as 102.2mph winds closed the Tay Road Bridge and the V&A museum.
Ferocious winds caused trains to be cancelled across Tayside and a falling tree to go through a coach which was carrying a Dundee University football team.
An amber warning of "danger to life" was placed across all of Tayside and Fife.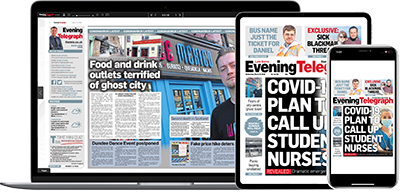 Help support quality local journalism … become a digital subscriber to the Evening Telegraph
Subscribe