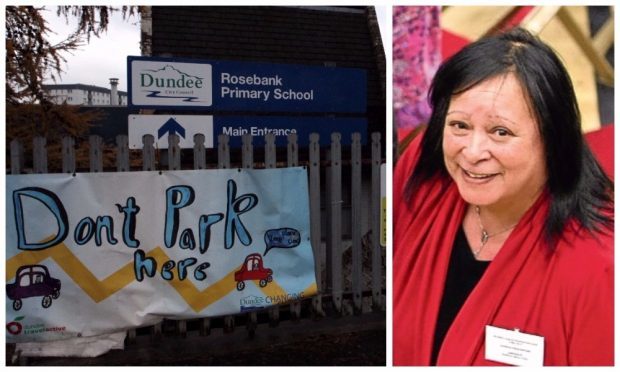 Serious concerns have been expressed after it emerged 11 teaching posts in Dundee remain unfilled just two weeks before the start of the new term.
Four headteacher positions are among those Dundee City Council is looking to fill before children return from the summer break.
Councillor Georgia Cruickshank, education spokeswoman for the council's opposition Labour group, said she was "very concerned" at so many positions being vacant ahead of the August 14 return date.
She added: "I am also concerned that headteachers in Dundee may end up having responsibility for more than one school."
Ms Cruickshank said she was aware that interviews for the headteacher vacancies at Rosebank and Camperdown primary schools were being carried out on August 30 and 31.
She added: "Hopefully these first two posts will be filled soon but it will still be well after the start of the new term.
"I am extremely concerned about the situation in the primary schools.
"I would have thought that all the posts would have been filled in time for the children returning to school.
"Our children's education is crucial and teachers must be put in place."
Labour group leader Kevin Keenan added: "These posts should have been advertised in plenty time to get teachers in post before the new term starts.
"This isn't good enough. It's our children's education that's at stake."
Councillor Roisin Smith, deputy convener for children and families services, conceded that sourcing teachers remained a challenge — but insisted the posts would be covered by temporary staff where required.
She said: "There are always changes in any workforce of this size.
"The vacant posts have arisen very recently and are being covered by supply teachers until they are filled. That is normal practice.
"We are currently recruiting for headteachers for four primary schools and we have a good number of quality applications.
"We will also be advertising for seven teaching posts at primary level, though we do have supply to cover these posts should we need to do so."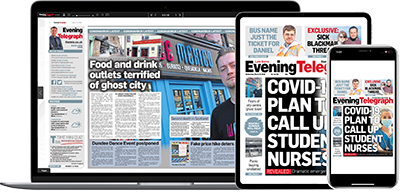 Help support quality local journalism … become a digital subscriber to the Evening Telegraph
For as little as £5.99 a month you can access all of our content, including Premium articles.
Subscribe