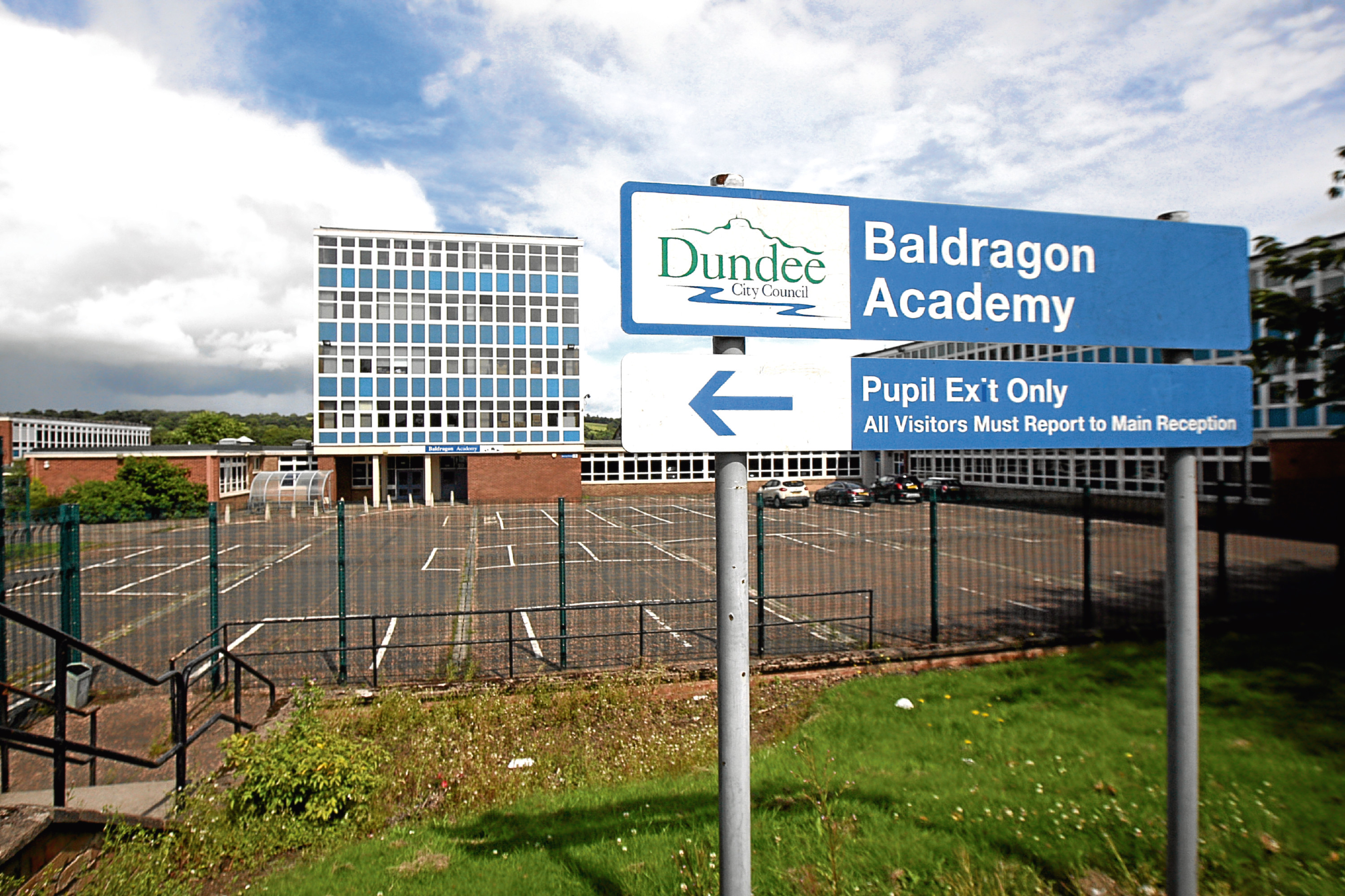 Dundee schools are set to benefit from a share of a £100 million pot generated by an increase in council tax across Scotland, it has been confirmed.
The Scottish Government has said that council tax reforms will raise cash for the pot as a number of local authorities up their council tax bills for residents.
Dundee has not yet decided whether or not to raise council tax for the first time in a decade, following the end of a nationwide freeze.
But a senior city councillor said that schools in the city would get a share of the cash regardless.
Sources have suggested that the cash could amount to between £1,000 and £2,000 per pupil for schools in more deprived areas — although the figures have not yet been officially confirmed.
The cash would be sent directly to the schools from the Scottish Government for education chiefs to decide how they want to spend the money.
The council's education convener Stewart Hunter could not be reached for comment, but SNP administration colleague Jimmy Black confirmed that Dundee's schools would get a share.
He said: "Although there has been no decision so far to end the council tax freeze in Dundee, city schools will get a share of the overall money raised.
"A formula is currently being worked out by the council's education department to decide which schools would benefit from this money. It would also decide how much money would be available per pupil.
"The money will definitely go where it is needed most."
He added: "The administration in Dundee has yet to decide whether or not to end the council tax freeze in the city. We need to wait for the figures to come from the Scottish Government that will allow us to work out what we can afford to do."
The amount that councils will receive from the Scottish Government will become clearer in the coming months.
There have previously been calls from opposition councillors in Dundee for council tax to be raised, in an effort to reduce the level of cuts needing to be made by council chiefs. It has been frozen nationally since 2007.
Labour councillor Lesley Brennan, who represents the East End ward, said she was concerned at what cuts may be made for 2017/18.
She said: "In November, the Scottish Government will publish its draft budget and the Dundee public will know the likely scale of the cut to the council's budget.
"This year, Dundee City Council had to implement a £23m cut.
"It is expected that next year's budget will involve even deeper cuts.
"I am concerned about non-statutory services such as sheltered housing wardens, community centres and libraries.
"These are vital community services and I hope they are protected."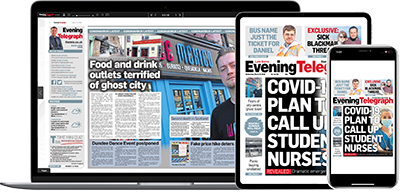 Help support quality local journalism … become a digital subscriber to the Evening Telegraph
Subscribe