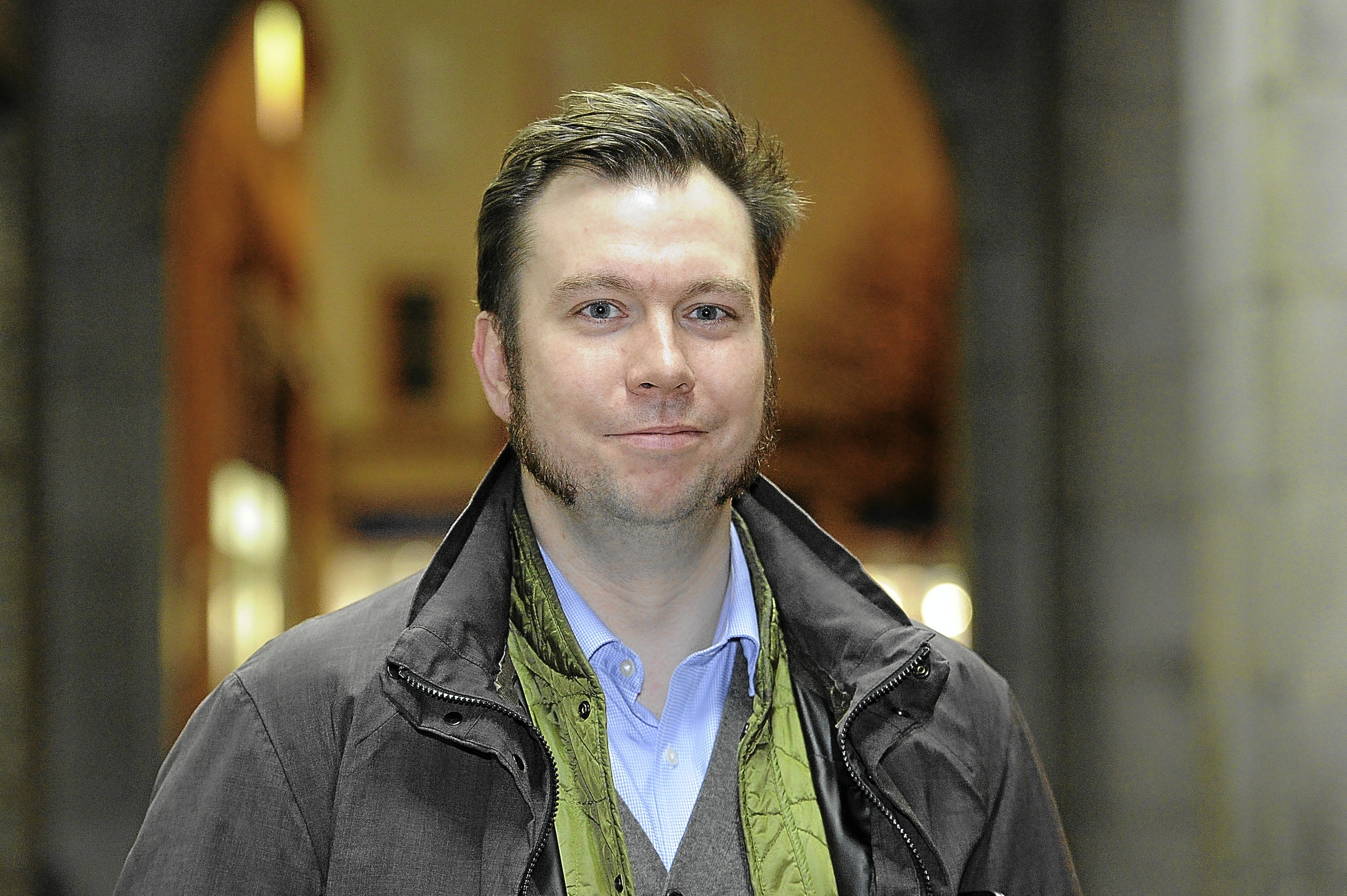 Schools in Dundee could be hit by industrial action amid anger over a review of new qualifications.
The Educational Institute of Scotland has blasted the recommendations of a group set up by the Scottish Government to address concerns with the Curriculum for Excellence, claiming they did not go far enough.
The review panel was established by the Scottish Government in January to look at ways to reduce secondary teacher workloads and stress in the wake of the reforms.
Dundee EIS secretary David Baxter confirmed that the EIS decision will be put to the city council next week.
He added: "The local picture in Dundee will reflect the national one. The fight here is with the Scottish Qualifications Authority and the group that has produced the review, and concerns teachers' workload.
"At the moment, we are only talking in terms of potential scenarios, but the EIS decision will be put to the city council a week on Friday about whether to ballot members on industrial action.
"The outcome will then depend on our members and whether they vote in favour of the action, so it is unlikely that any major changes will take place in the next two weeks.
"Although the dispute is with the group who produced the review, it's employers who will feel the impact.
"However, there is a lot of sympathy and support from employers across the board as the workloads imposed on teachers are excessive."
This follows an EIS ballot in which 93% of members said they would be willing to take some kind of action.
An SQA spokesman said: "SQA remains committed to the successful implementation of the National Qualifications.
"We work closely with local authorities, schools, colleges, teaching unions and national partners to ensure that quality assurance of the qualifications is proportionate whilst maintaining national standards.
"We have been gathering evidence about the initial implementation of the new NQs through a series of fieldwork visits and through our National Qualifications Support Team to identify both general and subject specific issues. This evidence will be used to inform actions to address these issues."
The action would see teachers "working to contract" by boycotting additional work related to the new qualifications, and the NASUWT union announced today that its members will escalate the action from May 12.
The SNP stated this week: "If we are re-elected this week, the SNP will work tirelessly to support our teachers to ensure that they are well placed to provide the best education possible in our schools."
Scottish Labour opportunity spokesman Iain Gray said: "No one wants to see industrial action but teachers under the SNP have been overworked and undervalued."
A Dundee City Council spokesman said: "We are monitoring developments closely."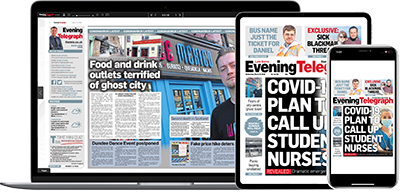 Help support quality local journalism … become a digital subscriber to the Evening Telegraph
For as little as £5.99 a month you can access all of our content, including Premium articles.
Subscribe