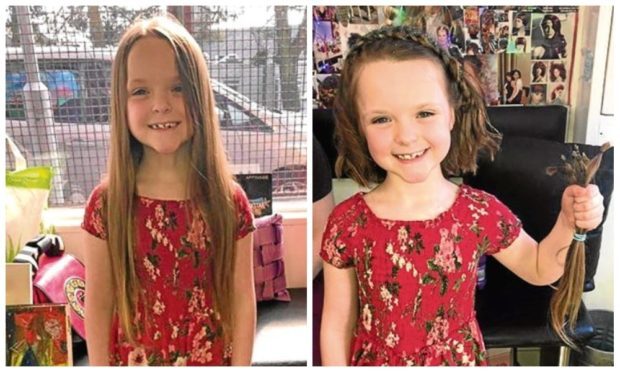 Young Amelie Samson has raised nearly £1,200 after chopping off most of her hair.
The six-year-old Ancrum Road Primary pupil decided to donate her hair to the Little Princess Trust and raised an amazing £1,190 at the same time.
Amelie's father Dale said: "It was completely her idea after she saw a piece about the charity on a TV programme.
"She is so chuffed with her new haircut and can't stop showing it off to people.
"She has done really well raising all her money — she's really pleased with herself.
"The hairdressers at Cuts and Colours in Lyon Street, Dundee, gave her a present for how brave she was."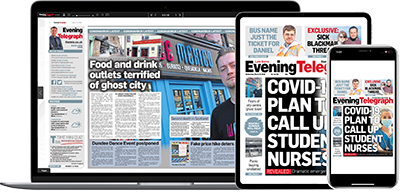 Help support quality local journalism … become a digital subscriber to the Evening Telegraph
Subscribe