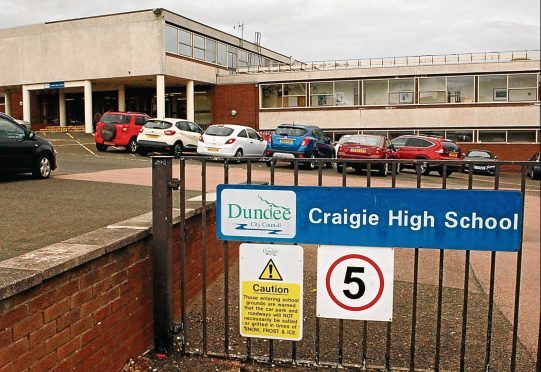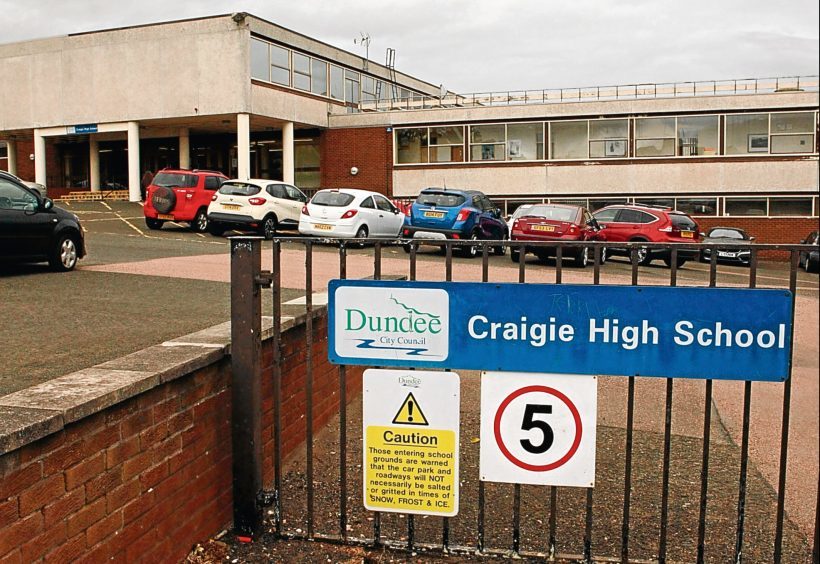 A Dundee school was placed on lockdown and "terrified" pupils ordered to hide under tables — before staff revealed the scenario was just drill in case of a terrorist attack.
Worried pupils at Craigie High School texted their parents to say they were "scared" before being told it was a test.
One parent said he felt the school should have advised parents and pupils of the drill prior to it taking place.
Ryan Hurrell, 37, said his son sent him a message to tell him to the school was "on lockdown" just after midday on Monday.
He said he was about to make his way down to the school as he feared for his son's safety.
He said: "My son said there were three bells and then a prolonged bell that rang.
"The kids went into a common room and were told to get under the tables — then my son texted me to say the school was on lockdown — I made attempts to try to call him after that message was sent and he sent me a text about 12.41pm to advise it was a drill.
"He said that there were a few girls who looked terrified at what was happening.
"I realise this is unfortunately a sign of the times of the world we live in and the school needs to carry out these procedures, but there should have been some communication prior to the event."
Kevin Keenan, leader of the Labour group on the council, said he felt parents should have been told about the drill.
He said: "I've never come across an exercise like that in my life, either as a councillor or parent.
While I understand these scenarios have to be as real-life as possible, I think parents should have been given prior warning. I'll certainly question council officers as to why there was no warning for parents."
Children and Families convener Gregor Murray said the school needed to be alert for every situation, adding: "The school is taking every precaution for every eventuality and wanted the drill to be as realistic as possible so that it would be taken seriously."
A spokesman for Dundee City Council said: "In common with other schools across the city, Craigie High School periodically tests the resilience of its procedures.
"Clearly it is important that any drill is as realistic as possible, but as soon as the procedures had been tested, the school community was informed that it was an exercise."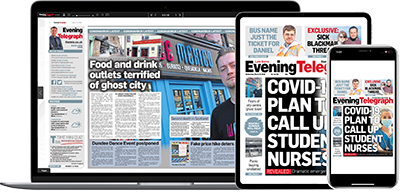 Help support quality local journalism … become a digital subscriber to the Evening Telegraph
Subscribe