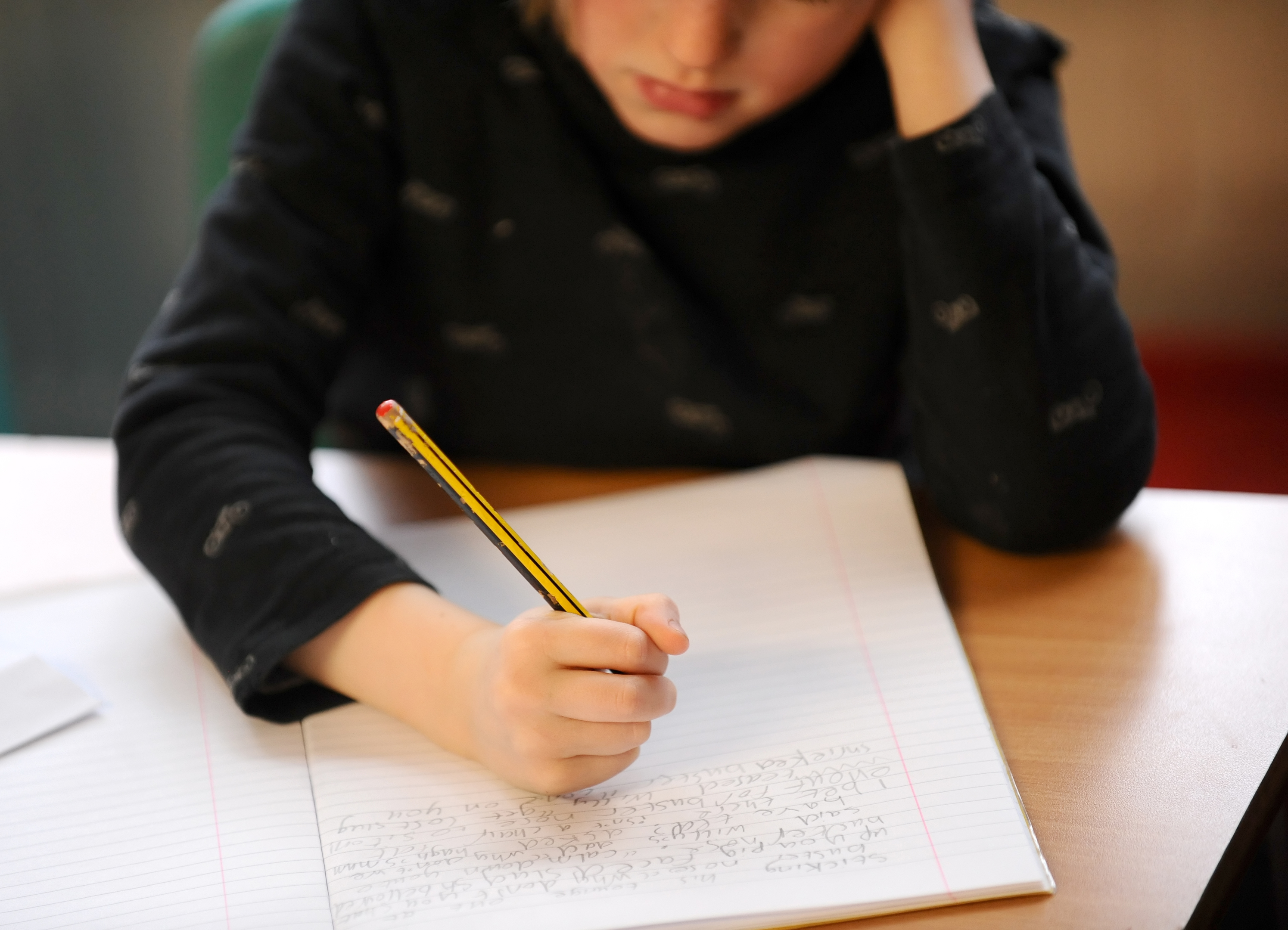 Dundee schoolchildren will be among the first to benefit if city councillors back an updated action plan aimed at tackling poverty in the city.
Helping fund the cost of the school day is one of the key projects outlined in the revised Dundee Fairness Action Plan.
The updated plan is framed around the six strategic areas developed by the city's Fairness Commission — stigma and social inclusion, work and wages, benefit advice and support, closing the education gap, housing and communities, and improving health.
Members of the council's policy and resources committee will be asked on Monday to endorse the action plan.
This includes proposals to help parents in Dundee afford sending their children to school.
Jimmy Black, chairman of the Fairness Commission, said he was delighted that the council was preparing to endorse and implement recommendations made by the commission.
He said: "Key among these is our aim to help out families with the cost of sending children to school.
"Sadly, many families struggle to afford to send their children on trips and activities because they don't have enough money."
He added: "Since the commission reported its findings in May this year, the Dundee Partnership, the city council and other partners have already made tangible progress by increasing school clothing grants, getting living wage accreditation, reducing the number of young people excluded from our schools and grouping the services people need all under one roof.
"That is a good start but the action plan identifies more, specific commitments that I am convinced will make a difference to the lives of people in Dundee who are in poverty."
Ken Guild, convener of the policy and resources committee, backed the recommendation to councillors.
He added: "The commitment to reducing the inequalities experienced by people in Dundee triggered by poverty is embedded in everything the council does.
"The revised action plan offers even more and I am sure that when they are delivered we will be well on our way to living in a fairer, more equitable city."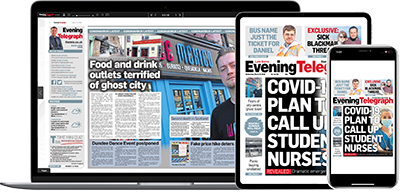 Help support quality local journalism … become a digital subscriber to the Evening Telegraph
Subscribe