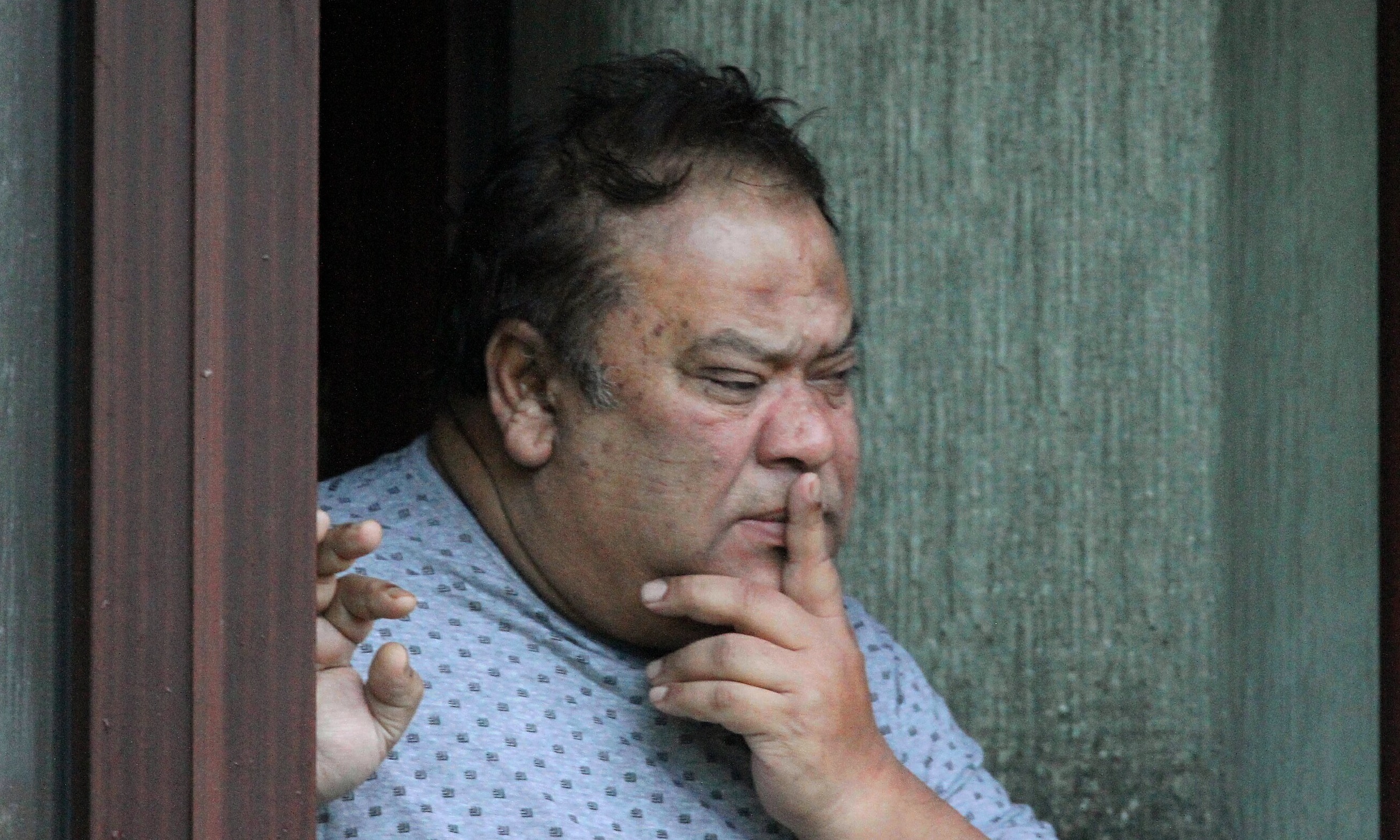 A Dundee restaurant owner "headhunted" workers without visas then "exploited" them by paying them less than the minimum wage.
Habibur Chowdhry, owner of the former Ashiana Restaurant in Nethergate, used to personally pay illegal immigrant workers with cash in hand, Dundee Sheriff Court heard.
A former chef said he was paid £300 per week for working a 72-hour week — £4.10 per hour — and that his wages would not increase even if he worked more hours.
The conditions came to light after police and the Home Office raided the Indian restaurant last year, having received a tip-off that workers without visas were being employed there.
Fiscal depute Eilidh Robertson said: "A number of workers present within the restaurant had their details checked with immigration. Chef Mohammad Manik was found to have no visa to be in the UK and was arrested then deported back to Bangladesh.
"The accused was also traced within the locus and assisted officials by providing various documents, which were seized."
Statements were taken from staff, who admitted being paid cash in hand, directly from Chowdhry on a weekly basis.
One employee said he was "headhunted" by Chowdhry despite not having a visa.
Another employee complained he was one of only two staff members who worked in the kitchen, where there should have been four workers.
Mr Manik told police he was paid a set £300 per week for working at least six 12-hour shifts a week, regardless of overtime.
He also told them he "felt exploited" as he was aware the chef before him was paid £450 per week but that he needed the job to send money home to his family in Bangladesh.
Chowdhry, 59, of Alford Gardens, was interviewed by police and denied having anything to do with the restaurant or knowing who Mr Manik was.
However, at court he later admitted being responsible for employing Mr Manik while he had not been granted permission to enter or remain within the UK, at the Ashiana Restaurant in Nethergate, between June 1 and 12 last year. Sentence was deferred until January 17.
When approached by the Tele, Chowdhry said he regretted what had happened.
But he added: "I feel that I am the victim here. I did not knowingly employ someone who was working illegally. I believed Manik was legally entitled to live and work in the UK.
"He told me he was just waiting for his papers to come through from the immigration office.
"Also, he was never required to work all the hours he claims. He was never overworked or underpaid."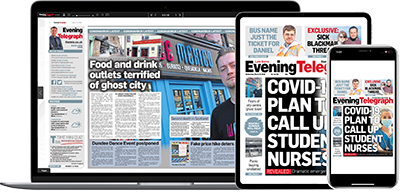 Help support quality local journalism … become a digital subscriber to the Evening Telegraph
Subscribe