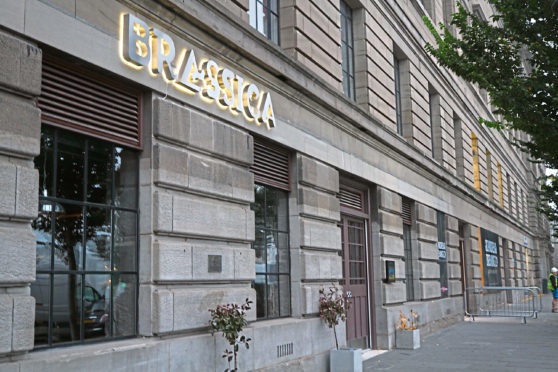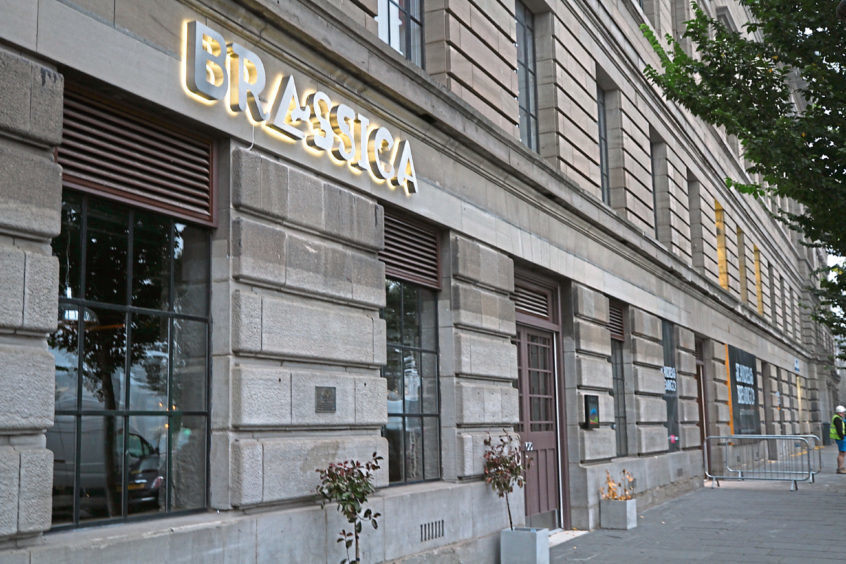 The company behind failed Dundee restaurant Brassica is set to enter administration, one of the group's directors has confirmed.
The high-end eatery closed abruptly earlier this month after staff reportedly walked out claiming they were owed £20,000 in wages.
Restaurant bosses initially said the venue was closed for staff training, but it has not opened since.
Co-owner Dea McGill had previously admitted the restaurant had suffered cash-flow problems, but was hopeful of restructuring and re-opening soon.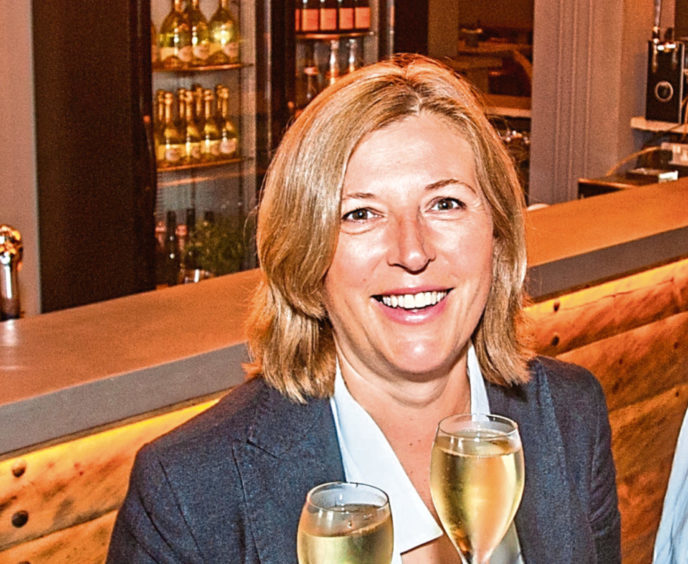 But asked if the company was entering administration, she said: "Yes. I thought that was public knowledge.
"There is nothing more I can say. You need to speak to the other directors.
"I cannot make any other comments."
Tayone Food's other director is Dundee dentist Dr Rami Sarraf, owner of White Pearl Dental Practice in Dudhope Terrace.
It is understood Dr Sarraf was in the process of appointing administrators last week.
A staff member at the practice said Dr Sarraf was now on holiday.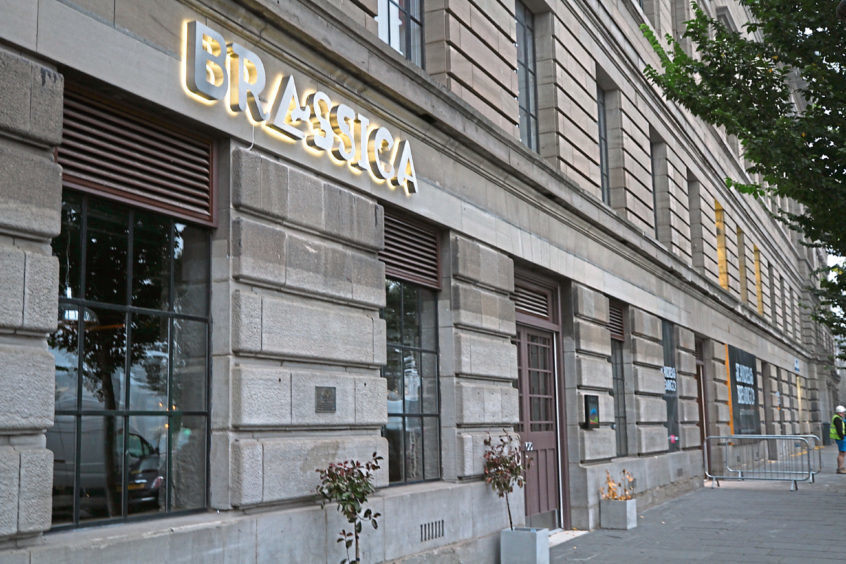 On Thursday, Tayone Food was still listed as active on the Companies House website, with both Ms McGill and Dr Sarraf named as directors.
Brassica's woes started when staff walked out in a pay dispute.
About 15 members of staff, including waiters and the restaurant's general manager, say they have not been paid for their last month's work and were owed a combined £20,000 in wages.
One staff member said staff received some pay last week, although no one received the full amount they were owed.
Dundee City Council, which owns the former City Arcades complex where Brassica is based, said it would be inappropriate to comment.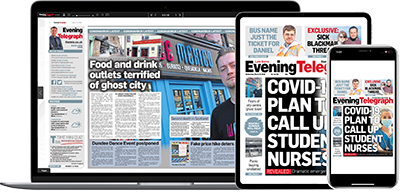 Help support quality local journalism … become a digital subscriber to the Evening Telegraph
Subscribe