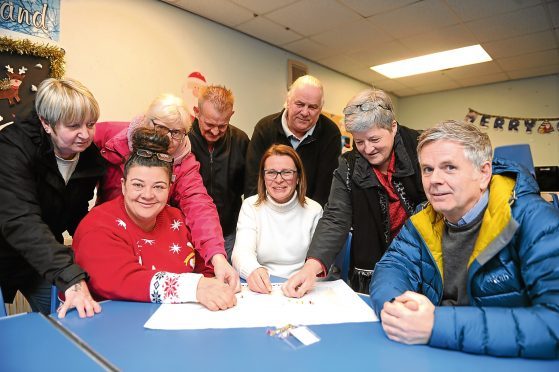 Fed-up residents have pinpointed problem areas in their community after concerns were raised about speeding and antisocial driving.
A new group has been formed in Dryburgh in a bid to clamp down on persistent issues on the road.
Among the areas identified as the most problematic were Dryburgh Street, Ettrick Crescent and Munro Place but issues were raised about streets all over Dryburgh.
Residents came together after a meeting held by local councillor Charlie Malone, who said he has been bombarded with complaints throughout the year.
They now want police to take fresh action to identify the culprits. Concerns were raised at a meeting in Dryburgh Community Centre about speeding drivers in Dryburgh Street and Ettrick Crescent, numerous parked cars in Munro Place with claims that buses and lorries have been seen squeezing through the street.
They believe a child could be killed if the problem is not tackled quickly.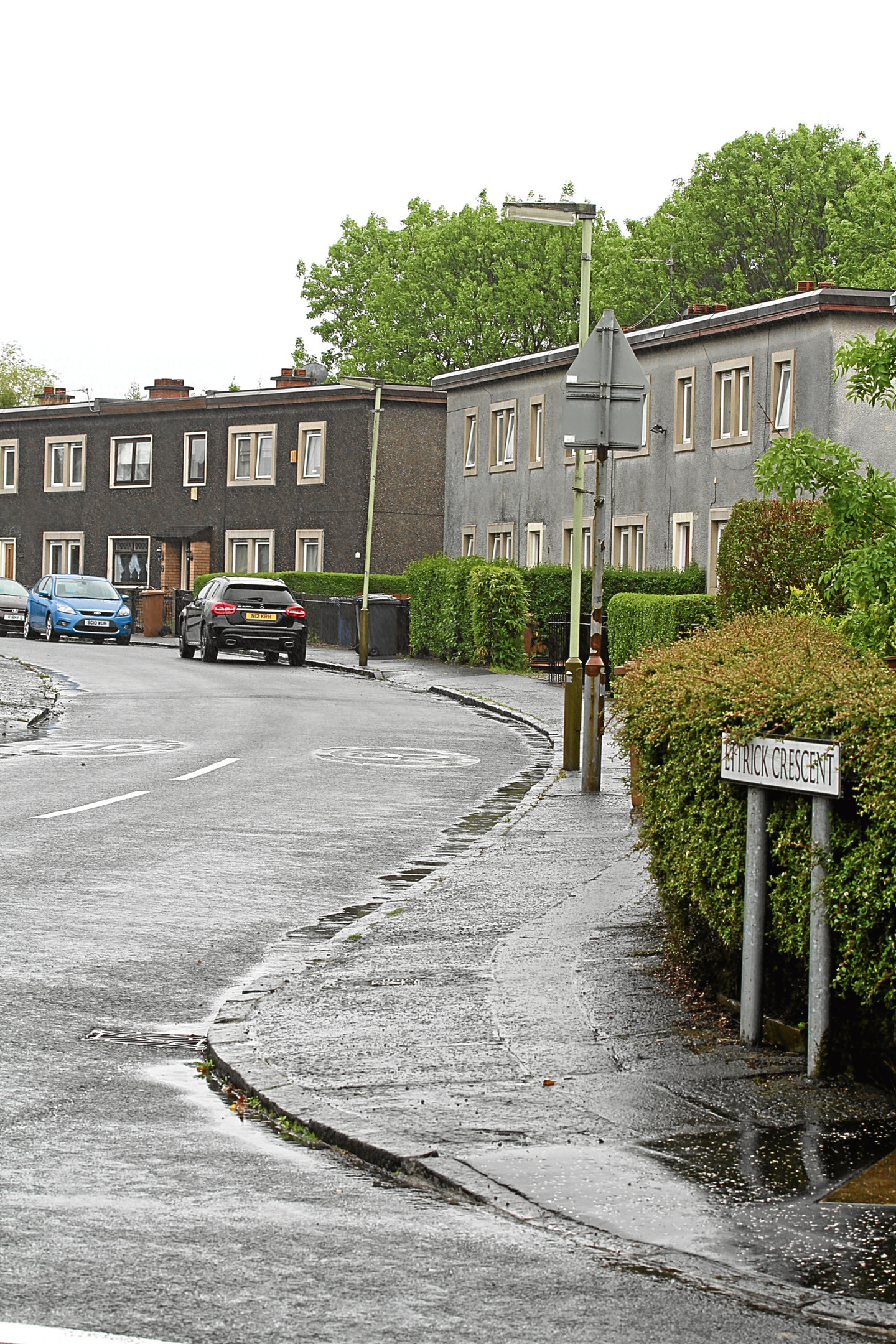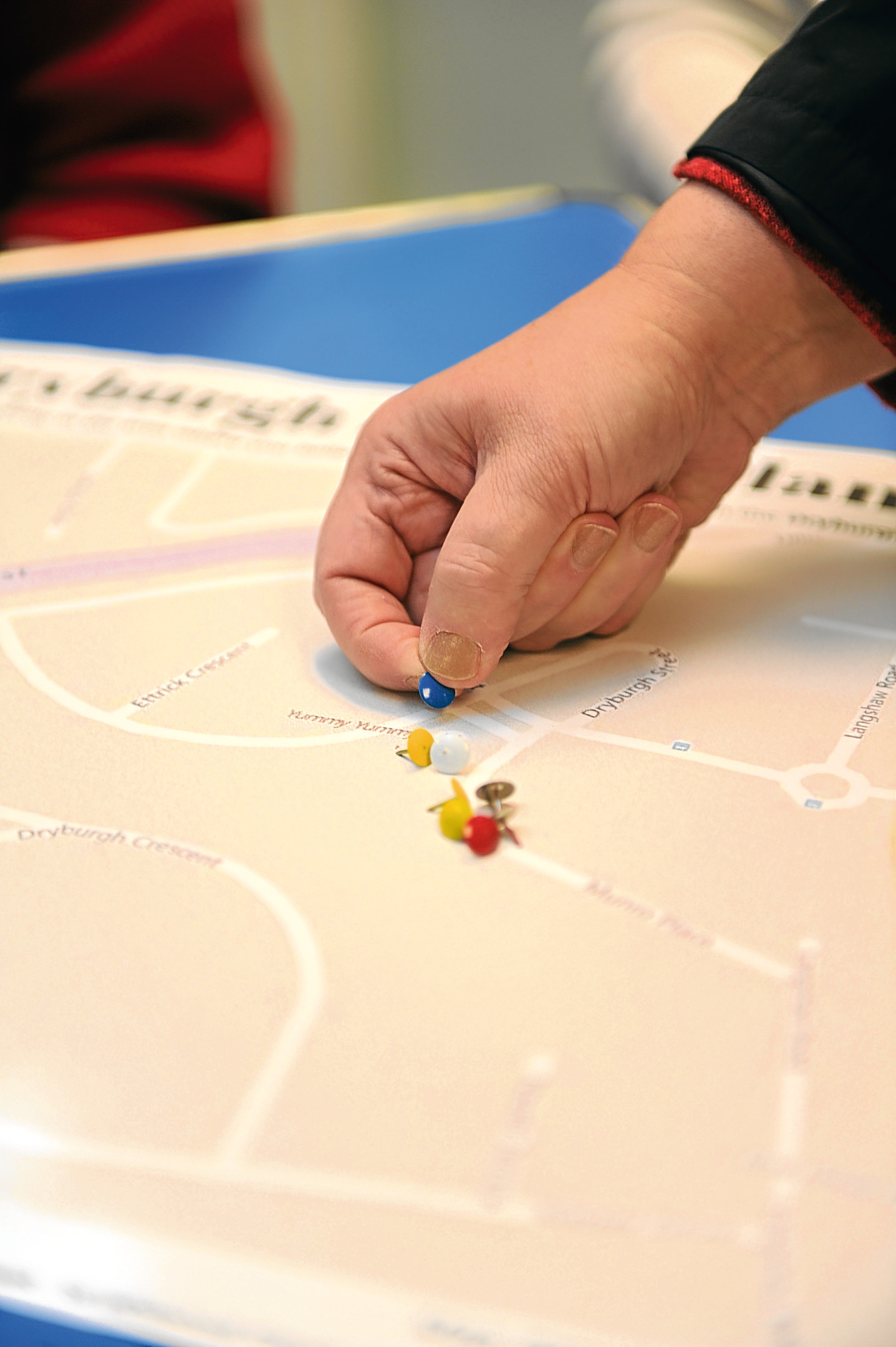 Back in June, a 14-year-old girl was knocked down by a car in Ettrick Crescent as she made her way home from school.
Taylor Barrie was uninjured following the incident but dad Steven, 30, called for traffic calming measures to be put in place in order to prevent a tragedy happening.
Mr Malone says he has seen first-hand some of the issues that are causing headaches for residents and hopes this will lead to more action from police.
He said: "We've got a small action group on the go to identify some of the issues in Dryburgh and the first project we're looking at tackling is speeding.
"We initially talked about the cladding but by far the biggest issue for people was the speeding and anti-social driving — there was a lot of anger.
"What we did at this meeting was give residents the chance to pin-point exactly where the problems were occurring so that we can give the police a clearer idea.
"I've witnessed it myself when I've been standing at a pavement in Dryburgh Street to cross the road and I've seen a car go down there driving at least at 45mph and causing me to take a step back. Hopefully this will help bring an end to it."
Dryburgh Street resident Gael Lindsay, 42, said: "The real worry is with the kids crossing the road when the cars are coming right up Dryburgh Street.
"One of them is going to get hit and maybe killed. We've had near misses and something needs done about it."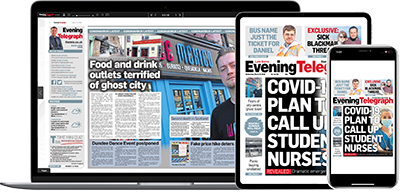 Help support quality local journalism … become a digital subscriber to the Evening Telegraph
Subscribe