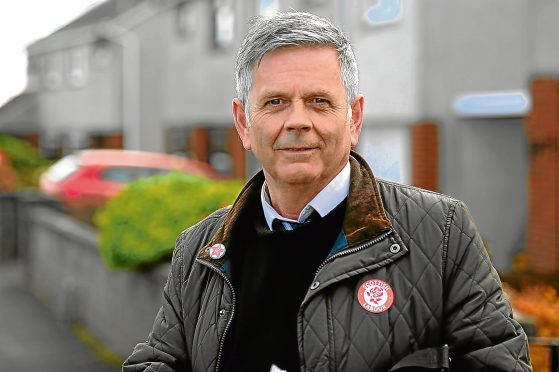 A petition is set to be launched by a group of residents who want action taken on speeding in their area.
Members of a new action group in Dryburgh are keen to drum up support for new traffic calming measures.
The residents raised fears this week that children may be killed after months of issues with speeding, parked cars and large vehicles squeezing through tight streets.
Local councillor Charlie Malone has joined forces with the group and is looking to gather locals' support on a petition which will ask the council to introduce more traffic calming measures.
It comes after nearly all residents who attended a meeting at Dryburgh Community Centre said they had come close to hitting a child while driving.
One woman said coaches and lorries had been seen manoeuvring through streets packed with parked cars.
A large map of Dryburgh was presented for people to insert pins into areas causing headaches.
Ettrick Crescent, Dryburgh Street and Munro Place were among the most problematic. Solutions suggested include the introduction of speed bumps and building more driveways for homes in the area.
Mr Malone said he planned to go round local houses to gather residents' support.
He said: "We're looking at taking forward a petition on the back of the meetings we've had at Dryburgh Community Centre.
"It's turned into a bit of a hub and I'm aiming to have a community surgery there once a month.
"Hopefully, we're going to get the map blown up and kept in a place where people in Dryburgh can come to put their pin on the places where they think there is a problem.
"That way the police will be able to get a better understanding of the issue."
He added: "We're hoping to get the petition up and running fairly soon and we're hoping to petition every household in Dryburgh to get residents' views on it."
Dundee residents: 'THIS is the spot where drivers are a menace'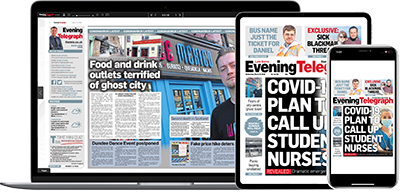 Help support quality local journalism … become a digital subscriber to the Evening Telegraph
Subscribe