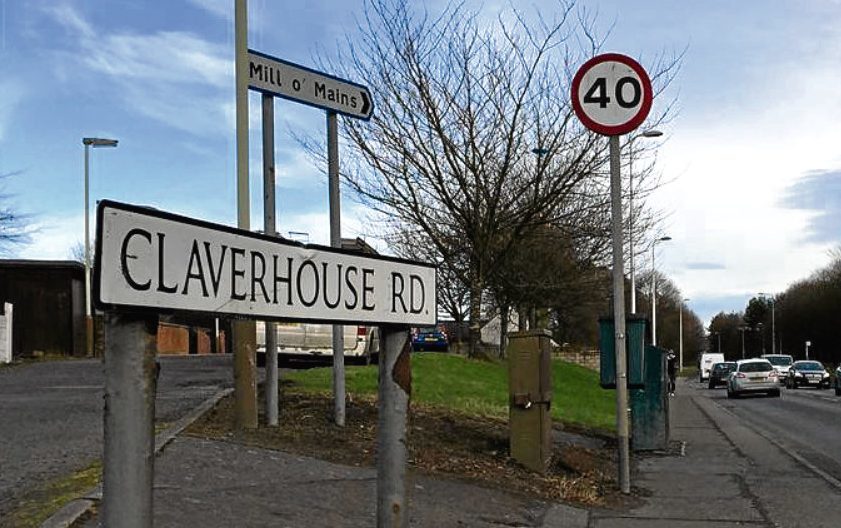 Residents have said they are worried upcoming roadworks will lead to major disruptions.
Claverhouse Road — between Balgowan Avenue and Barns of Claverhouse Road — is due to be closed eastbound for three weeks later this month for drainage works.
The work is being carried out by H&H Properties — the developer responsible for the Waterfront Apartments at City Quay — and relates to their Old Glamis Road development, south of Claverhouse Road.
H&H Properties is completing the drainage works and will be undertaking the traffic management themselves.
The Tele spoke to residents who raised their concerns about the up-coming lane closure.
Derek Doogan, 53, said: "I use that road a lot to get to the Forfar road.
"I'm a plasterer so I do work all over the place but I use the road to get to Forfar and I've been working in Ballater recently.
"It is going to be a hassle — even for getting shopping. I think I'll need to use the Kingsway."
John Farmer, 73, whose partner lives in the area, said: "I use the road every day when I come to see my partner.
"It's not easy getting off the roundabout from that exit that will be open during the roadworks.
"I wouldn't want to have to do that every day."
Leslie Masson, 82, said: "I use that road three or four times a week to go to the shops.
"I've not had anything from the council about it but the thing about roadworks is that they have to be done, don't they?
"As long as they get them done on time. This road is busy morning and night.
"I think a lot of people try to dodge the Kingsway using it and this will have an impact on that."
H&H Properties has been approached for comment but hadn't responded at the time of going to press.
Meanwhile, Birkdale Place will be closed from next Monday for five days for carriageway patching works.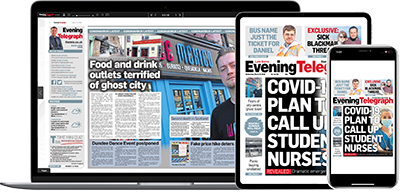 Help support quality local journalism … become a digital subscriber to the Evening Telegraph
For as little as £5.99 a month you can access all of our content, including Premium articles.
Subscribe