A Dundee rapper is releasing his latest album — after collaborating with a music producer who has worked with the likes of Rihanna and Pitbull.
Gerald Nyakura, 24, from Charleston, has been hard at work in the recording studio for two years on new material for his new album, Independent Is My Investment.
The former Menzieshill High pupil — who is known as G Breezy — is set to release the single, Make em Dance, on Friday.
His latest track is co-produced by Mantra.
The music producer, who has also worked with songwriter and rapper Sean Kingston, helped G Breezy to create the "chilled dance song".
The track will be available to download on all major digital platforms including Spotify.
Former Perth College student Gerald, who has been making music for 15 years, said he has been working hard on his new material.
He said: "I'm still finding it all a bit hard to believe — Mantra has worked with some big acts including Rihanna and Pitbull.
"The new track he has worked with me on is a chilled dance song that anyone could dance to.
"I contacted Mantra and we have worked together over the last few months.
"So far my friends, family and a couple of producer friends have heard the latest single — it's gone down well."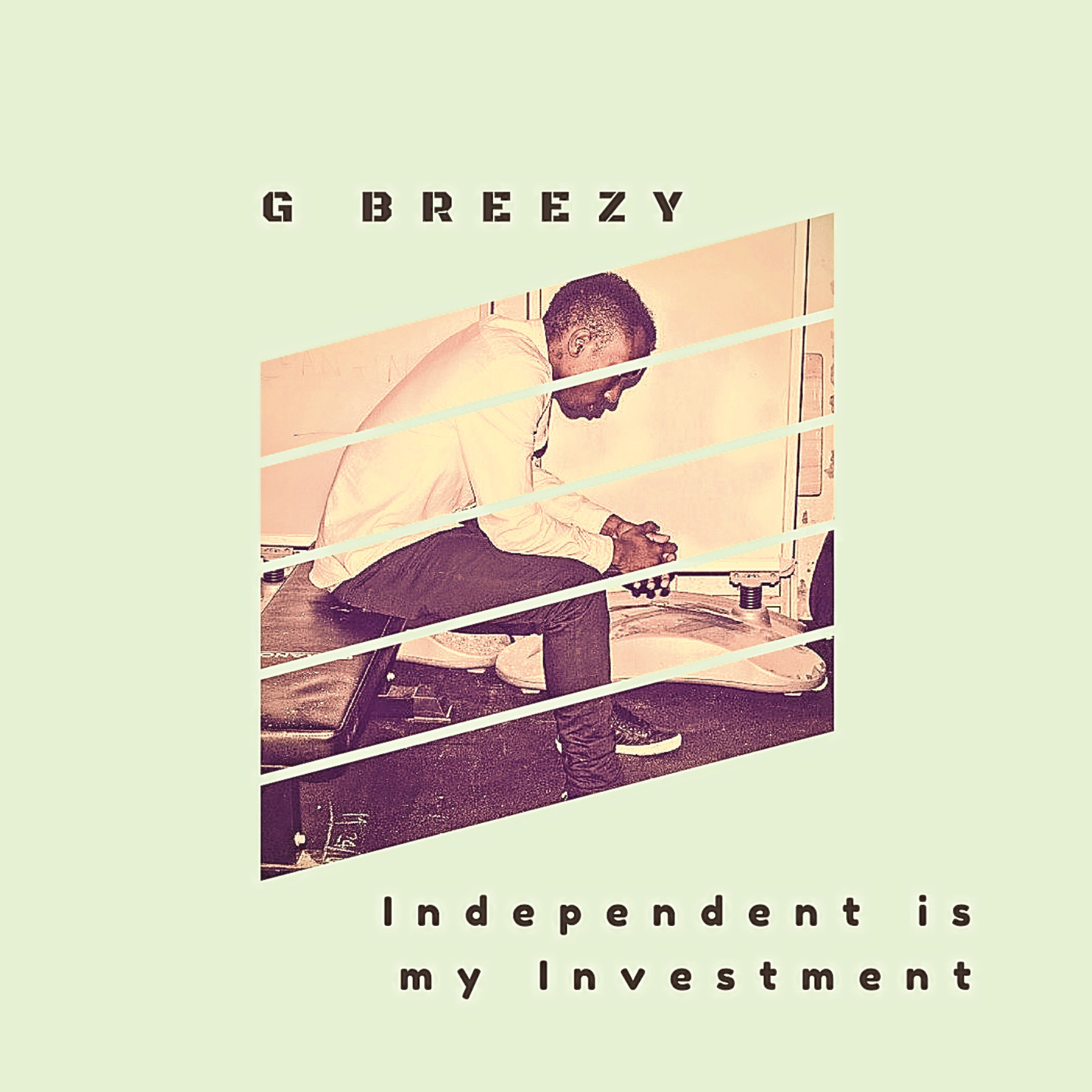 Gerald's latest track features on his second studio album Independent is my Investment.
He added: "I've released the album independently hence its name.
"I'm hoping the track can break the top 100 of the UK charts."
Gerald will be shooting a music video for his new single in Dundee next week.
He said: "We'll be shooting the video in a photography studio which is exciting.
"Most recently I've been working on the producing side of things but I've always had ambitions to be a rapper.
"My last track, Lazy Love, was released three years ago. Since then I've been helping to produce a number of songs.
"I'm still young and have been working hard on new material for the last two years so we shall see what happens next."
Gerald has also collaborated with local artists including Demi Mcmahon and Our Future Glory — and said he had a few stars in mind he would want to collaborate with if he made it to the top.
He added: "My ambition for next year would be to break the top 40 and collaborate with Stormzy or Adele.
"It's still hard to believe the new track will be out this week."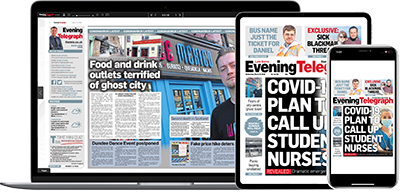 Help support quality local journalism … become a digital subscriber to the Evening Telegraph
Subscribe