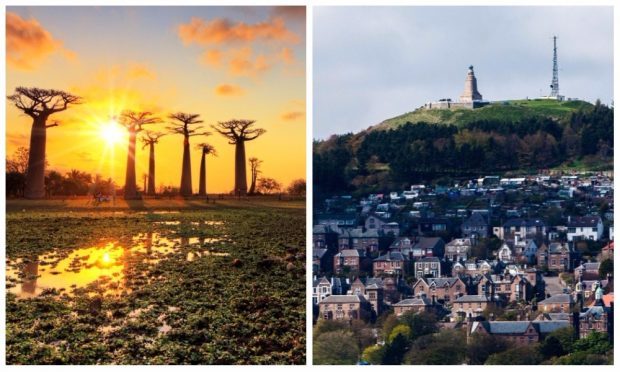 Dundee has been named as a better place to visit than Shanghai, Montenegro and Madagascar by an international publisher.
The Wall Street Journal placed the City of Discovery fifth on its list of the top 10 locations in the world to visit in 2018.
The New York-based newspaper also named Dundee as "Scotland's coolest city", despite initially saying it was in Sweden as a correction stated at the bottom of the article.

The guide says the city is designed for "adventurous sophisticates, curious foodies and deep-pocketed beach bums" and says the City of Discovery is 'Scotland's coolest'.
"A coastal college town, Dundee has emerged as Scotland's coolest city (see the old public library turned underground club)", writes the newspaper's Christian L. Wright.
The guide highlights the new V&A Museum of Design as "the centerpiece of a $1.5 billion transformation of the faded riverfront' which will 'celebrate the country's unsung design heritage—from jute to Minecraft".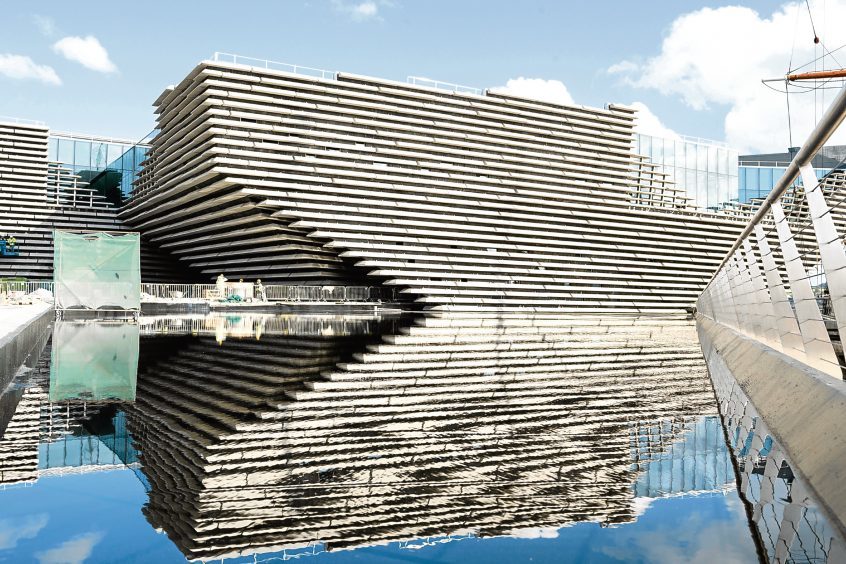 Today, Dundee council leader John Alexander welcomed the recognition and hoped the nod would draw tourists from across the globe to the city.
He said: "This is fantastic recognition for the city. Once again the story of Dundee's transformation is being told to a global audience.
"The world is fast becoming aware of what we in Dundee already know – that this city is a really cool place to live, work, play and visit.
"We look forward to welcoming Wall Street Journal readers and other travellers to the city in 2018, the year that will see the opening of the V&A at Dundee.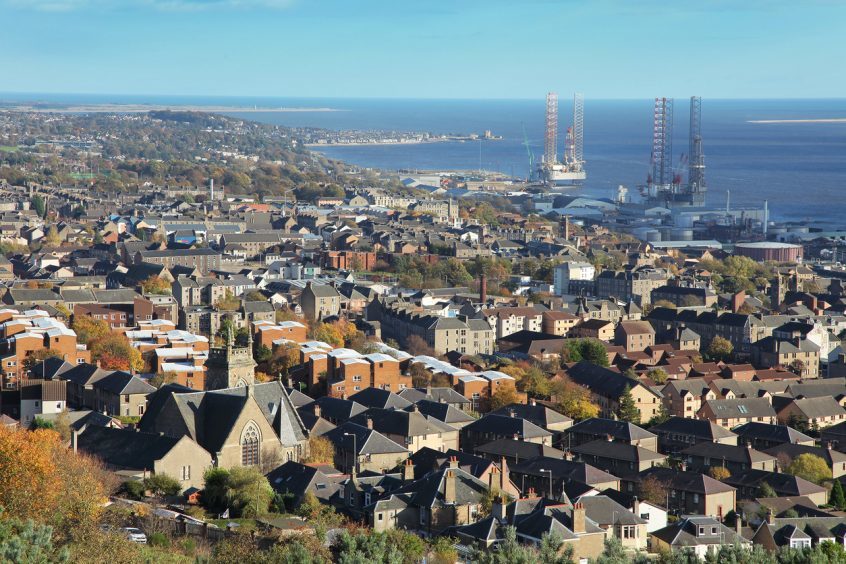 "The publication of this article couldn't be better timed, with our bold and ambitious bid to become European Capital of Culture in 2023 being sent off today.
"If we're already one of the coolest places to visit in the world in 2018, then just imagine where we could be by 2023."
Also on the list are the Faeroe Islands, Puebla in Mexico, Peru's Kuelap, Minneapolis, Montenegro and La Rioja in Spain.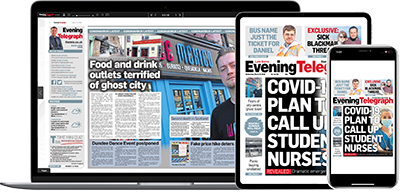 Help support quality local journalism … become a digital subscriber to the Evening Telegraph
Subscribe