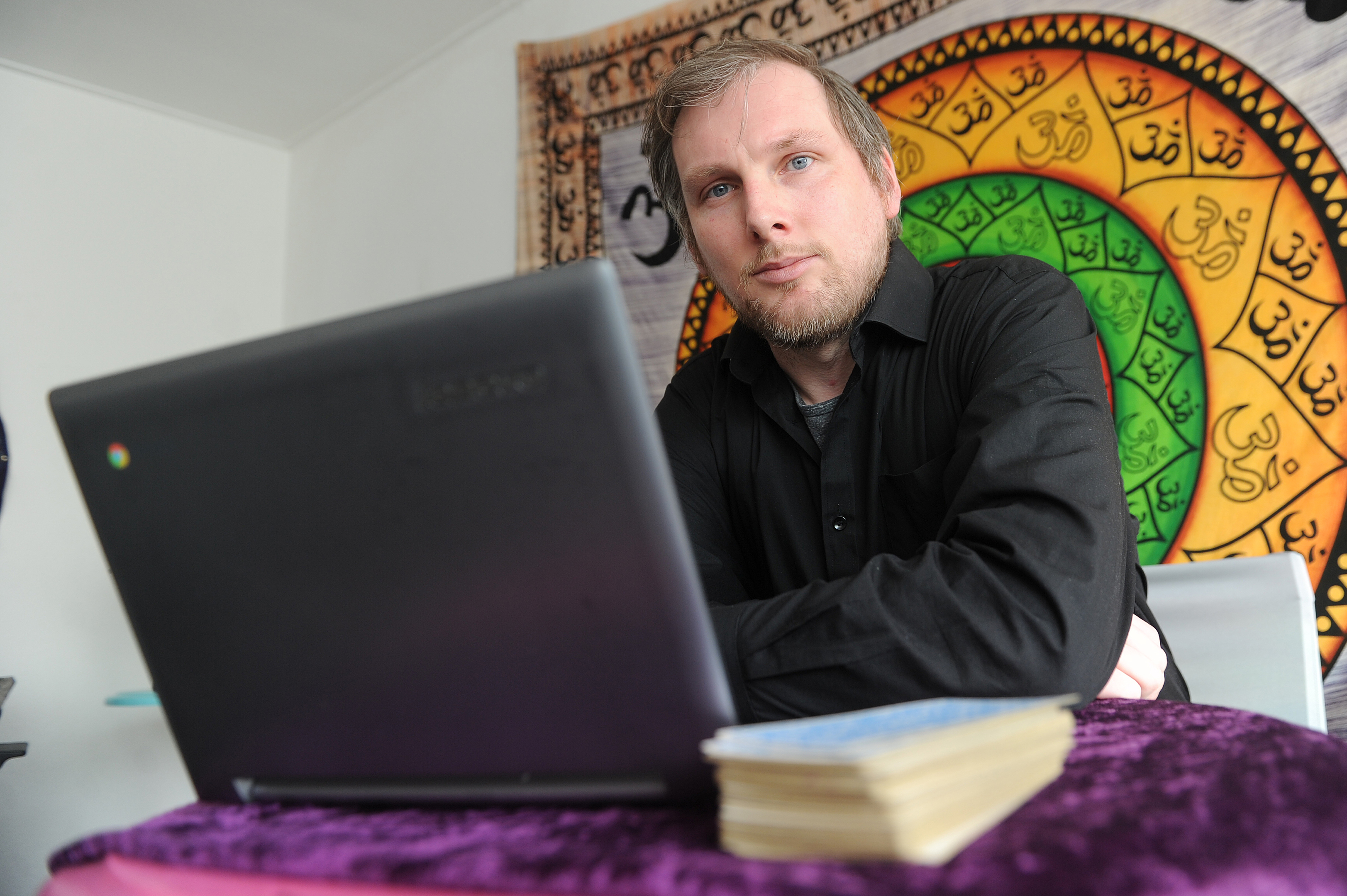 A Dundee life psychic has hit out at a "sinister scam" trying to con his clients into paying money for messages from their loved ones.
Billy Clery's phone started ringing off the hook with customers telling him a fake Facebook account under his name had been set up and was asking for £10 to give them a reading.
Within minutes of first hearing about the issue, Billy had more than 30 messages from a mixture of people warning him — and a few others asking him where they should send the money to.
Billy, 37, who works out of his office in Hawkhill, said: "I was at home and just received a text message at 4pm saying that someone was trying to pretend they were me.
"I had 25 to 30 people contact me within five minutes about it asking where they send the money to.
"I've spent the last two days getting in touch with all my clients to tell them not to fall for it.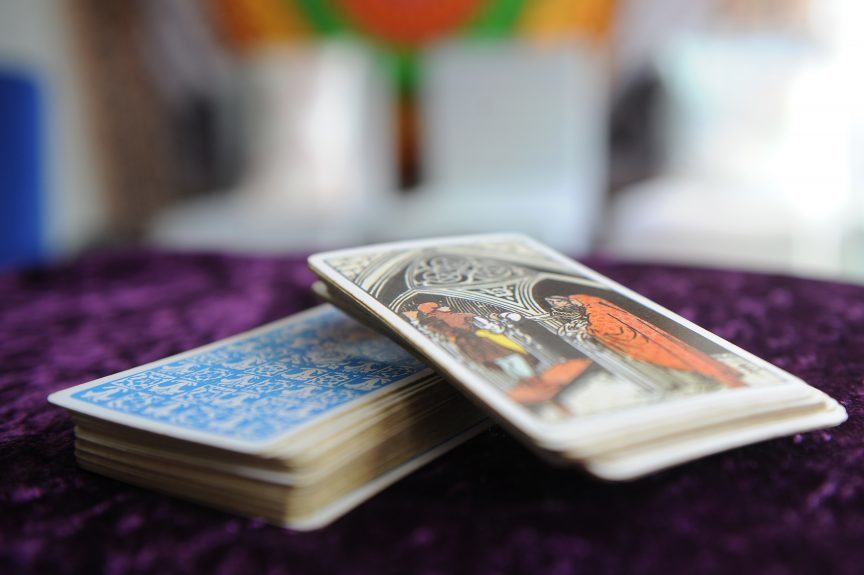 "It's quite a sinister scam. That message asking for £10 to do a reading is just the start of the scam. Once they've paid that the next thing will be a message saying 'your loved one is having difficulty crossing over' and that will cost £500 and it just goes up and up.
"Thankfully, I don't think any of my clients have paid it, but I've lost two days of giving readings to try to stop this. My mind was elsewhere worrying about this and I need my full concentration for what I do."
Billy, who has been reading Tarot cards for more than 20 years, is a life psychic and therefore doesn't communicate with spirits and only focuses on his client, but he said the scam was set up to target other psychics who do deal with bereaved people trying to contact their loved ones.
The Tayport man said: "That's why it's such a heartless and emotionally upsetting scam and I wanted to get the message out there for people to be careful.
"Thankfully Dundee is a tight-knit community and the word has spread pretty quick that this is a scam."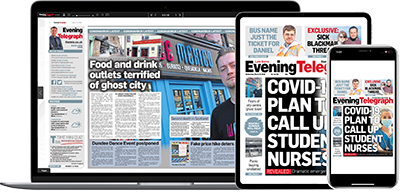 Help support quality local journalism … become a digital subscriber to the Evening Telegraph
Subscribe