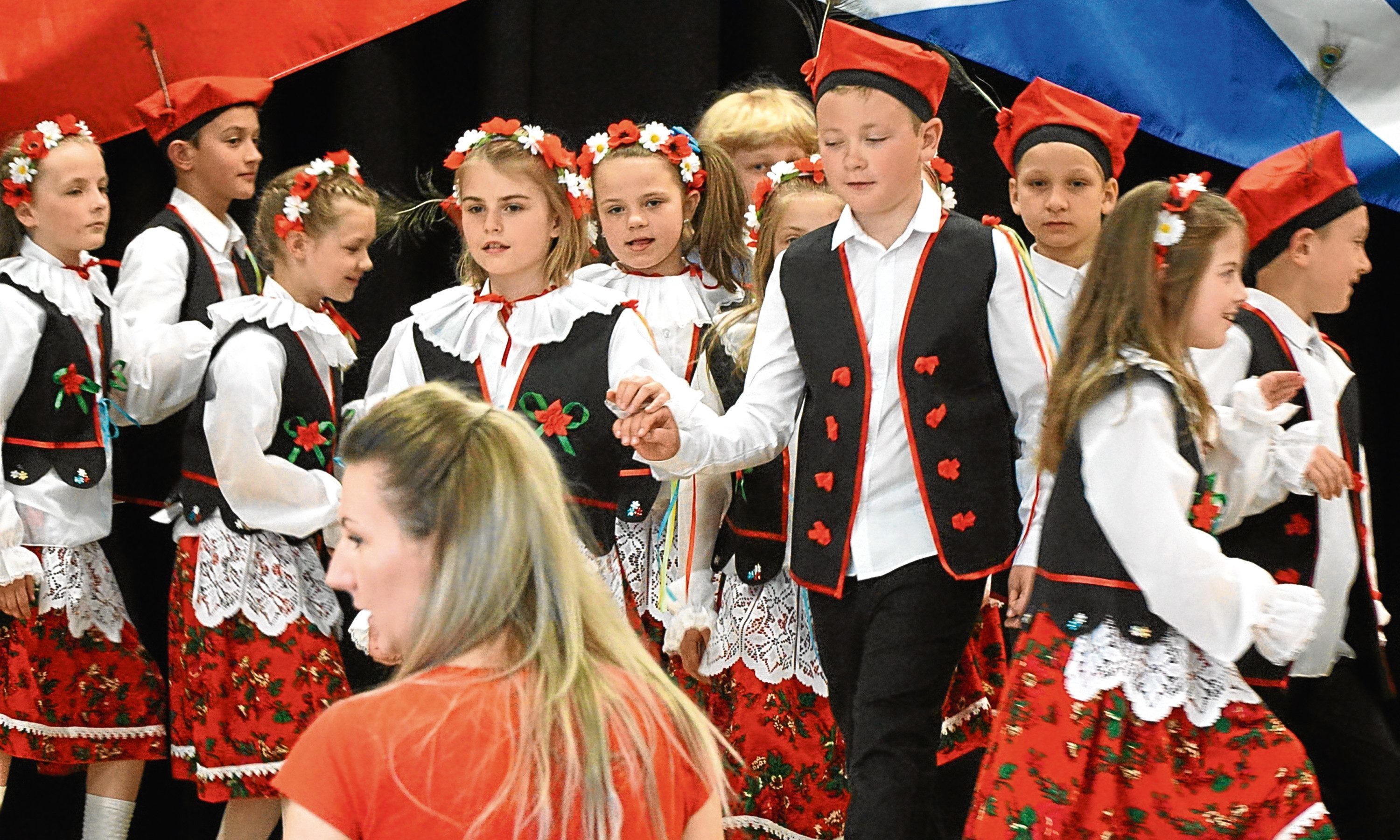 A celebration of Polish heritage and community cooperation took place in Dundee at St Joseph's Primary School.
Children and adults came together to celebrate openness, appreciation and better understanding between communities, as part of a nationwide event set up by the Polish embassy.
A show, titled I Love You Poland, was performed by primary school children and featured presentations on some of the world's most renowned Poles, including Mikolaj Kopernik, Fryderyk Chopin, Marie Curie-Sklodowska, Pope John Paul II and footballer Robert Lewandowski.
A buffet of traditional Polish food was held after the event, which saw more than 100 city residents attend.
Karolina Lewandowska, who runs the Learn Polish language school in Dundee, said the celebration was symbolic of the strengthening bonds between the Polish community and the city.
She said: "We hope this celebration of Polish heritage will continue to grow each year in Dundee, as it grows into a wider event across Scotland and the UK.
"The idea of this festival is to help bring all of the communities in the city together, and is a symbol of partnership.
"There is a rich Polish heritage in Dundee, with a number of the community coming to Scotland as soldiers during the Second World War, or after 2004 when Poland joined the EU.
" It would be great if next year the event could be even bigger."
Dundee City Council joined in celebrations over the weekend by flying the Polish flag from the front of the chamber building.
Polish nationals make up the largest minority group in the UK – an estimated 984,000 live here.
The Polish embassy said it was proud to highlight that 92% of eligible Poles in the UK were in employment or further education.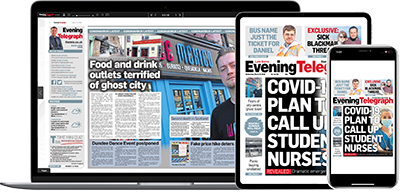 Help support quality local journalism … become a digital subscriber to the Evening Telegraph
For as little as £5.99 a month you can access all of our content, including Premium articles.
Subscribe