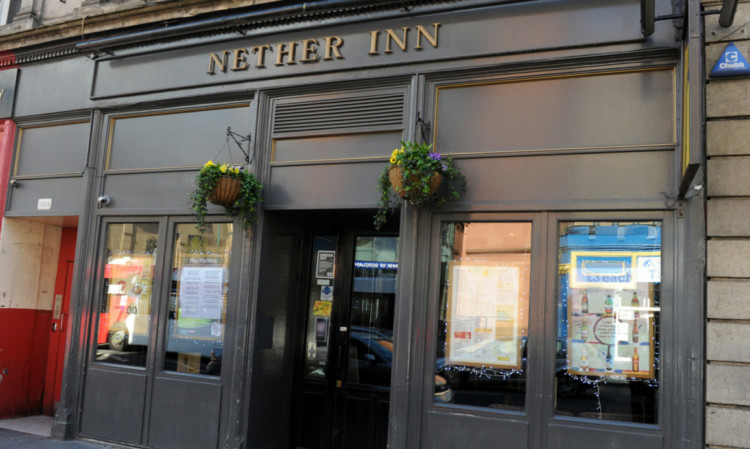 The Nether Inn and Braes in Dundee are joining thousands of pubs and bars across the UK in what is thought to be the world's biggest pub quiz, and it's all in aid of charity.
Stonegate Pub Company, which has double the number of pubs joining the initiative than any other pub group after encouraging managers to get involved, owns the pubs.
Every single year the company's pubs raise around £1.5m for charity and on Monday March 5, the Nether Inn will be raising charity cash, followed by Braes three days later, on March 8.
The quiz is being organised by Pub Aid, a volunteer working party dedicated to celebrating the great work done by UK pubs for charities.
Derek Avington, of the Stonegate Pub Company, said: "The benefit of pubs can be underestimated so by uniting with the entire pub industry, yet carrying on doing what we do every single day, it helps us drive home just how incredibly important pubs are in today's society."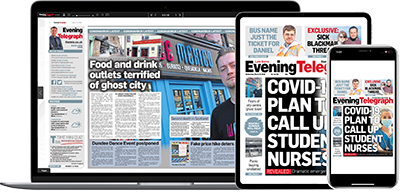 Help support quality local journalism … become a digital subscriber to the Evening Telegraph
Subscribe