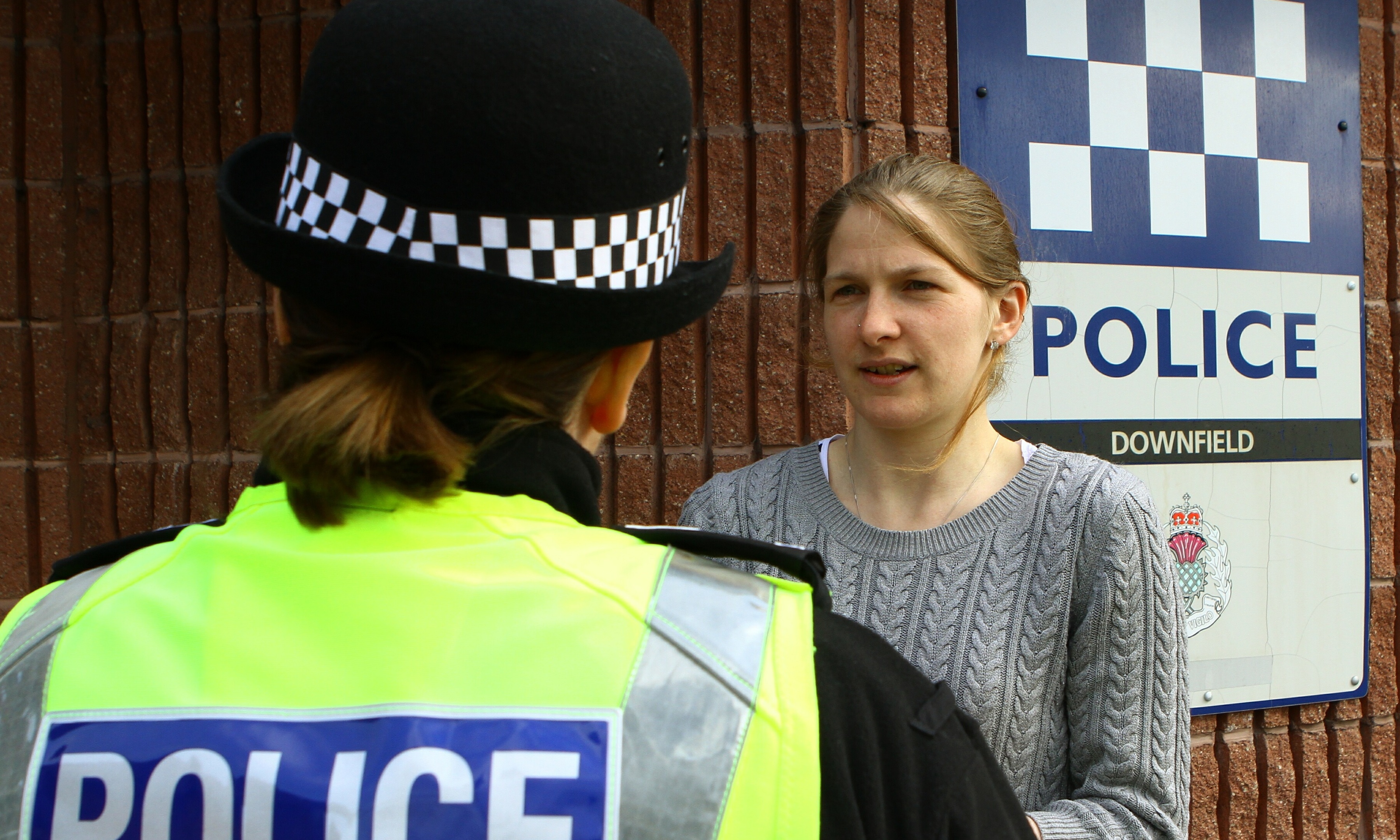 A community police chief has revealed her "extreme frustration" at a recent spate of vandalism in Dundee.
But she assured the city residents that the yobs responsible "won't be getting away with it".
In recent weeks, a church, a school, a community centre, bus stop and football centre have been targeted by youths in the Kirkton area.
Meanwhile, the Tele revealed CCTV footage of youths vandalising the nearby Dundee and Angus College Kingsway campus.
That wrecking spree, resulting in £10,000 worth of damage, was labelled one of the "worst things" ever committed at the education facility.
Two nurseries — JoJo's and Happy Days Nursery — were also vandalised the previous weekend.
Sergeant Lesley Mann spoke to the Tele in the aftermath of the incidents, describing them as "mindless behaviour from boys under 16".
She added: "It's always boys — I haven't charged a single girl.
"These incidents are extremely frustrating.
"You can tell who will go on to more serious criminal activity and these aren't those kids — these are just silly boys that should know better.
"I know who they are and I just don't know why they do it.
"You can be talking away to them and they're great — some of them are really quite intelligent.
"If we could get them to focus their attention on other things, they could achieve them — they're certainly determined."
Graeme Mackenzie, service manager for the council's community safety and resilience team, said it was the "multimillion-pound question" on why vandalism occurs.
He added: "I think peer pressure definitely has an impact.
"It only takes one person to act first and then others feel pressured to respond.
"But the stats show that the cost of damage to council buildings has at least halved since 1996.
"I think social media makes it seem worse than before, as each instance gets more publicity.
"The publicity might even be a factor."
Sgt Mann agreed that peer pressure was involved, adding: "You get spates. One thing happens and then it seems to escalate for a while.
"There were several months when hardly anything happened in the area.
"I don't think it's connected to the schools being off though — the timing is just a coincidence.
"We have had a multi-agency approach for a while, but I feel this is really starting to pay off now.
"The agencies have gotten to know each other and have started to be able to really work together to improve things.
"With these incidents in the last few weeks, we know who they are, what they've done and what we're now going to do about it.
"I'll be going to speak to quite a few of them soon — they won't be getting away with it."
She said a lot of the boys seemed to think there was nothing that could be done to them, while under 16, adding: "It can be a little frustrating, as our hands can be tied, but a lot of the time we do still have things we can do.
"Most of the time, the parents are happy to engage with us and are concerned about their child's behaviour."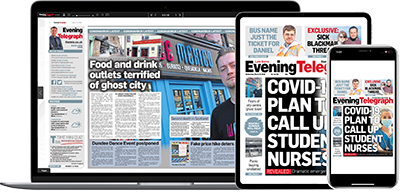 Help support quality local journalism … become a digital subscriber to the Evening Telegraph
Subscribe