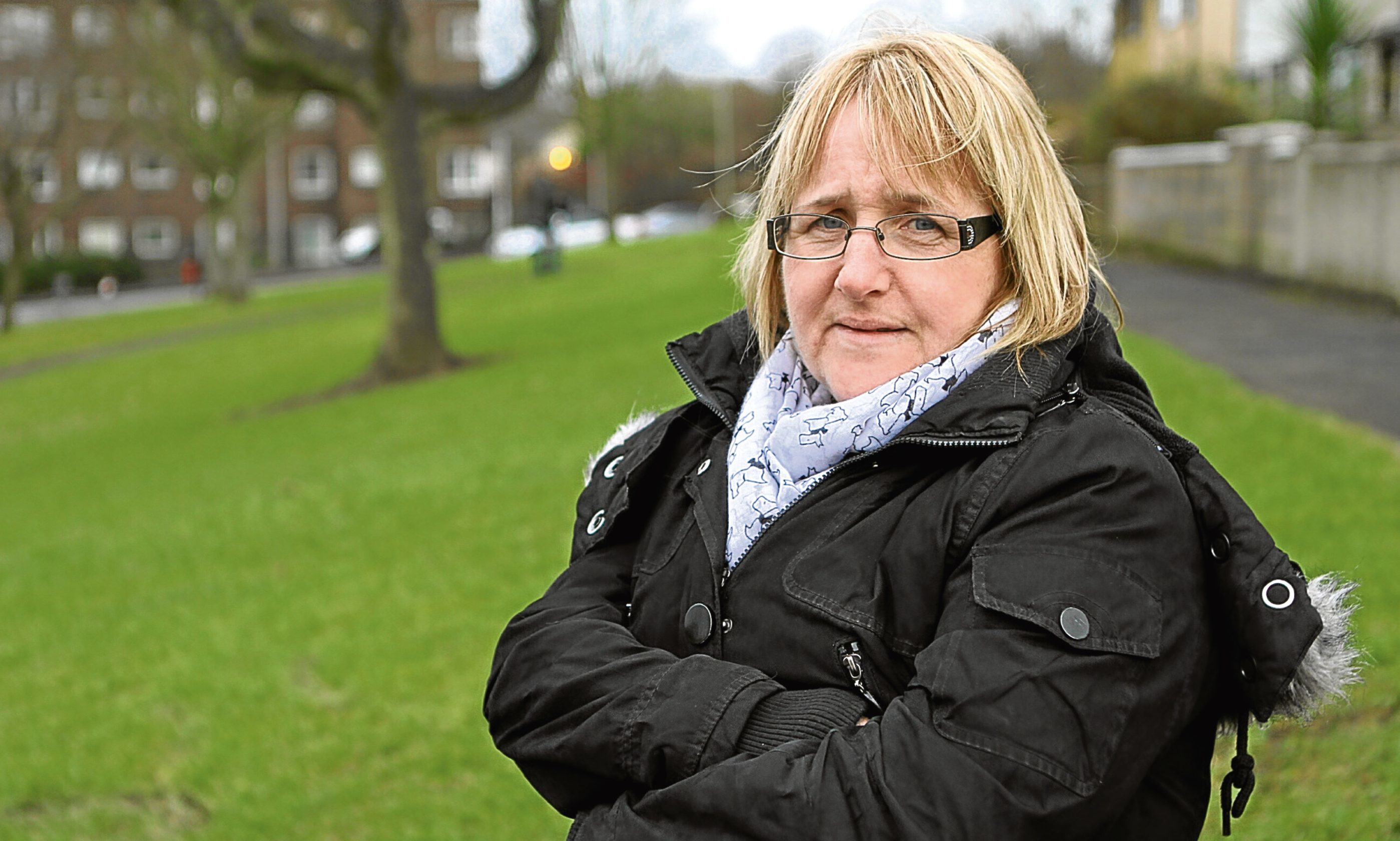 A woman's campaign to keep a human presence at a Dundee petrol station looks like it may have been successful.
A planning application for a "drive-to pay kiosk" at Asda Kirkton's petrol station has been lodged by Jigsaw
Planning and drawings of the planned works show parts of the tarmac leading up to the new kiosk will be elevated.
Customers will be able to fill up their vehicles from the existing four fuel pumps then drive forward to pay at the kiosk, which can hold one member of staff to serve customers through the window.
It will also have a small kitchen area and a toilet.
The news follows a petition last year by Dundee woman Catherine Hegarty, who had pleaded with Asda to keep a human presence at the petrol station to help the elderly who may not be able to use credit or debit cards.
She said she had been told by staff that the station would become unmanned and only accept card payments but, more than a year on, it appears Asda may have decided to allow the premises to be manned.