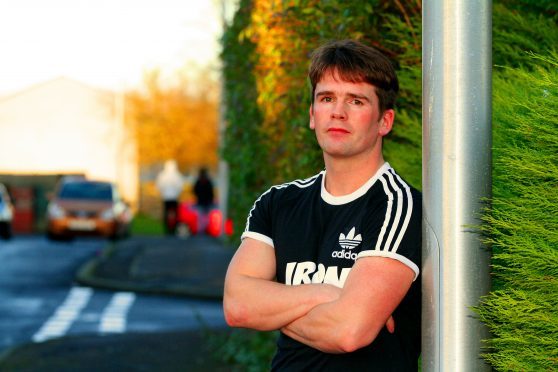 An inspirational video made by a Dundee man who came "back from the brink" following the death of pal Mike Towell has gone viral.
Kenny Rattray shared the uplifting message just yesterday and it has already gained more than 15,000 views.
The 36-year-old previously told the Tele that he struggled in the aftermath of close friend 'Iron' Mike's death.
The personal trainer turned to drink and drugs and his life spiralled out of control. But he has since turn his life back around.
https://www.facebook.com/100000948669651/videos/1781165441925061/
Kenny, who had video success in the past, says his latest production is all about appreciating your family and loved ones.
He told the Tele: "I made the video for people to appreciate their lives a bit more than they do and to be grateful for their health and the health of their families.
"It's also to say that I am here to help people by communicating and help give guidance via physical training. It's to try and change people's mind sets.
"I hope it helps to inspire people and to feel free to contact me if they need help."
On social media, many people heaped praise on Kenny for his message.
One person commented: "Massively agree, I've done it myself until it was too late and lost some pretty important people now I try my best not to be negative."
Another added: "Kenny what an inspiration you are to lot of people who have got lost."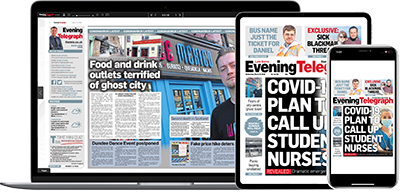 Help support quality local journalism … become a digital subscriber to the Evening Telegraph
Subscribe