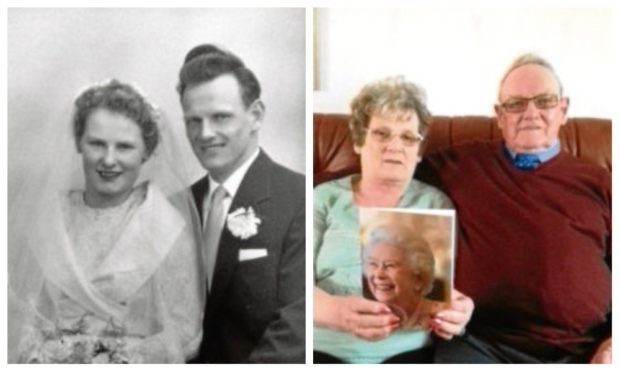 A devoted and charming Angus couple have celebrated their 60th wedding anniversary with a joyous family gathering at the Strathmore Arms in Glamis.
Arthur Smith and Isobel Wilkie tied the knot at the Eastern Old Church in Forfar way back in 1958.
They first met two years previously at a dance at the town — and really hit it off!
The reception took place in the Palais and their honeymoon was a few days in Edinburgh.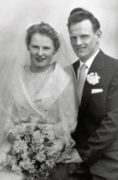 Arthur, now 86, was a lorry driver all his days, first delivering school dinners across Angus before spending many years with Allison's of Clepington Road, Dundee, and latterly working with Gibbs of Fraserburgh.
From 1950 to 1952 he did his National Service with the famous Seaforth Highlanders.
He was based at Fort George but was called to active service in the Malayan conflict and still has the campaign medal he earned.
Isobel, 82, started her working life in an office but is perhaps best known locally for her 28 years at the Guide Dog Centre in Forfar where she worked in a domestic capacity.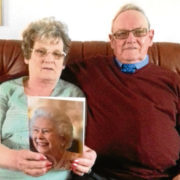 The couple have three children — Ian, Lorraine and Jacqueline — as well as seven grandchildren and nine great grandchildren.
All are still in Angus so Isobel and Arthur get to see them often.
In fact, a total of 36 family members came along to the Strathmore Arms celebration.
Arthur said the secret of a long and happy marriage was simply to "work together".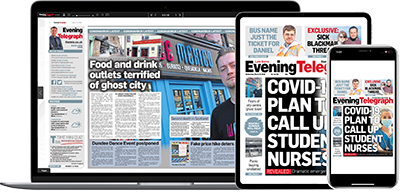 Help support quality local journalism … become a digital subscriber to the Evening Telegraph
For as little as £5.99 a month you can access all of our content, including Premium articles.
Subscribe