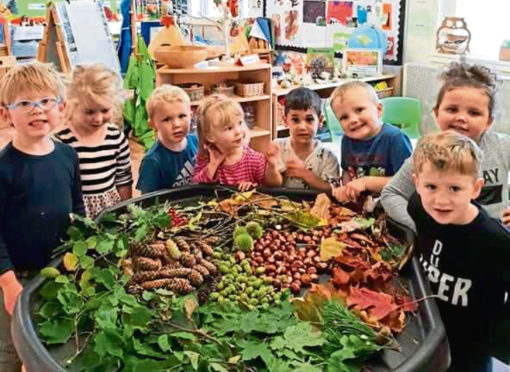 The kids at Ninewells Nursery have been having lots of fun as autumn sees changes to green life around Dundee.
The children have been out and about learning all about colours and nature and had a great time picking their own autumn leaves.
Adelle Taylor, manager at Ninewells Nursery, said: "The kids have had a great time visiting the local woodland and collecting their own leaves.
"All of the children were able to learn about different colours and also different objects that grow outside such as conkers and pine cones.
"It was fantastic for them all to be out and about discovering what they can find in the woods.
"The children have been learning lots about the weather and autumn recently and after exploring the outdoors they came back to nursery and examined the leaves with magnifying glasses in our exploration tray.
"They also matched what they had found to picture sheets showing leaves, conkers and berries.
"Everyone had a great time."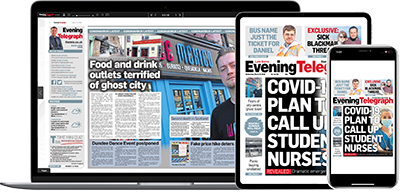 Help support quality local journalism … become a digital subscriber to the Evening Telegraph
For as little as £5.99 a month you can access all of our content, including Premium articles.
Subscribe