Girls from Girlguiding Dundee got the chance to explore a new city as they took part an international trip — the Denmark Dash.
Open to Brownies, Guides, the Senior Section and adult members, 27 participants from across Dundee travelled to Denmark for the weekend to take part in the international adventure.
Members gathered in Copenhagen for an action-packed time.
Two Brownies, nine Guides, four Senior Section and 12 adult members took part.
During their visit the girls explored Copenhagen, toured attractions, took part in activities organised by Girlguiding Scotland and made new friends.
More than 350 members from Girlguiding Scotland took part.
Sarah Linnen, international adviser for Girlguiding Dundee said: "It was a brilliant opportunity for the girls to experience a new culture in a fun way."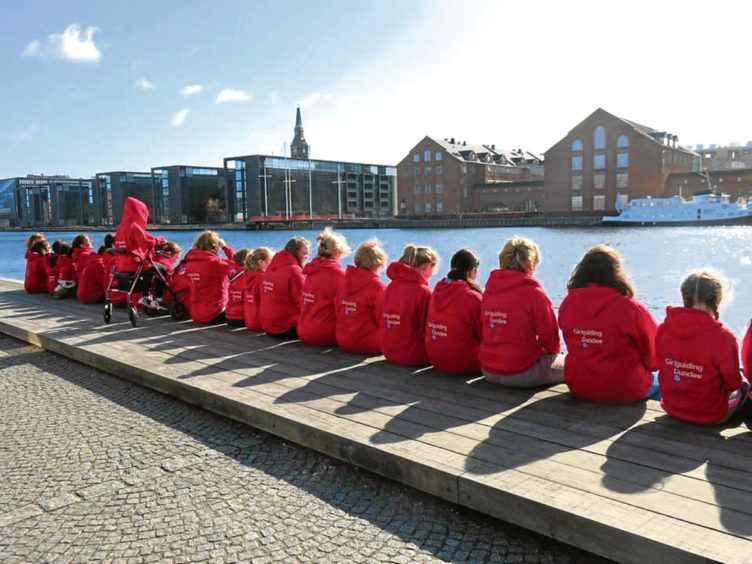 They spent Friday exploring before taking part in the city-wide event on the Saturday and some final sightseeing before returning home on Sunday evening.
On their travels they got to see the Tivoli Gardens, had a canal boat tour and visited the Lego Store.
On Saturday they split into three groups — Copenhaggis, the McMermaids and Copen-very-well — and took part in various activities including photo challenges.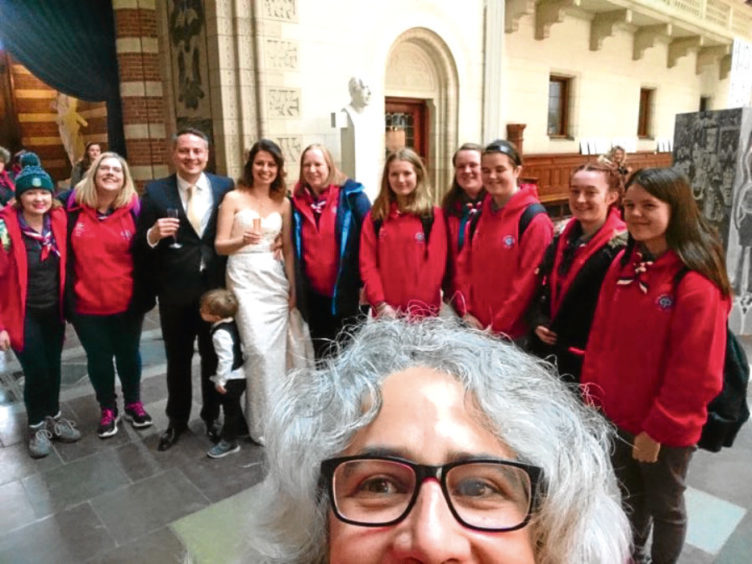 They had to take a group selfie on a mode of transport, find a particular building and find at least 50 bikes and take a group photo.
There were also four stations spaced out over the city which they had to visit and complete an activity.
At Nyhaven there was a scavenger hunt, at the Christianborg Palace they had to do a presentation on "what would you change if you were prime minister", at the Little Mermaid they sang their favourite campfire song and at City Hall they took part in a quiz about Copenhagen.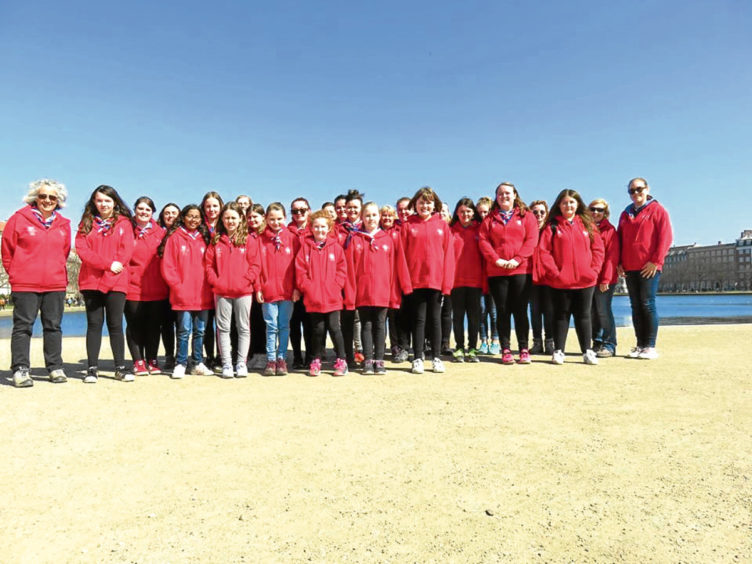 'Copen-very-well' even won a prize for best photo after posing for a picture with a bride and groom.
Sarah added: "It was an excellent event and very well organised.
"At the end of the day everyone got together in the park and there was campfire singing.
"We did quite a lot of sightseeing. We just had a really wonderful time.
"Everyone has come home with very special memories."
"International trips are amazing experiences and this one was extraordinary."
To find out how you can get involved with Girlguiding as a member or a volunteer go togirlguidingscotland.org.uk/get-involved.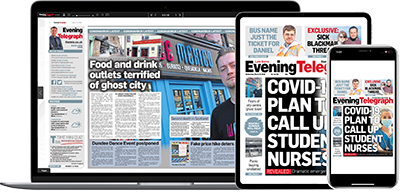 Help support quality local journalism … become a digital subscriber to the Evening Telegraph
For as little as £5.99 a month you can access all of our content, including Premium articles.
Subscribe