From meeting in a kebab shop to ending their wedding night with a pizza, Oliver and Alanah Gardner did things a bit differently.
Oliver, 26, and Alanah, 22, met in a city centre takeaway four years ago after a night in the students' union.
From then on, the pair were inseparable and moved in together after just four months.
Oliver, a postman, said: "I had a small bedsit and Alanah came to stay one night and just never left."
Nursery teacher Alanah added: "It sounds a bit like I trapped him, doesn't it?"
Oliver popped the question in September – although not in the way he had originally planned.
"I had bought the ring well in advance and was planning to propose on holiday in Berlin," he said.
"But Alanah found the receipt in the flat so I had to try to surprise her because she knew it was coming.
"One random Saturday, I printed off lots of pictures of us and hung them around the flat and put my suit on."
On May 19, just eight months after their engagement, the couple – from the city centre – were married at Taypark House.
Oliver was supported by best man Kyle Lafferty and Alanah had bridesmaids Harriet Gardner, Sian Anderson and Nicola Gatrick by her side.
Alanah said: "It was an amazing day. All of our families were there and we were so lucky with the weather."
In tribute to Oliver's gran – a massive Rod Stewart fan who died in February – Alanah's brother-in-law Stevie Anderson sang the star's hit Maggie May.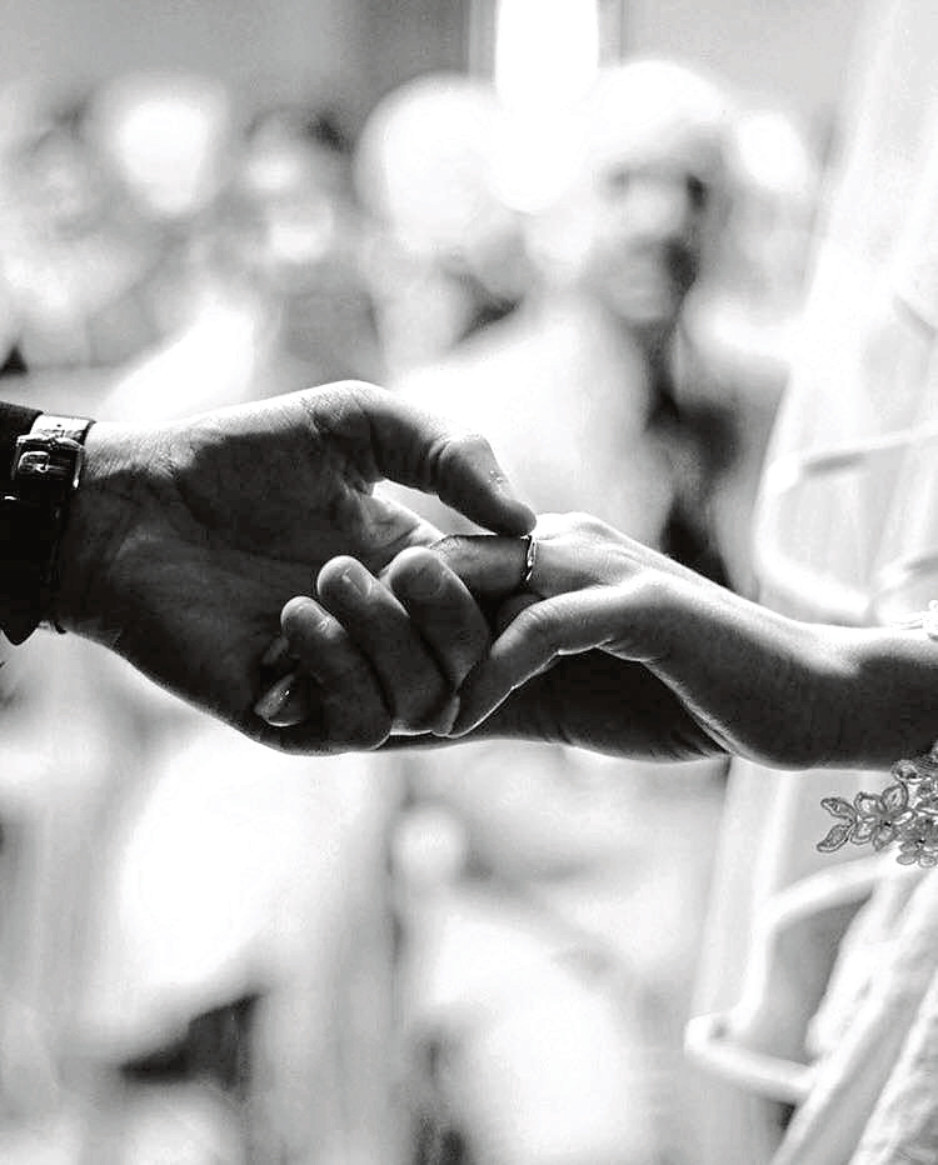 Oliver said: "I wanted to have something for my gran as she was really excited about the wedding and had even picked her outfit. It was very important."
The couple had their first dance to Days Like This by Van Morrison.
The photographs were taken by their good friend Jake Watson.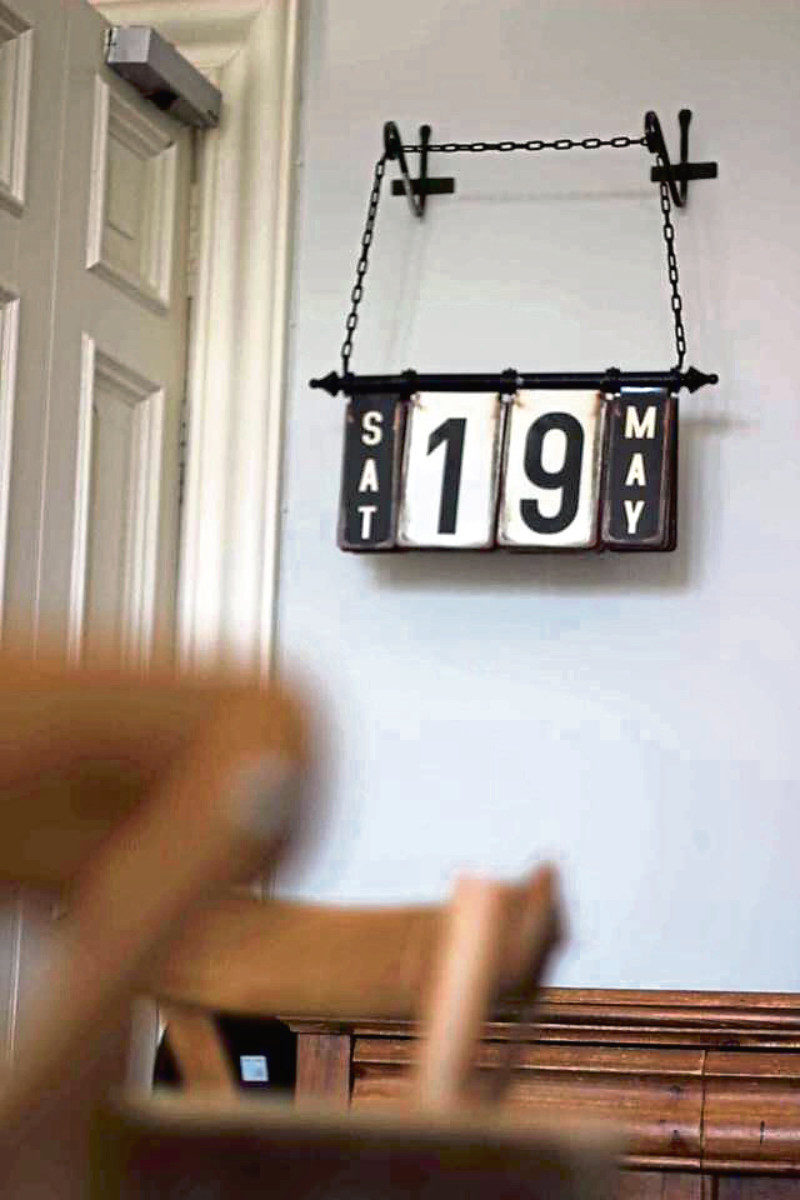 Oliver said: "It was the first time he had ever taken wedding photos and he did an amazing job."
Alanah added: "He even made us a surprise wedding video and it is absolutely beautiful. It was a lovely touch."
After saying "I do" and dancing the night away, the couple retreated to their hotel room – but it wasn't the romantic encounter you might have expected.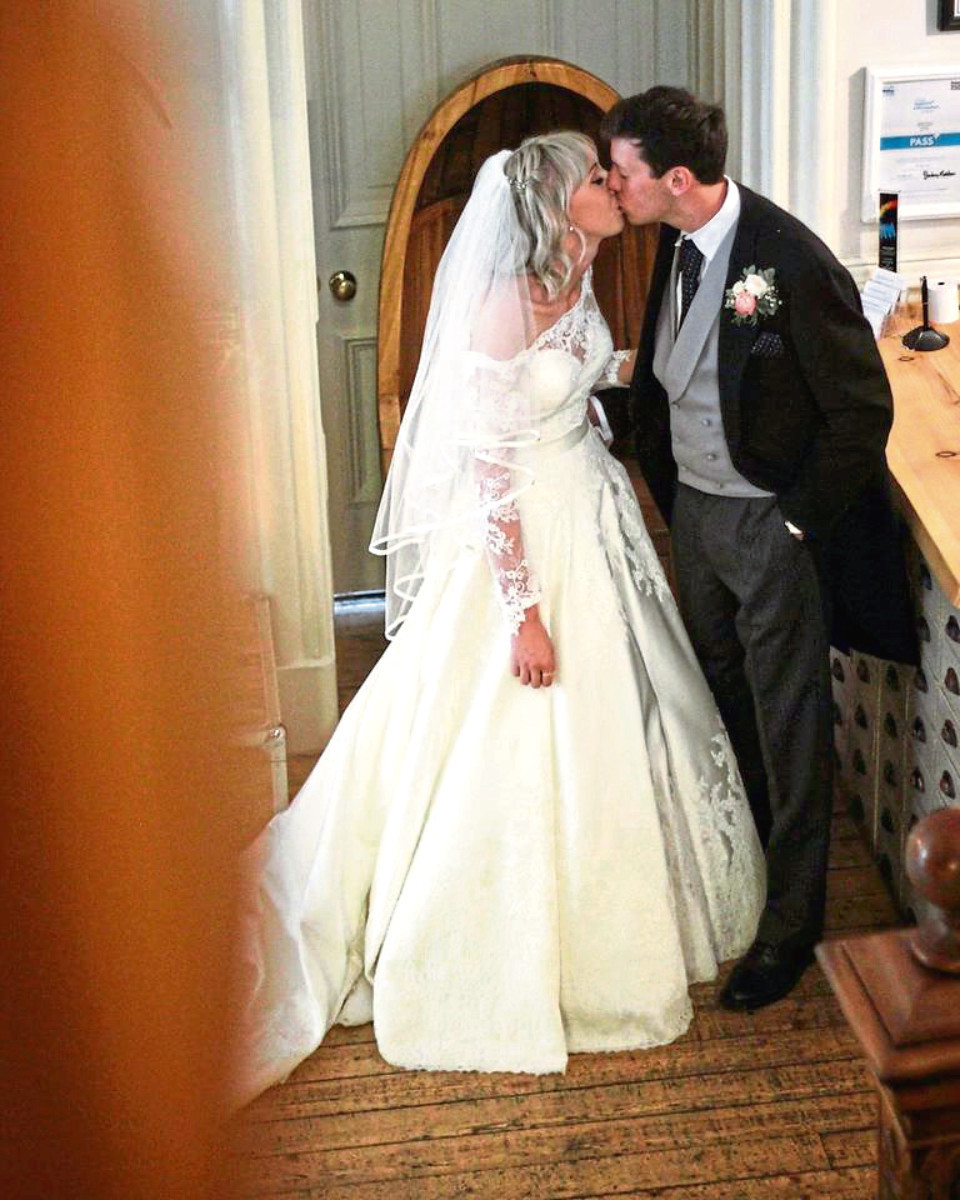 Alanah said: "We went back to our room about 2am and ordered a pizza and watched Road Wars. It was perfect."
The happy pair would like to say a special thanks to wedding co-ordinator Alanna Watson, registrar Margaret Campbell and to both sets of family and friends who made it a day to remember.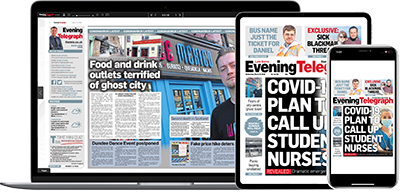 Help support quality local journalism … become a digital subscriber to the Evening Telegraph
For as little as £5.99 a month you can access all of our content, including Premium articles.
Subscribe