Five-year-old Blu MacKenzie is on a mission to save the dolphins and the turtles from rubbish, and she's doing it one piece of plastic at a time.
After her teacher, Mrs Pirie, showed her class a video about the effects waste had on animals and fish, the Eastern Primary student started taking an interest in doing whatever she could do help them.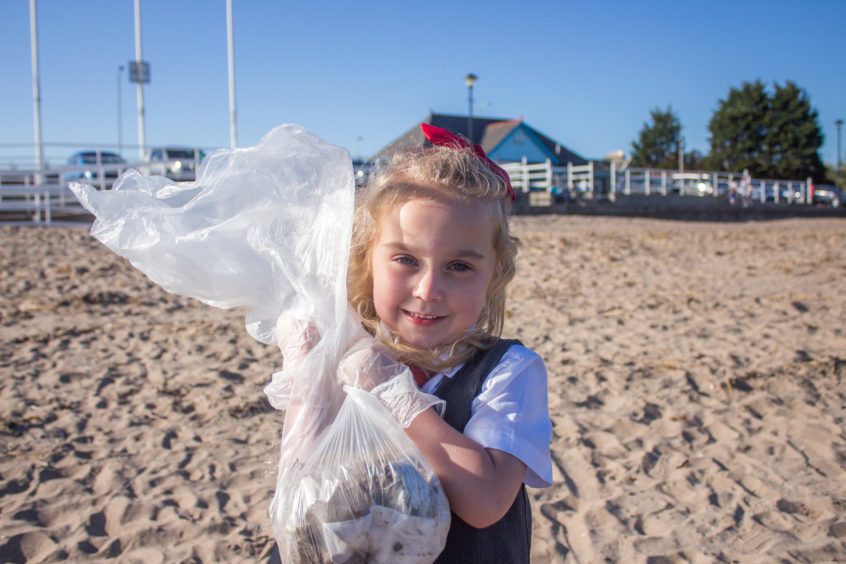 "I remembered the seagull died because it had lots of rubbish in its tummy," she said.
So, with plastic bag in hand, she asked her mum to take her to Broughty Ferry beach to pick up the plastic and other rubbish that had either washed up on the beach or been left there.
She said seeing the rubbish on the beach made her angry and sad, "cause the animals can die".
"I can see more rubbish, everywhere I can see rubbish now," she said.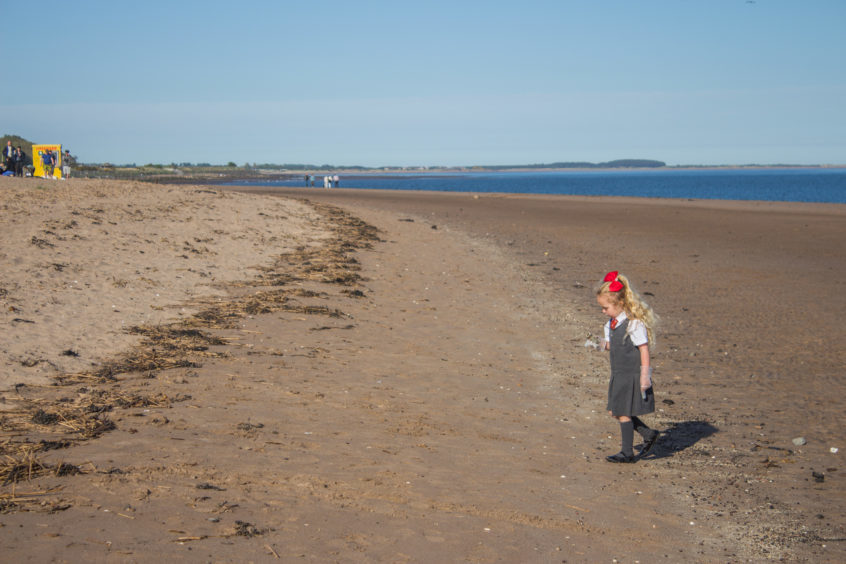 Blu had a simple message for people who left the rubbish on the beach.
"Put them in the bin, that's easy-peasy," she said.
"A couple of people, they dump it.
"I would say don't throw that in the sea, put it in the bin."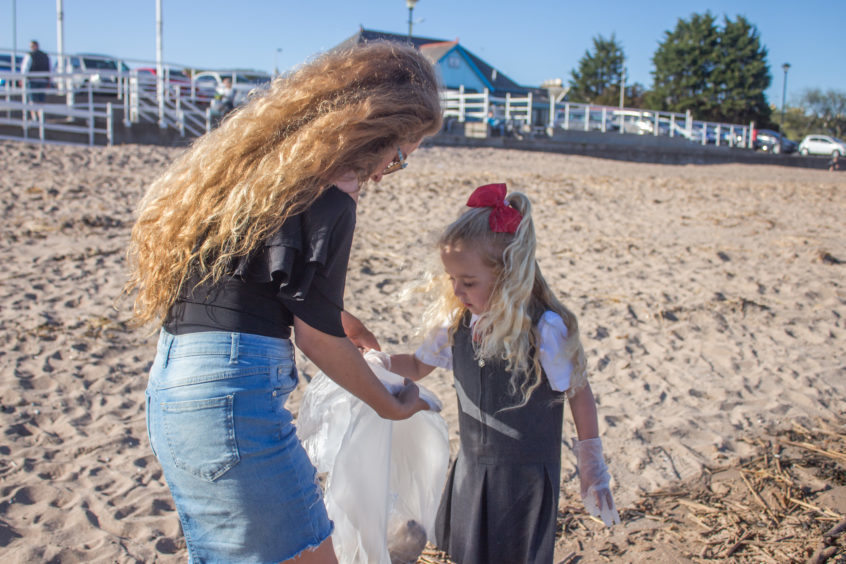 Her mum Sheilaia MacKenzie, 25, said she had been impressed at how much her daughter knew about rubbish and what should and shouldn't be done with it.
"She went on about it for ages, how you shouldn't flush things down the toilet," she said.
"When we were driving past the beach she was talking about the rubbish that was lying around and how it should be in the bins.
"She'd asked to come down to the beach and said her class had all been doing it as well, they'd all been involved in it."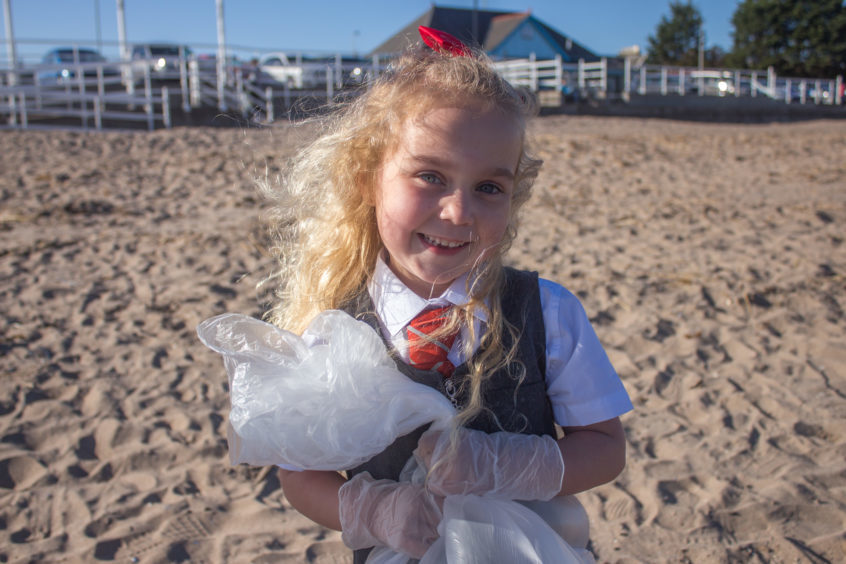 Sheilaia shared a photo on Facebook of Blu with a bag of rubbish she had collected, and said she was surprised at how much the post had taken off.
"It was shared about 400 times.
"There was a few comments that it went to Brazil, America, Australia, London, it went to a few places.
"It makes us feel really proud."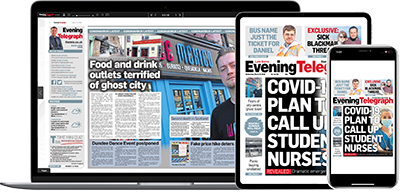 Help support quality local journalism … become a digital subscriber to the Evening Telegraph
Subscribe