When twins Nappawn and Nanthawat Nampakdee were preparing for their first painting competition, they were just looking forward to the experience of being involved. Instead, they won it.
The 20-year-olds, who moved to the UK from Thailand five years ago, started studying painting and decorating at Dundee and Angus College last year after studying English for two years.
Earlier this month, the pair won The Scottish Association of Painting Craft Teachers' NPA competition.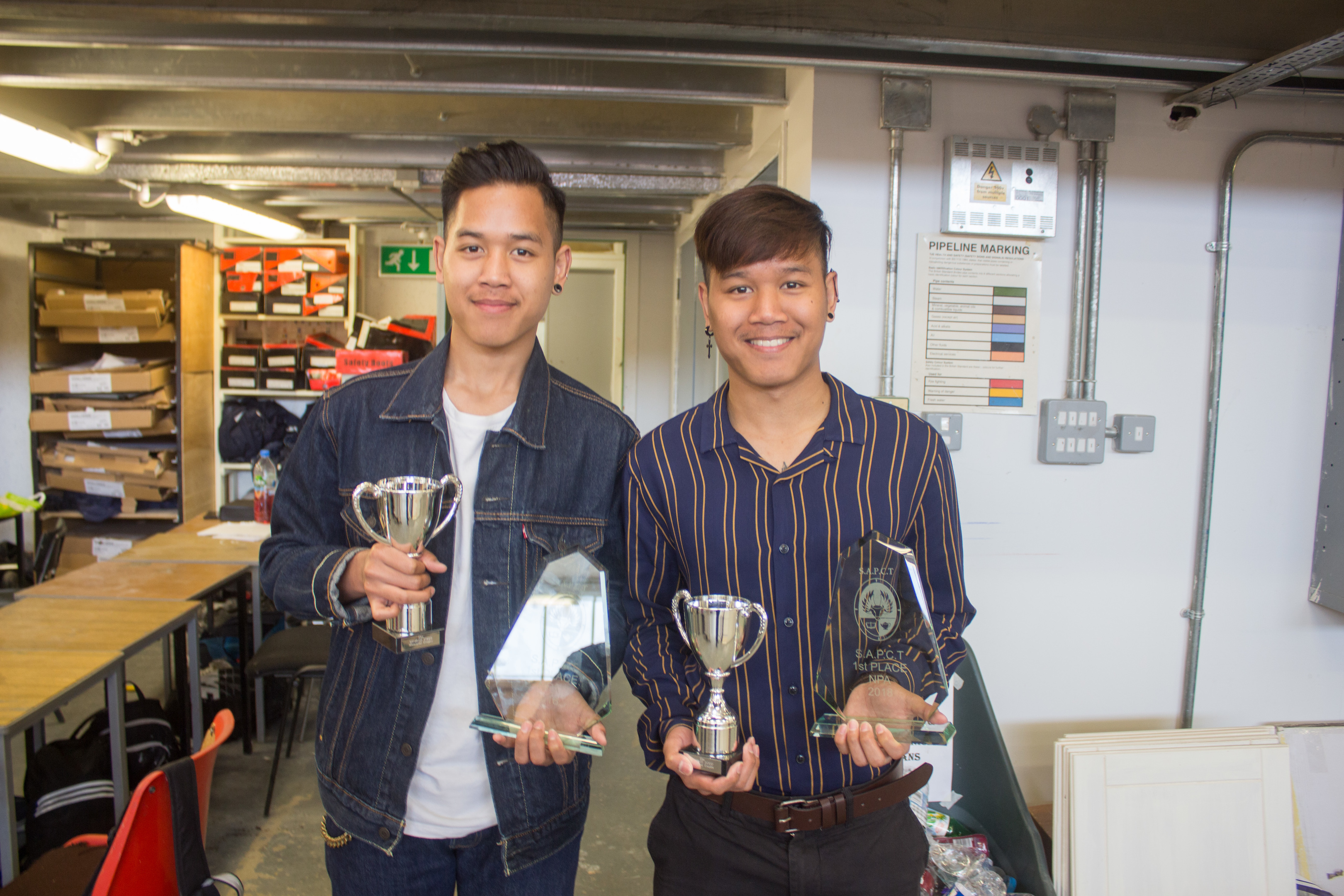 "That is the first competition in my life," Nappawn said.
"We never thought we're going to win that.
"We can't believe it as well."
The pair decided to study painting as it was something they both enjoyed doing.
"I was painting my house and my mum's friend's home, and I think it's good and I'm enjoying it so that's why I applied to do painting," Nanthawat said.
"I think it's good, it's a lot of fun, I've made friends and I'm happy when I'm painting, I enjoy it."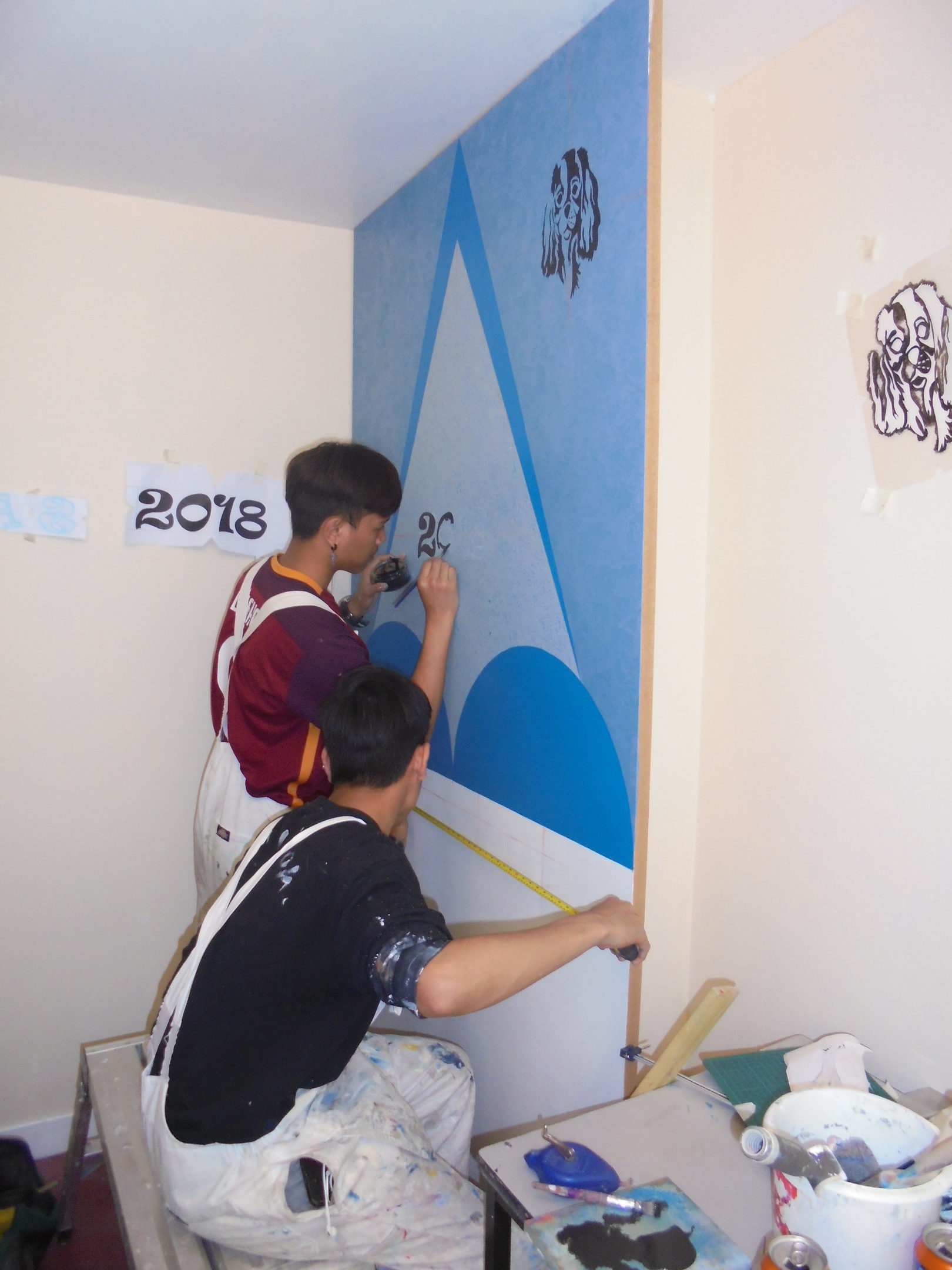 Still learning English made the course and competition hard, but the pair helped each other through it.
"The first thing we see is the sheet (of instructions) and know it's going to be very hard because our English is not very good," Nappawn said.
"When we have an assessment, it's very hard because our English is not one hundred per cent, but every time we have a test or something like that, we help each other or think we need to take more time to do it.
"We work very well when we work together because we know what we're doing, that's why we like to work in a team."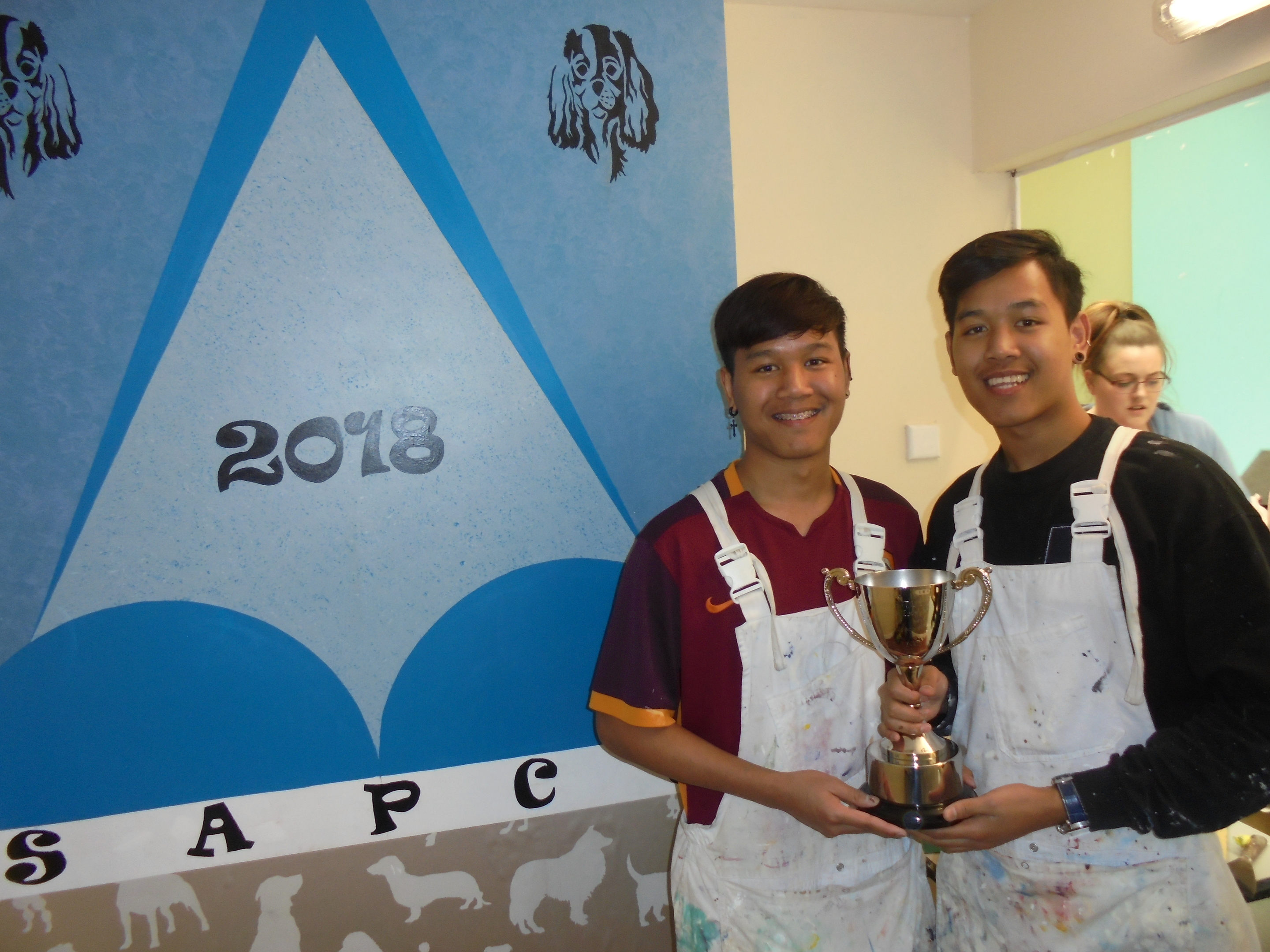 Nanthawat added: "You just take your time and be focused.
"You're not thinking about you're going to win.
"We feel great because we never thought we're going to win."
Their mum, who also lives in Dundee, was also very proud of the win, they said.
Coming up to the end of their first year at the college, they weren't sure what was next.
"We would like to do a second year but we can't do it because we need an employer," Nanthawat said.
"And I hope we might get an apprenticeship, I think if we have that, we might be able to do the second year."
Nappawn said they would do whatever they could.
"If we can do it, we'll apply for the second year but if not, we'll get get a full time job," he said.
"I just want to study more to get more skills."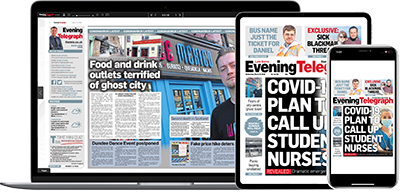 Help support quality local journalism … become a digital subscriber to the Evening Telegraph
Subscribe