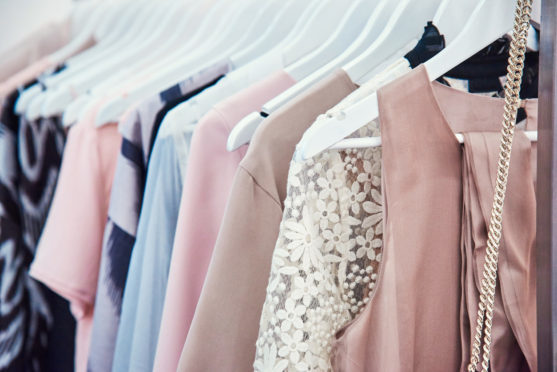 It was left at a Dundee bus stop – and now the search is on for the owners of a big bag of brand new clothes.
Michael Keeven said he found the Primark bag at the Fintry/Whitfield bustop, Commericial Street, 3.30pm on Monday, May 21, 2018.
"It was a lying there and there was a lady in front of me who got on the number 17 bus in a hurry, and I think it was one of their's," he said.
Michael said the receipt was still in the bag with the clothing.
The bag has since been handed into the Police headquarters on Bell Street.