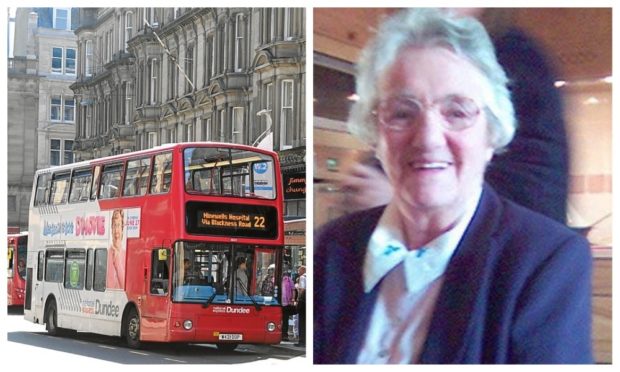 A tribute has been paid to a Good Samaritan who helped a gran confused by the new bus times in Dundee get home.
Xplore Dundee has made a series of changes to bus times this month, affecting services including No 9.
Xplore Dundee introduces changes to bus fares and routes across city
Regular bus user Dorothy Murray, 74, was trying to get home from the city centre to Buttar's Loan in Charleston at 7pm on Friday last week when she missed the No 28.
She was at a bus stop in Whitehall Street and feared she would be stranded in the cold due to confusion over the new timetables.
But the intervention of a Good Samaritan helped her on her way.
Grandson Darren Murray recalled: "My gran uses the buses a lot and with the buses changing she got confused.
"A helpful guy at the bus stop calmed my gran down and told her what bus to get and even went out of his way to make sure she got home safe.
"I'm a grateful there are helpful people who go out of their way to help and I just wanted to say thank you for it and give this boy recognition for it."
The Good Samaritan told Dorothy his name was Kian Greene
Darren added: "She wanted to say thank you as well and wants to let people know what he did was a great help.
"This is a thank you from the Murray family for helping our gran with his help and making sure she got home safe."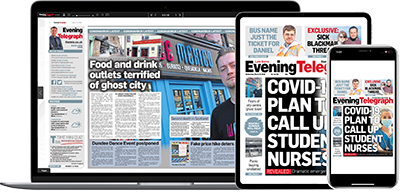 Help support quality local journalism … become a digital subscriber to the Evening Telegraph
For as little as £5.99 a month you can access all of our content, including Premium articles.
Subscribe