The £1 billion Waterfront regeneration project has put Dundee firmly on the map – but it might have been a very different city had conflict not broken out a century ago.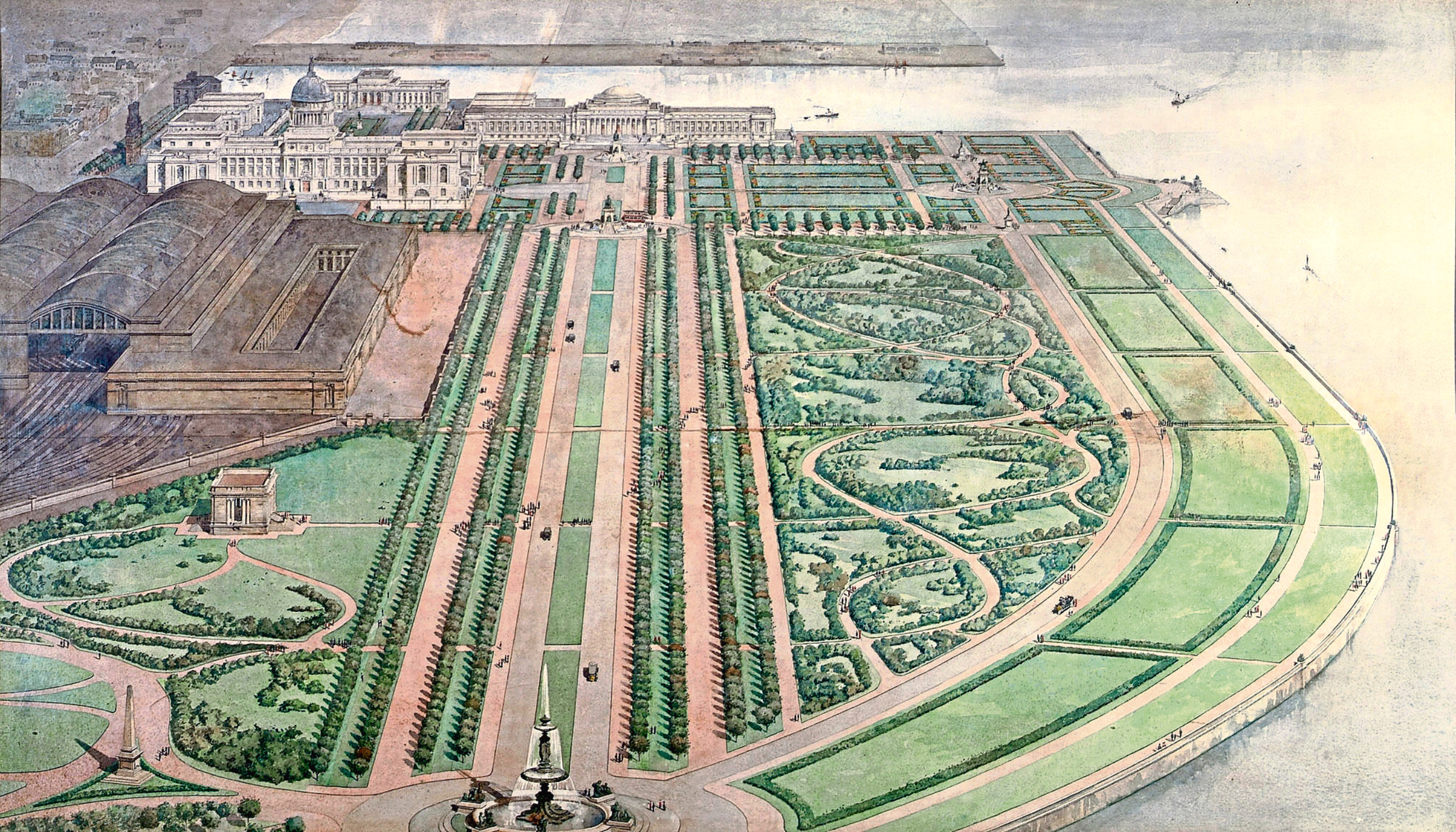 James Thomson was the city's architect and engineer from 1906-24, and is responsible for changing the face of Dundee following the First World War.
But his greatest plans for the city never came to fruition, and now a talk exploring the life and work of one of Dundee's great visionaries will examine what might have been.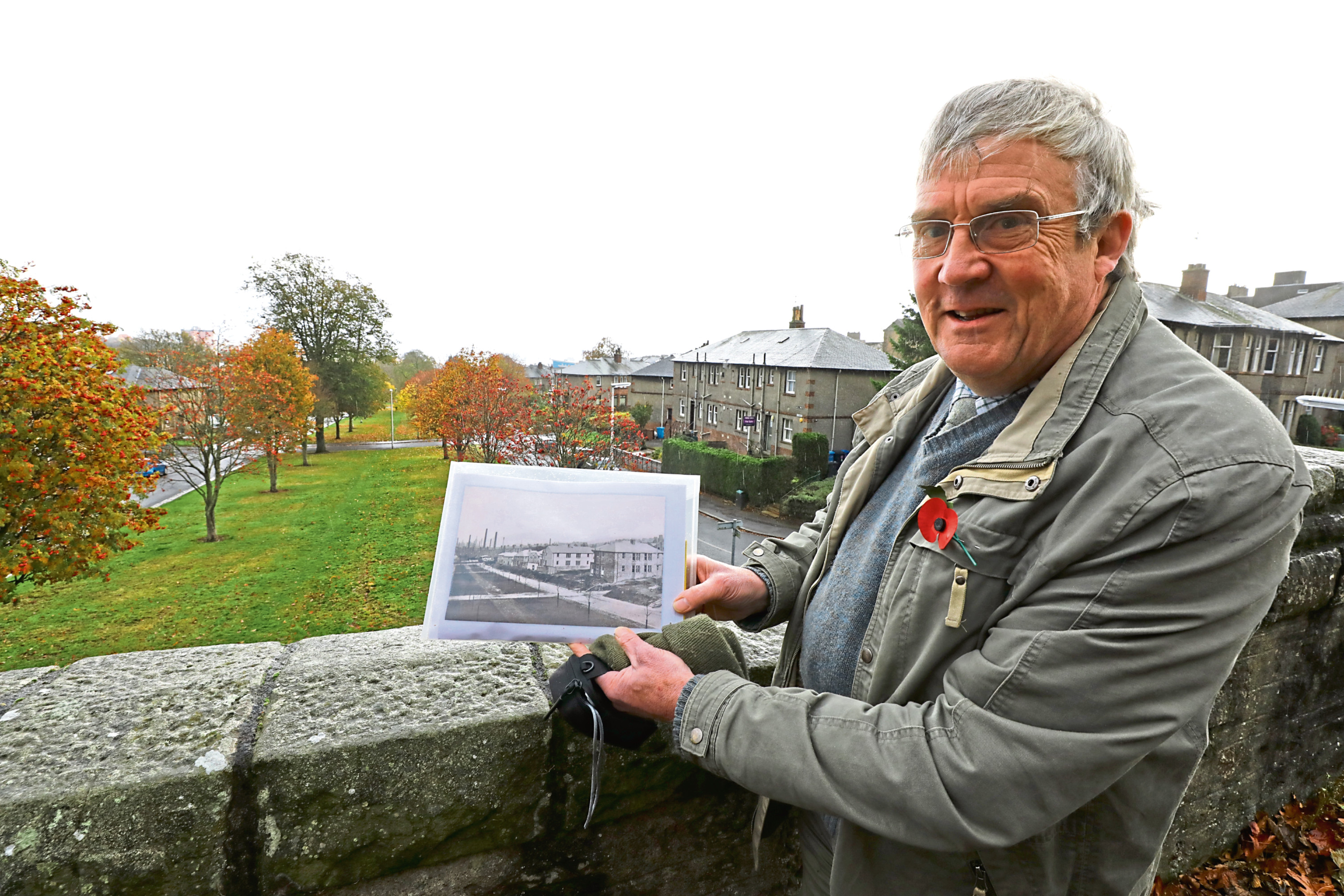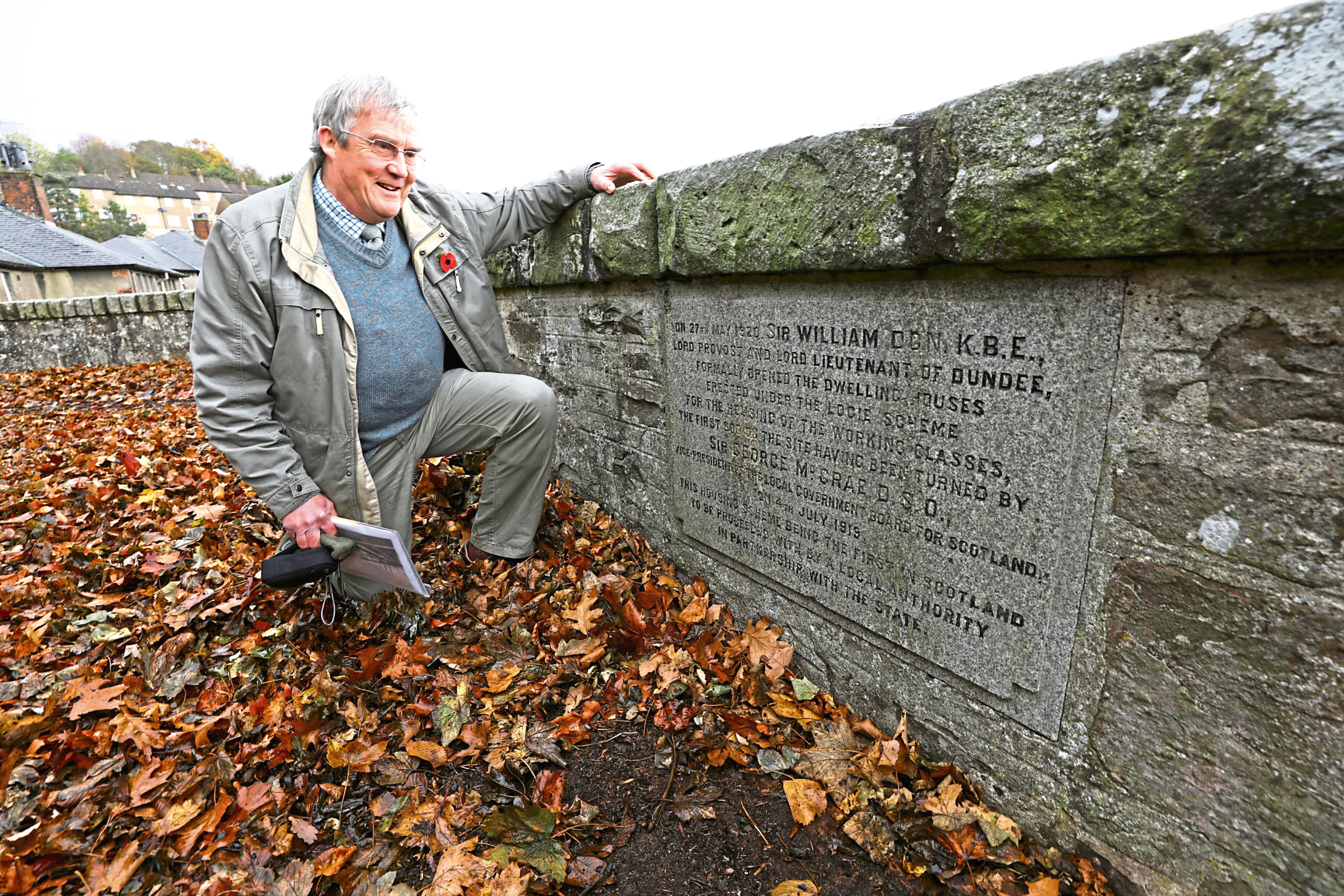 Christopher Dingwall, a landscape historian from Perth, presented "James Thomson and the Garden City Movement in Dundee" at the University of Dundee's Botanic Gardens on Sunday.
"He was a man who, had he lived in different times, would have left a much greater legacy for Dundee," said Christopher.
"His post-war work tended to be rebuilding the city through housing schemes. He was absolutely a visionary."
At the turn of the century, many European countries were building garden cities and Thomson was inspired by the movement.
"The movement aimed to make cities a nicer place to live by increasing green space," said Christopher.
"After touring Europe, James Thomson put together proposals for the redevelopment of Dundee. Some of those plans included the idea of a garden city."
Thomson envisioned Dundee as a city of "well-designed housing and work areas separated from each other by open spaces and wooded belts, with the charm of the country in every locality, with parks and open spaces logically distributed and connected by parkways, with spacious and well-placed main roads, and with the river front beautified and utilised to best advantage".
His grandest design proposals included a huge park on Riverside Drive and an "immense Beaux Arts-style civic centre" in the city centre.
But following the end of the war in 1918, Thomson was forced to scale down these plans and turn his efforts to rebuilding housing.
Christopher said: "I think it is so sad that someone with such an enlightened approach and vision had it severely affected by the war. It's tragic that Riverside Park didn't happen. Dundee would have been of European significance if it had."
However, Thomson's career was far from a failure. One of his great successes was the creation of housing estates Logie and Craigiebank in 1917 and 1918.
Logie also became the first district heated housing scheme.
Christopher said: "The housing schemes were designed on garden city principles, with a high proportion of garden ground and green space when compared with neighbouring streets of close-packed tenements. It was quite revolutionary to create a housing scheme with green space and to have an adjoining park."
Thomson was also behind the "scaled down"civic centre which opened as the Caird Hall in 1923.
The Coldside and Blackness libraries were also designed by Thomson and his son Frank.
Thomson died aged 76 in 1927 and is buried in Balgay Cemetery.
Although it was not completed in his lifetime, Thomson inspired the creation of the Kingsway bypass, to cut down on congestion and make the city a greener place.
Christopher added: "A ring road to keep through traffic away from the city centre was considered by Thomson's critics at the time to be expensive and unnecessary but it's still doing its job a century on."
Tomorrow's talk starts at 2pm.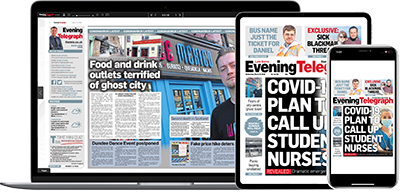 Help support quality local journalism … become a digital subscriber to the Evening Telegraph
For as little as £5.99 a month you can access all of our content, including Premium articles.
Subscribe