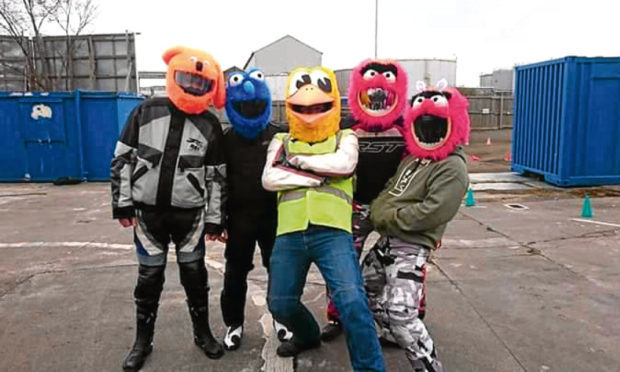 THE city's big-hearted bikers will be out in force on Saturday enjoying their annual Easter Egg Run.
The noisy and colourful affair — with a lot of the riders wearing fancy dress and decorated helmets — has been organised to help local charities Spectrum, an out of school club for autistic kids, and Scotland's charity air ambulance.
The bikers will also be handing out Easter eggs at wards in both Royal Victoria Hospital and Roxburghe House. This is the 13th Easter Egg Run and about 100 bikes will be taking part. The run starts from Scotriders in East Dock Street and those taking part will start assembling at 11am.
Anyone who would like to support the event and wants to drop off eggs is welcome to come along.
Or, if you're a biker yourself, why not come along and join the riders?
Have fun, enjoy the day and above all, ride safe!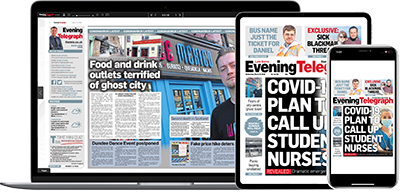 Help support quality local journalism … become a digital subscriber to the Evening Telegraph
For as little as £5.99 a month you can access all of our content, including Premium articles.
Subscribe