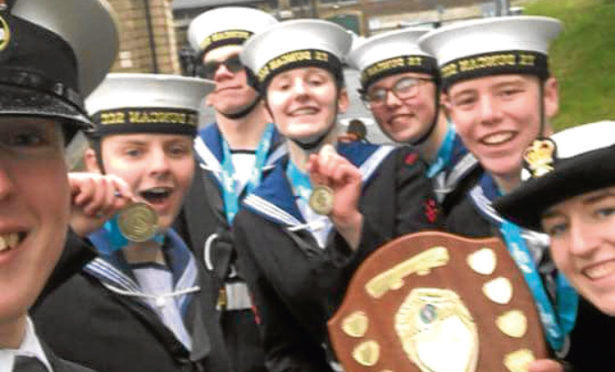 Dundee Sea Cadets have had a successful time at the Northern Area Drill and Piping Competition.
All the cadets in attendance came away with awards.
The cadet colour party took top honours, the piping team of Anthony, Robson and Callum Warner placed third — with Callum coming in second for individual piping.
The colour party carries the ensign and must follow a strict drill routine. The drill competition for armed, unarmed, colour party, continuity and pipe was held at Redford Barracks in Edinburgh.
About 130 cadets from districts all over Scotland, Northern Ireland and northern England took part.
The colour party team and Callum will go on to represent Dundee at the nationals on April 20-22 at HMS Raleigh near Plymouth.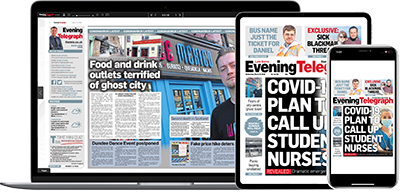 Help support quality local journalism … become a digital subscriber to the Evening Telegraph
For as little as £5.99 a month you can access all of our content, including Premium articles.
Subscribe