Dundee's Police Scotland youth volunteers attended their annual awards ceremony.
The awards are held to celebrate the achievements and personal triumphs of the volunteers, who are aged 13-18.
Youngsters from the Dundee East and Dundee West sections had a successful evening and were presented with Saltire Awards, which are designed to recognise the commitment and contribution of the volunteers, by recording skills, experience and learning gained through volunteering. The awards were presented by Inspector Chris Boath.
Dundee East volunteers Sophie Gibson, Keir Duffus, Kennedy Boland, Saarah Sakur, Liam Bell, Dylan Ferguson, Rhys Ross, Matthew Howie and Luke Macintryre were presented with their 10 hours certificate.
Sophie Downes collected her 25 hours certificate and a certificate for 50 hours' volunteering was presented to Muahid Iqbal, Kirsty Turfus, Kian Brodie and Sophie Murray.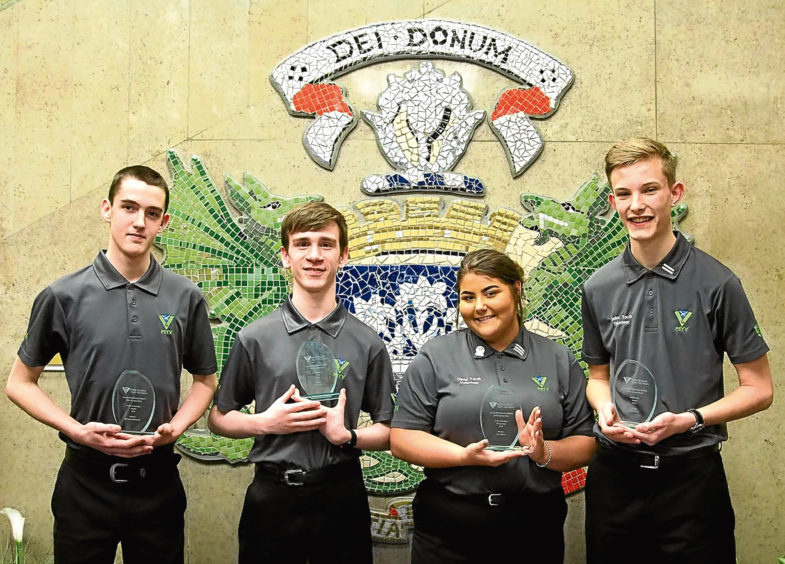 There was also a team of the year award for volunteers who demonstrated their willingness to work together and showed a strong understanding of teamwork.
Team Silver Snakes slithered away with the trophy for Dundee East and team Aqua took the award for the Dundee West volunteers.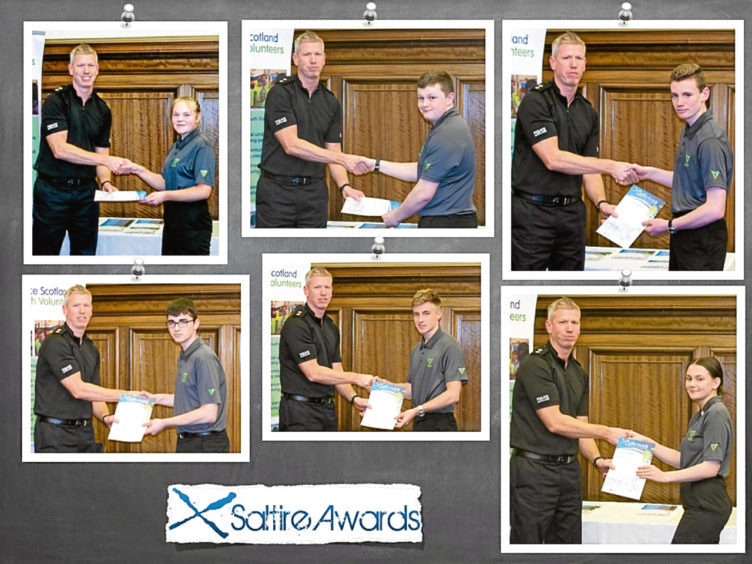 The youth volunteer of the year award for the Dundee West group went to Jade Heron, while the Dundee East winner was Sophie Murray. Some Dundee West volunteers picked up certificates for more than 200 hours and there were a few presented for amassing more than 500 hours.
The volunteers have also been busy going into schools across the city delivering workshops as part of their No Knives Better Lives campaign.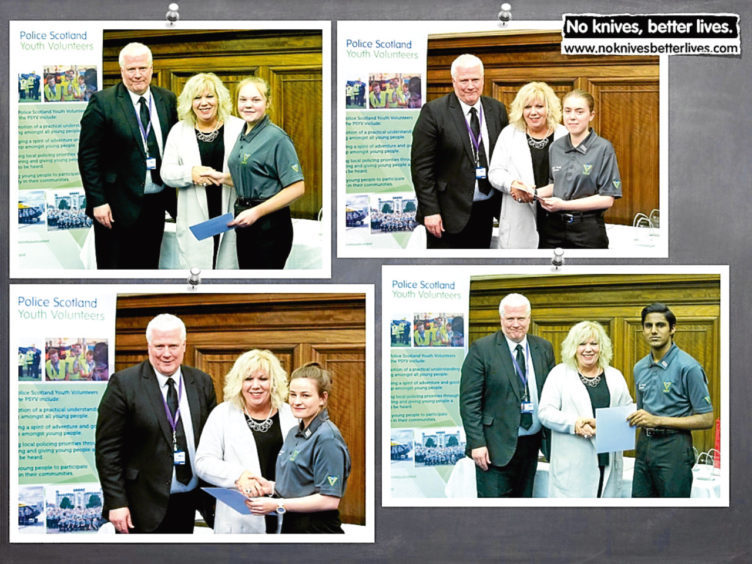 Volunteers spoke to first and second-year pupils and spoke to them about the consequences of carrying a knife.
Sammy Keith, community development officer for Police Scotland's youth volunteers, said: "The youth and adult volunteers have achieved about 3,000 volunteering hours at local and national events throughout 2017.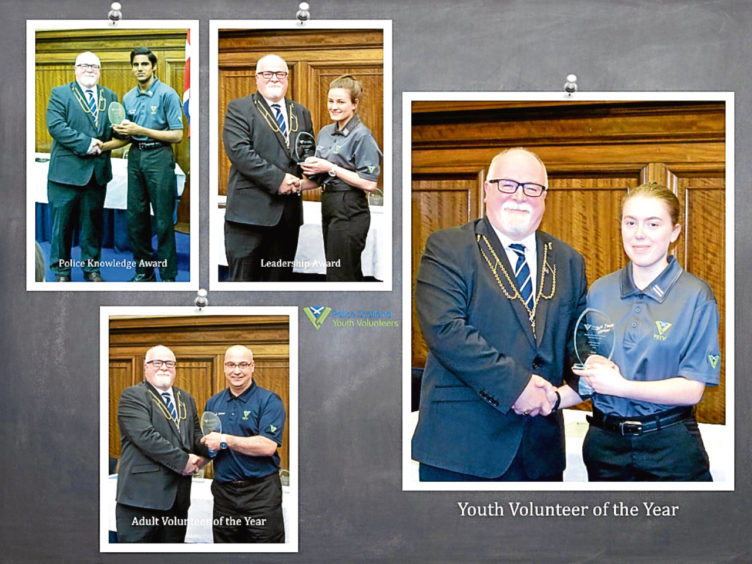 "The work and effort everyone puts in is just outstanding, which is why evenings like these are even more important. It really was an incredibly proud evening. Sometimes I feel the young people don't realise just how much they have achieved throughout the year, so getting to not only show them but to share that with family, friends and partner organisations just makes the evening even more special."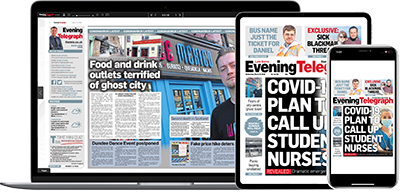 Help support quality local journalism … become a digital subscriber to the Evening Telegraph
Subscribe