As a social worker John Edward saw just how much a guide dog changed people's lives – so now he's doing his part to help by raising one himself.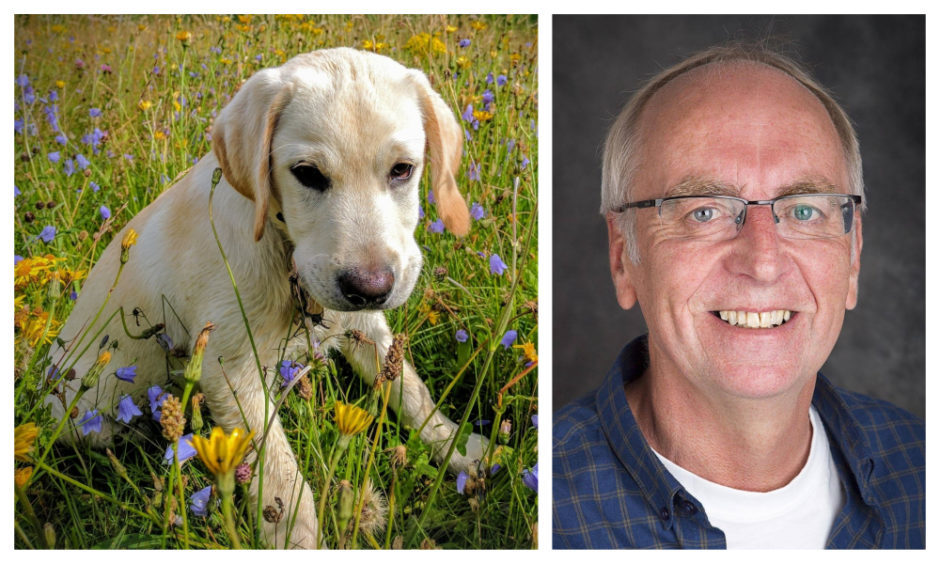 "I saw first-hand how a Guide Dog transformed the lives of people with vision impairment and decided that when I ceased full time working and had the time, I would make a contribution towards this life changing service," he said.
"A guide dog can transform the life of vision impaired person. With a Guide Dog you breeze by people and obstacles without much change in pace or direction and, of course, you have the companionship that a dog brings."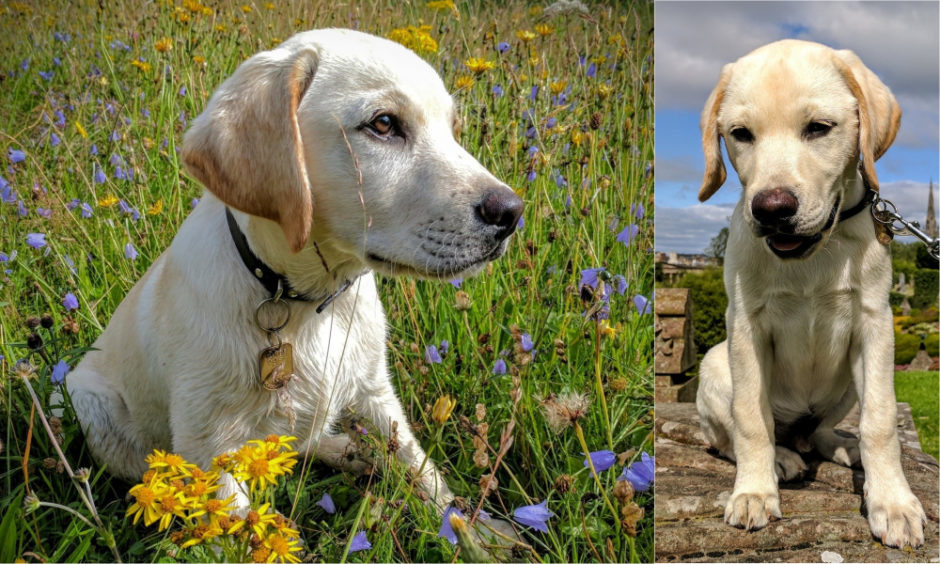 John, who grew up in Monifieth and studied at Dundee and Stirling Universities before working as a Head of Service in Social Work in the Highlands and Islands, retired in 2015 and took on Kipper as a two-month-old puppy in June 2017.
Sitting in the cafe at Dundee Botanic Gardens a couple of weeks ago, Kipper had gone from a puppy to a well-trained dog ready to move onto advanced training in Forfar if he meets the standards set by Guide Dogs.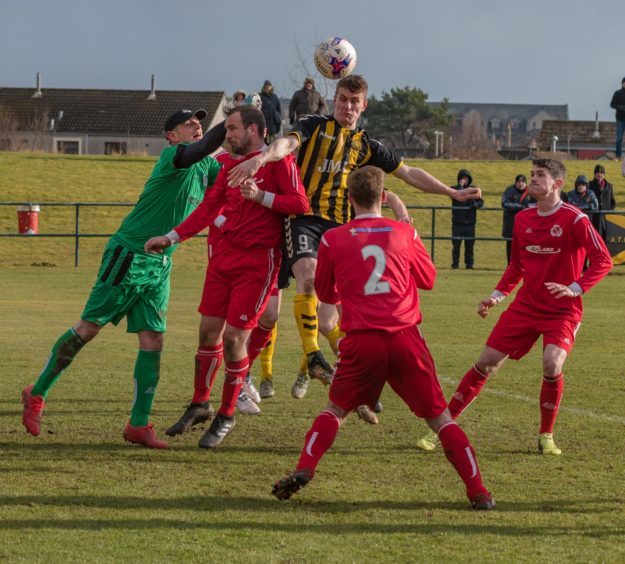 "He is a bright dog, but the standards set by Guide Dogs are rigorous and a third of puppies don't progress to being matched with a visually impaired person.
"As a dog walker you have to commit to the task 24 hours a day, seven days a week and puppies present a range of challenges like any other dogs; but a Guide Dog walker is motivated by the prospect that the puppy assigned to them can make a huge difference to the quality of life of a visually impaired person," John said.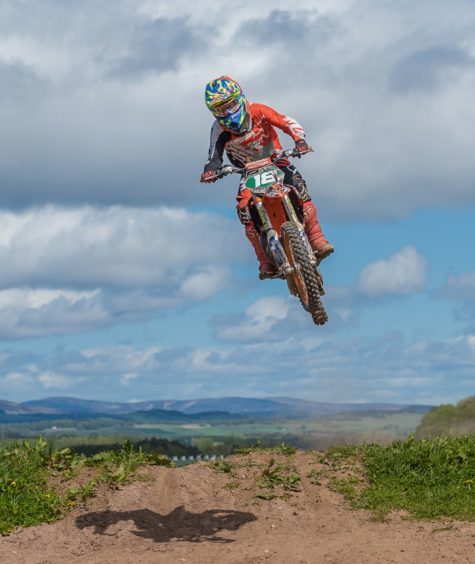 There was an "extraordinary" network of people around Scotland and the UK doing the same as he does, caring for guide dogs both full time and part time on a voluntary basis.
"When I go on holiday, other people who can't take on a puppy full time make their valuable contribution by accepting the puppy into their home for a weekend or indeed a few weeks.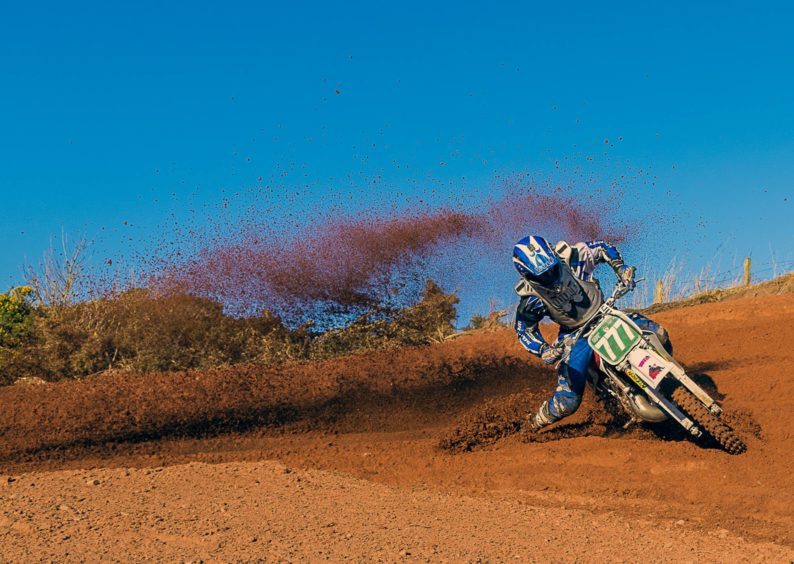 "This network of volunteers is UK wide and give of their time freely to assist in the objective of caring for and training guide dog puppies," he said.
As well as having the time to take on a Guide Dog puppy once he retired, he also had more time to focus on his photography and his love of sport, and now regularly shoots football matches for the Tele.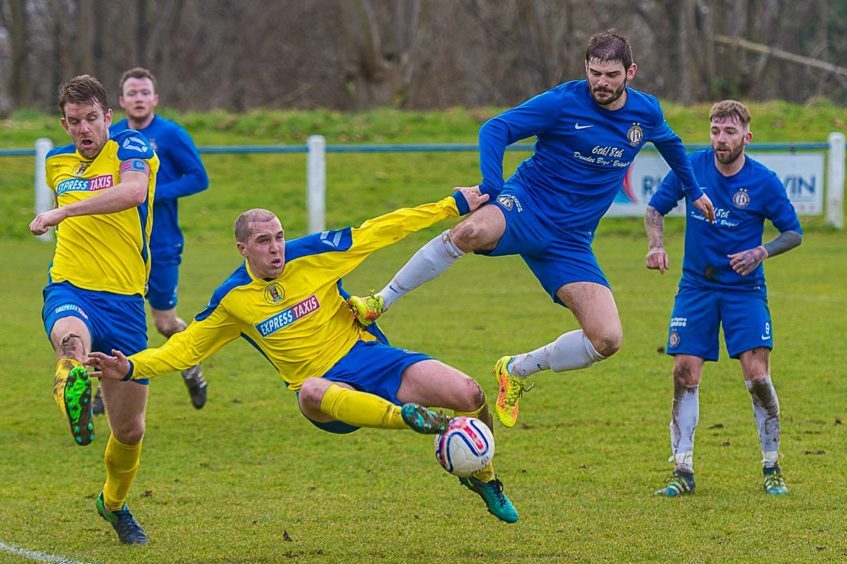 "You know the aphorism coined by golfing legend Gary Player about the harder you practice the luckier you get – in sport photography that holds true, the more you do it, the more skilled you become at reading the game and the technical aspects of the photography required.
"I think you've got to find something that you love and like to photograph. The thing I love is action, of any type," he said.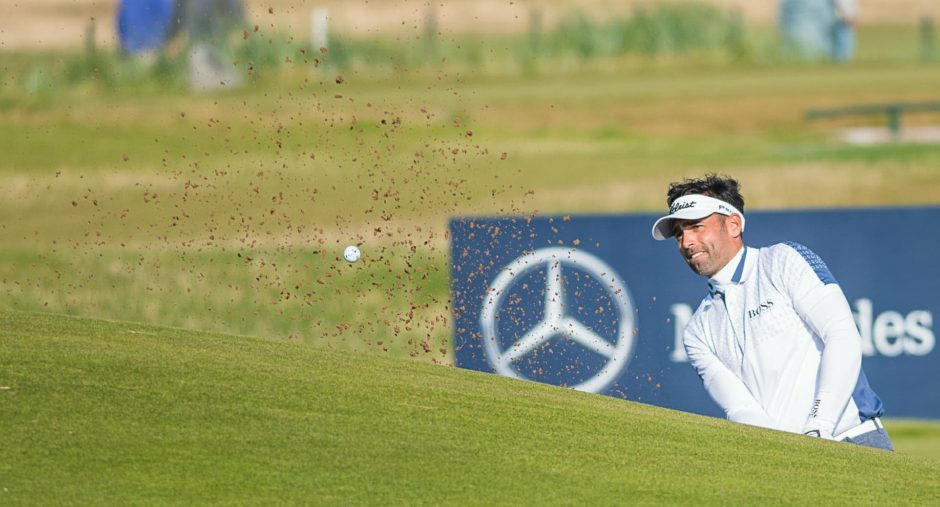 "But first and foremost for me is the enjoyment of engaging with a sport or my other passion walking in our beautiful country; and, from that, I can indulge in my two main interests namely, action and landscape photography. If you get some good images that's a bonus, but the important thing for me is to enjoy the experience of being in the outdoor environment.
However, he said photography wasn't for him a substitute for taking part in sports or physical activity.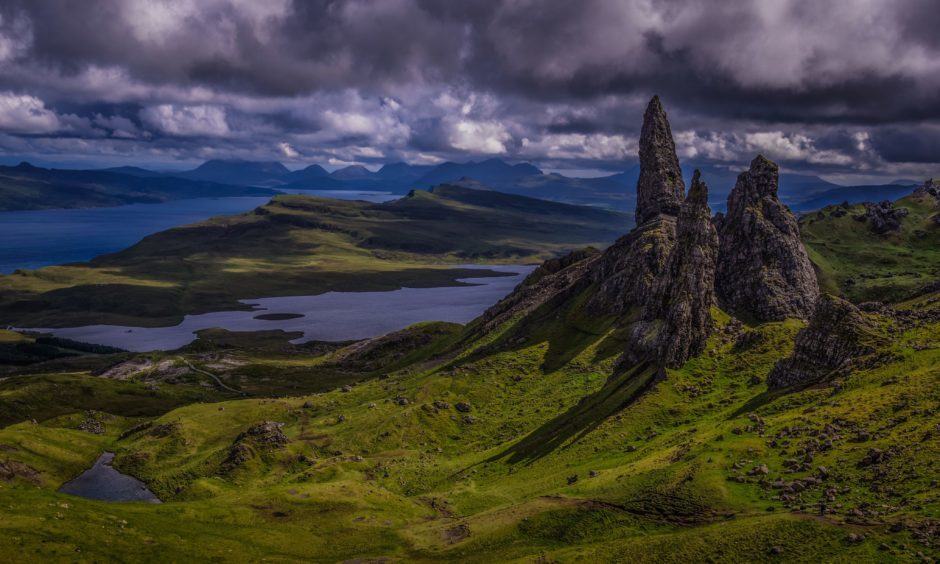 "When I go for a run or walking, I really enjoy it because there's no greater buzz than when you are taking part. There's nothing like getting to the top of a hill and the whole vista opens up to you.
"What I attempt to do in photography is recreate as realistically and naturally as possible the scene before me."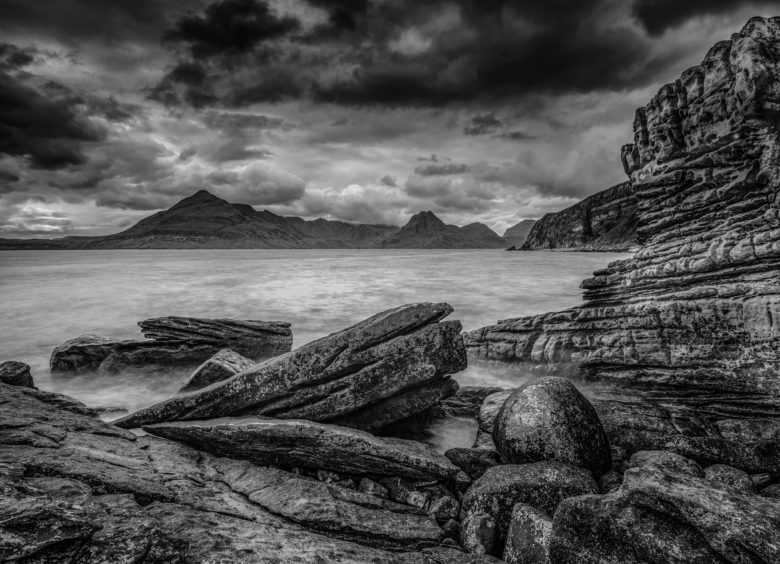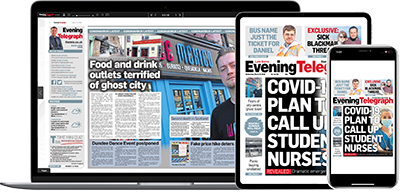 Help support quality local journalism … become a digital subscriber to the Evening Telegraph
For as little as £5.99 a month you can access all of our content, including Premium articles.
Subscribe