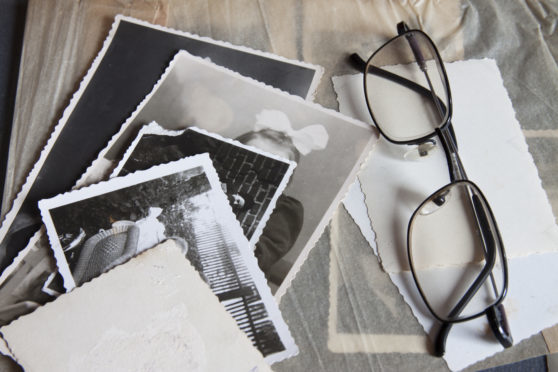 Tom Cunningham asked me to dig out a photo of a school team which appeared in BwB many years ago.
Tom said: "I am searching for a photo which was in Blether with Brown a few years back.
"It was of the Logie School football team.
"I think it was the third-year team, age 14-15 and possible from years 1952-55. The strip they wore was black and white stripes.
"A friend's husband passed away two years ago and she did not know this picture existed."
Unfortunately, we could not locate the photo.
If any reader has a copy, then please send it in.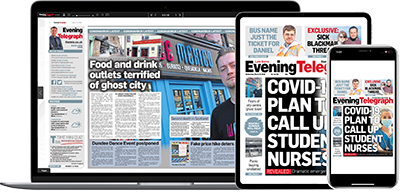 Help support quality local journalism … become a digital subscriber to the Evening Telegraph
For as little as £5.99 a month you can access all of our content, including Premium articles.
Subscribe