Thousands of festival-goers helped make sure the city's eighth WestFest festival was one of the most successful yet.
The annual gala day held at Magdalen Green was attended by as many as 10,000 revellers.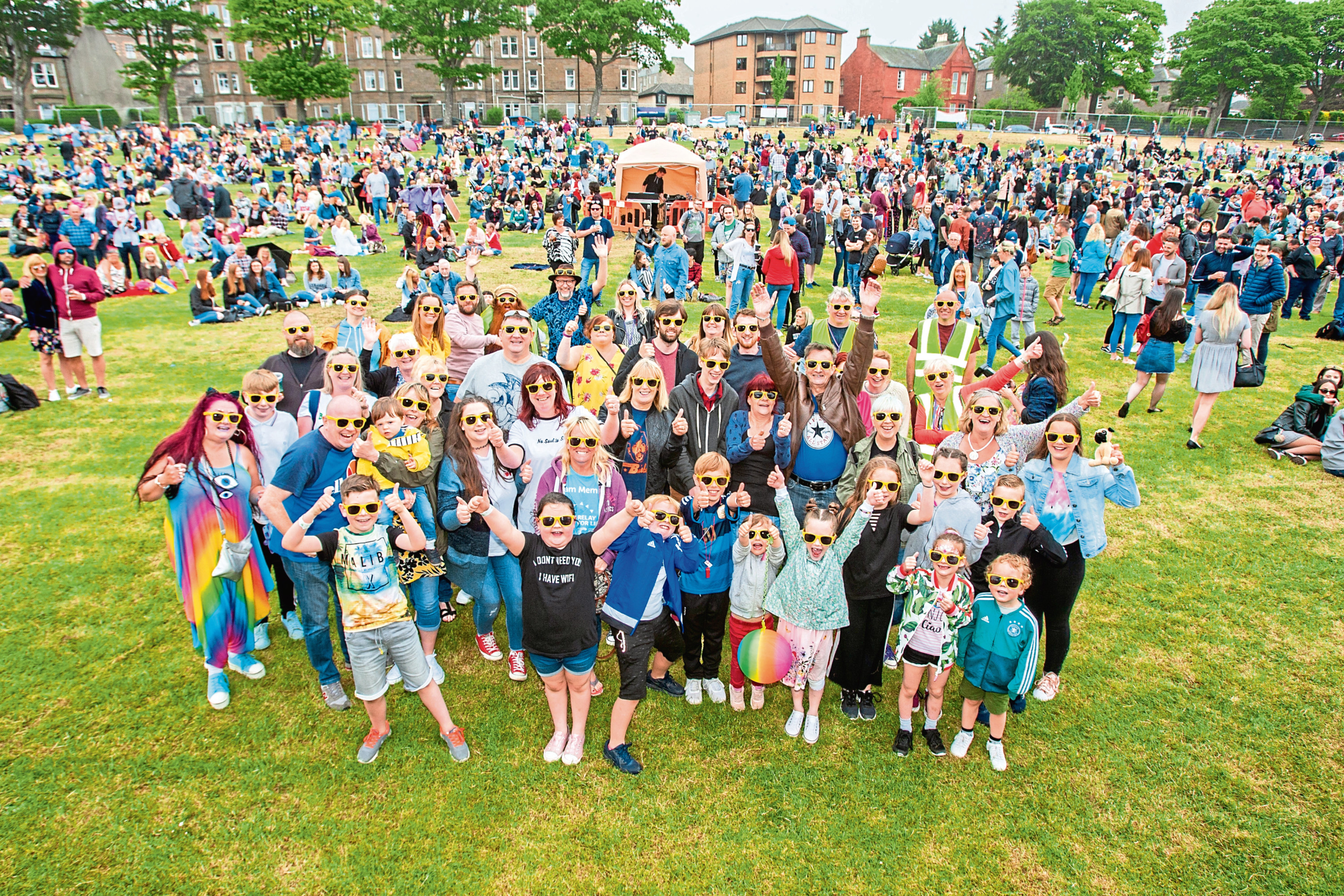 Music from bands including Bombskare, Buffalo Soldiers and Coconut Grove kept the crowds entertained.
Police Scotland confirmed there were no arrests. West End councillor Richard McCready hailed the work of organisers.
He said: "I want to pay tribute to all those who have worked so hard to make WestFest a great success.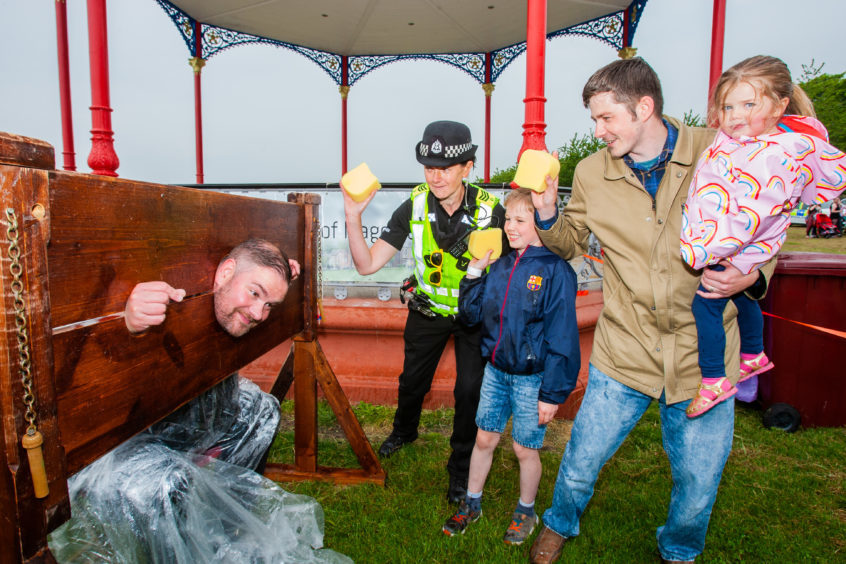 "The committee do a lot of work over the course of the year and deserve our thanks for what they have contributed to the community."
Despite the cloudy conditions, many revellers were spotted sporting bright yellow #SunnyDundee sunglasses.
Mr McCready added: "It could have been warmer, but that didn't put people off celebrating #SunnyDundee."
Fellow ward councillor Fraser Macpherson said: "There were thousands of people present and that's a testament to the hard work of the organisers."
WestFest chairman Ged Gourlay said: "WestFest 2018 was a great success. It just gets better each year and the crowds show how the people of Dundee have really taken Big Sunday to their hearts.
"What must be remembered is that WestFest Big Sunday is run by volunteers who spend a year planning the event and do it free of charge.
"A big thank you also goes to the many local businesses who support us — it really is very much appreciated.
"The committee is always looking for new people to bring a different dynamic and we welcome people to get involved with next year's planning."