A former Dundee man is hoping to contact some old friends from the 1950s and 60s to organise a reunion.
Norrie Webber, who now lives across the water in Newport-on-Tay, attended St Michael's School in Graham Street and St Vincent's in Pitkerro Road.
He can recall finishing his secondary education at St Michael's just as actor Brian Cox was starting his first year and remembers seeing him around the school, although they were not friends.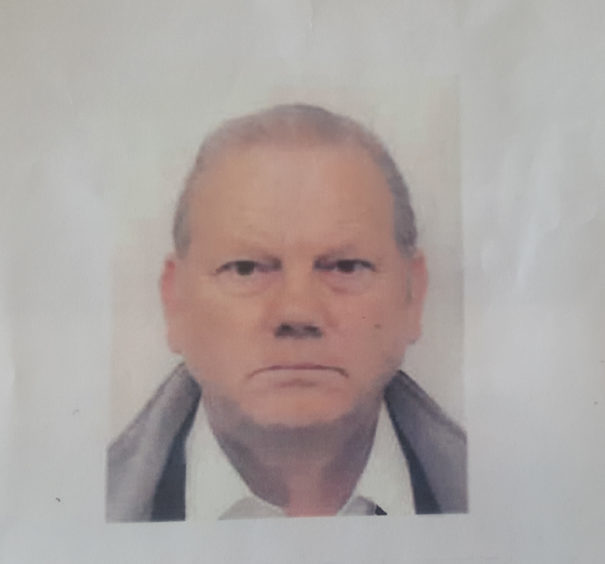 Norrie, 74, went on to work in JF Irvine's in Dundee and was one of the members of staff carrying out stocktaking duties when The Beatles made a detour through the shop to avoid huge crowds of fans and reach the Caird Hall during their visit to the city in 1964.
Another popular haunt was Fortes Cafe in Dura Street where Norrie and his friends would meet up and enjoy the music.
Anyone wishing to contact Norrie can do so by calling 07821 480595.