Dundee Madsons aim to launch a new and innovative programme to get more girls into basketball.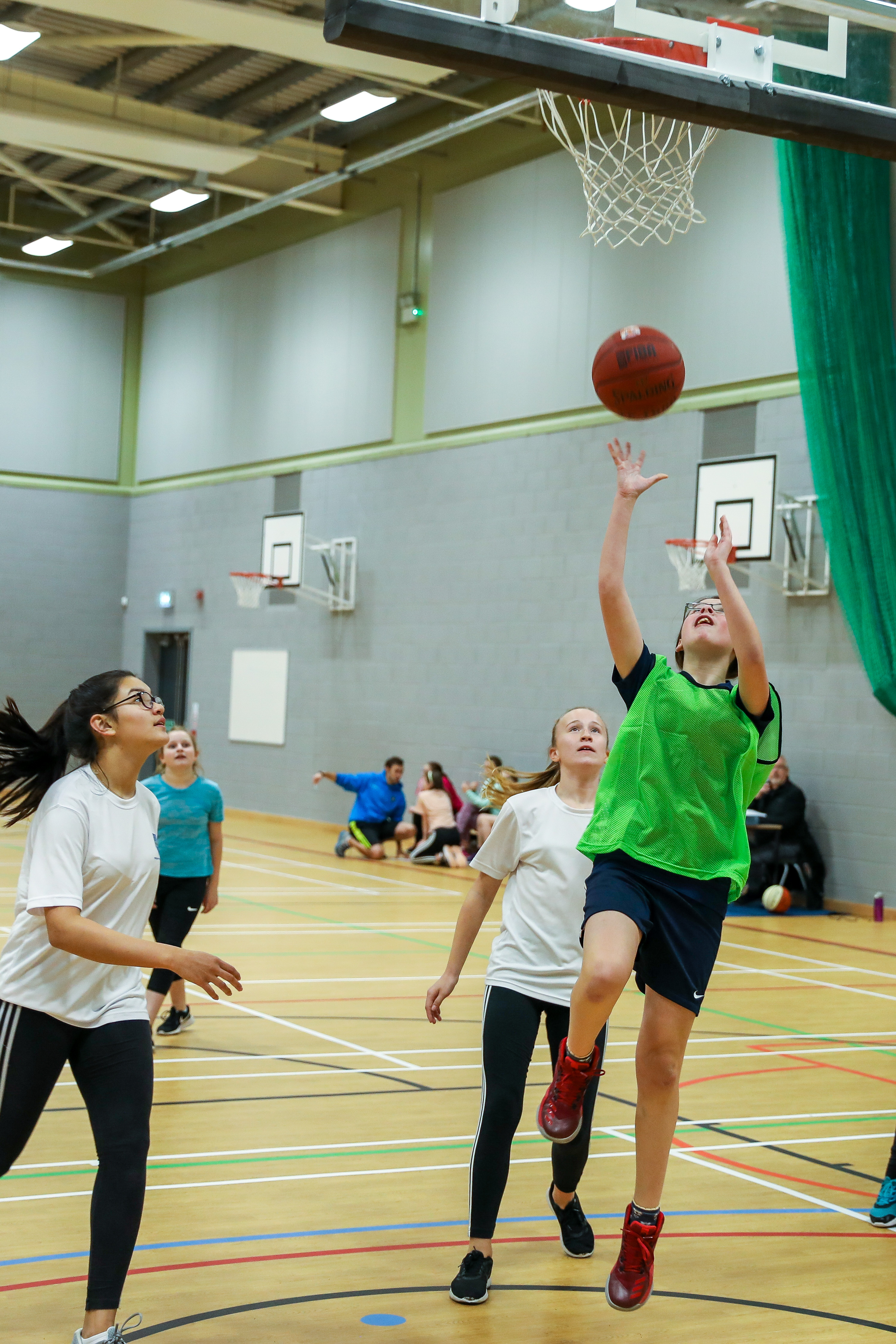 Madsons are keen to show the sport is not just for boys and increase involvement in shooting hoops among the city's growing population of young girls.
The club, which has existed in some form in Dundee since 1964, have applied for funding to help deliver a scheme which will see opportunities to play basketball extended to more kids.
Currently, according to Active Schools data, almost three times as many boys take part in basketball as girls and, with the population of Dundee set to rise by 5.9% in the next 20 years, the club want to capitalise on the opportunity to grow their membership and tackle some social deprivation issues.
If they secure the £4,000 they have put themselves forward for via Aviva's Community Fund, Madsons want to run a 'Festival of Basketball' in Lochee and Menzieshill to give girls a taster as early as next month before rolling it out further to primary schools in the area in 2019.
Later next year, the club plan to run another festival and inter-school tournament to cement a girls set-up within their ranks.
Madsons are currently based at Menzieshill Community Centre and have a girls team encompassing those aged U/10 to U/14 – ran completely by volunteers.
One of which is coach Steph Robertson, who hopes they secure funding and are able to introduce more youngsters to the sport via their initiatives.
"We want more girls to be playing and enjoying it," she said.
"It's not about winning games and going on to be stars but some might.
"It's about being part of a team and enjoying that feeling.
"We want to build a pathway because there is nothing for senior women in this area. It kind of ends at 14.
"If we get the funding, a lot of the money will be for court costs and to get some outreach for more girls we can get playing.
"One of our officials, Debbie MacCallum, is looking after a Festival of Basketball where the sole purpose is to get girls with a basketball in their hands and pushing them to play."
Robertson's ideal situation would be that some of the girls they find follow in her footsteps right through the system as a player at national level and as a coach.
She added: "I played for Tayside Musketeers until they folded this year so I would definitely like to build a pathway and place for girls to play at a high level.
"Every couple of years if we could add a new age group, with a certain level of talent, that would be good as we want to have U/16 and U/18s."
Outwith the elite sporting stars and casual players, Madsons want to help tackle issues of poverty and social deprivation in the city through the sport – teaching kids about the importance of a healthy and active lifestyle and giving them a fun and safe place to be.
Robertson said: "We want the girls to be active and healthy.
"It's important for these kids to have that feeling of belonging. It is a real sense of feeling you are part of something at Madsons. The girls always have smiles on their faces"
You can vote for the club to receive funding at www.avivacommunityfund.co.uk by searching for Dundee Madsons. It is free to vote and polls close on November 20. Contact Steph on 07513 367029 about playing.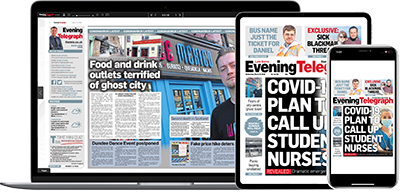 Help support quality local journalism … become a digital subscriber to the Evening Telegraph
For as little as £5.99 a month you can access all of our content, including Premium articles.
Subscribe