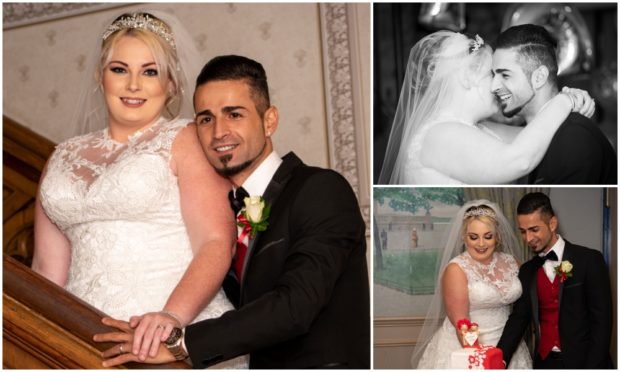 After nearly three years of looking at her white dress hanging in the wardrobe, Rachael Price was starting to believe she was never going to wear it.
Rachael met her now husband Yasar Mizrak on a holiday in Turkey, where her groom is originally from.
He invited her out for a drink after his shift was finished at the hotel where Rachael was staying.
The pair became inseparable for the remaining two weeks of her summer break.
Rachael, a civil servant said: "Every night of my holiday we would go out to bars and restaurants and we just got to know each other really well.
"I had already planned to go back over to Turkey eight weeks later, but I missed him too much.
"Three weeks after that first holiday I went back to see him.
"When I phoned Yasar to tell him I was coming over he was really happy and said 'when you come over we will get engaged'.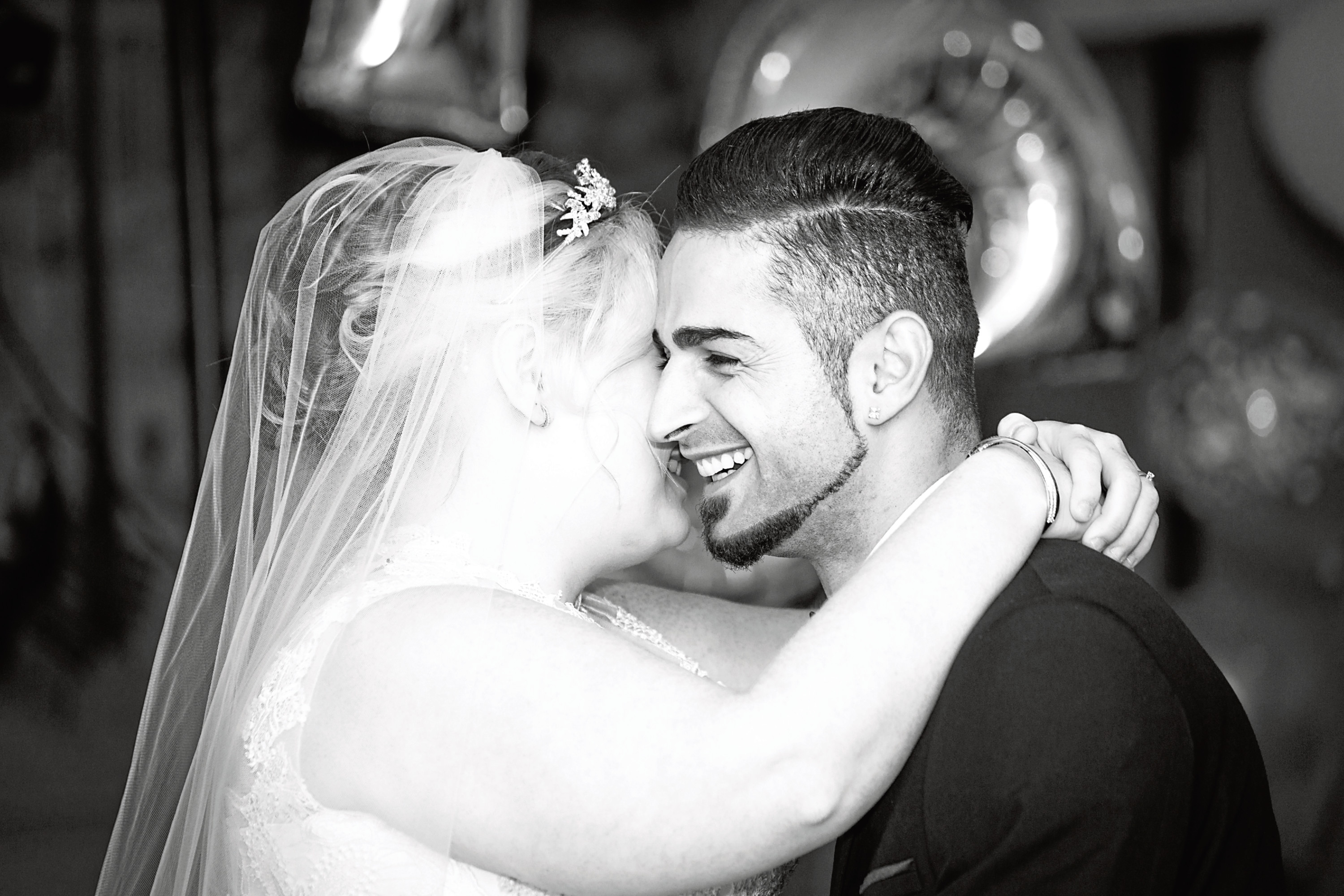 "I just said yeah OK at the time, but sure enough, on my last day of the holiday he handed me a ring in the back of a taxi.
"It wasn't the most romantic of proposals, but we had already talked about what we wanted in the future together so we knew we wanted to get engaged anyway."
Just eight months after they first met Rachael, 26, and Yasar, 27, tied the knot in Istanbul with just seven family and friends witnessing the marriage.
Rachael added: "There was no big white wedding in Istanbul, it was just a few of us in jeans.
"There was a lot of work to do before we were allowed to get married including getting all of my documents translated into Turkish, getting blood samples taken so the Turkish authorities knew we didn't have anything we would pass on to our children and we also had to convince the registrars there to marry us early on March 26 as I was flying home the next day.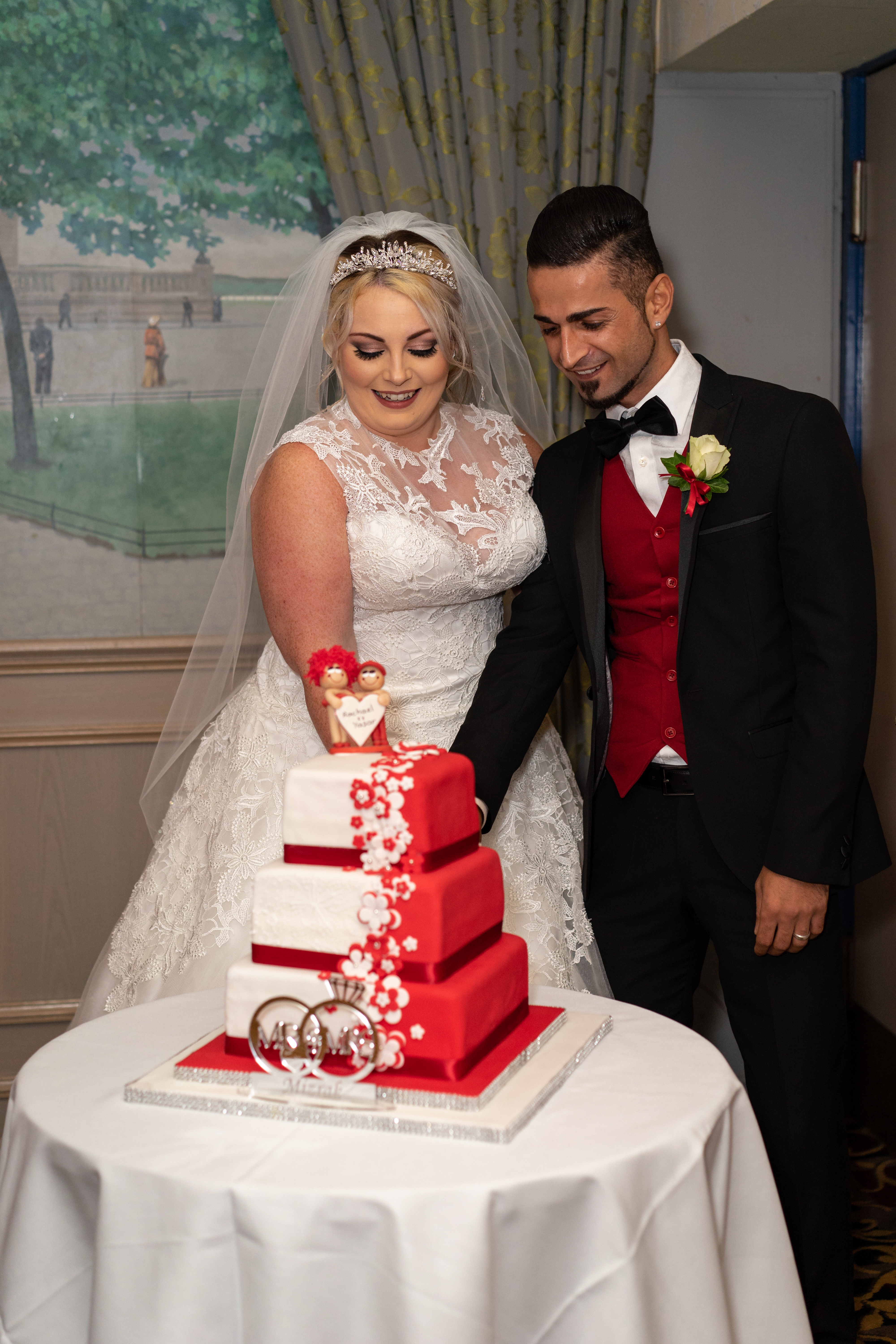 "We were married for 18 hours before I was on a flight home.
"It was really just to legalise the marriage.
"Our plan was always to have a big wedding when we got home to Dundee, however, we had to do a lot of work to get him here, even though we were married it wasn't easy to get a visa for him.
"We were rejected twice for a visa and Yasar failed his English test twice too, so it set us back a lot of money and took two and a half years to get him here.
"I picked my wedding dress when we first got engaged, it was the first one I tried on, and after nearly three years I didn't think I was going to get the chance to wear it.
"I think if we can get through all of that we can get through anything."
Finally Yasar's visa was accepted and the pair invited family and friends to the Queen's Hotel on September 22 for their wedding reception.
Rachael added: "We had everything red and white themed and had our first dance to a Turkish song as we really wanted to join the two backgrounds together.
"There was a mix of Turkish and British music and the wedding favours were tablet and Turkish Delight. It was even more important to do that because Yasar didn't have any family at the reception so we wanted to have a part of him and his culture."
Although Yasar has found adjusting to Dundee life hard, he is now beginning to settle in.
He said: "It is completely different here than where I am from and it was very hard at first but now I love Dundee.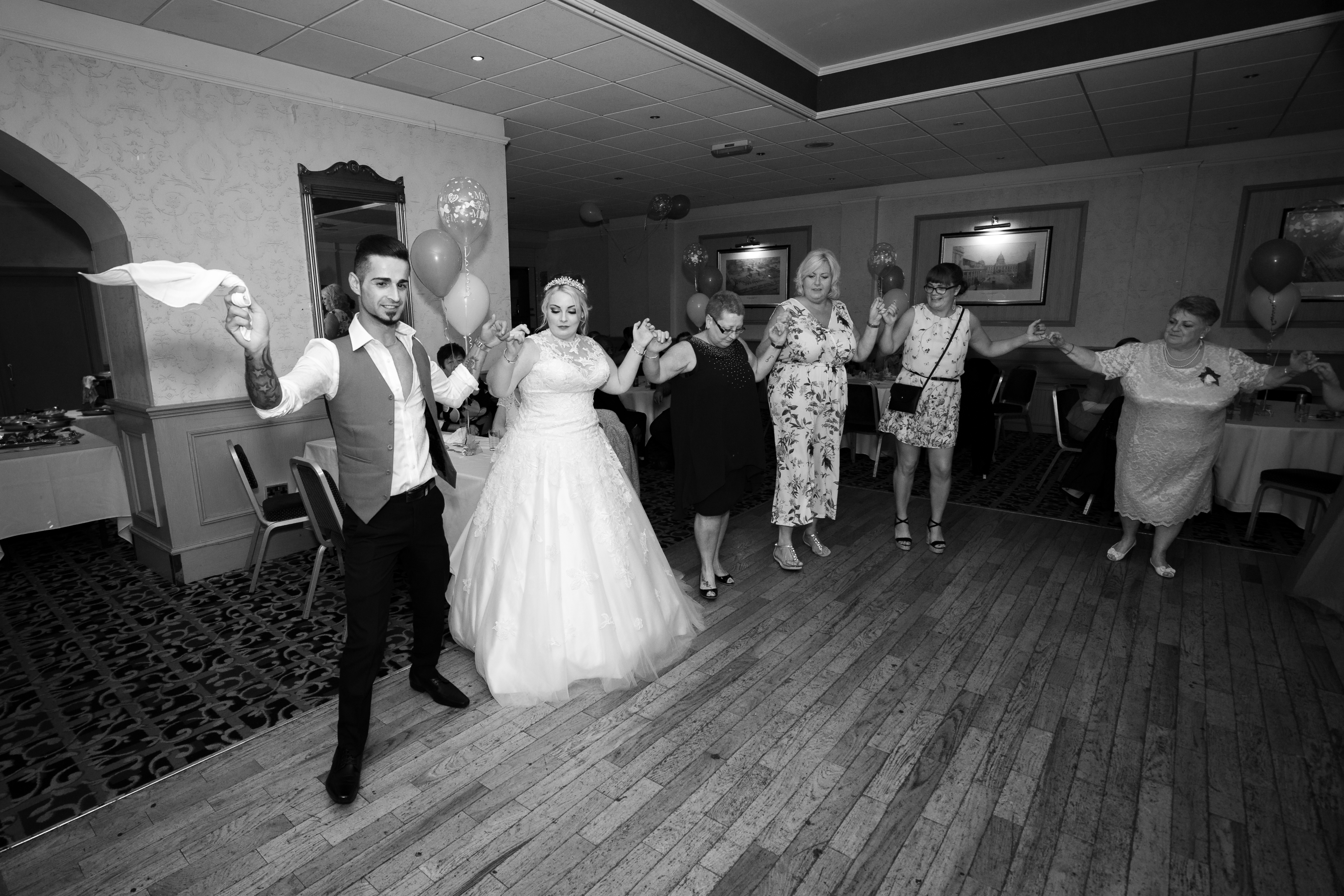 "I have began working in Boss Barbers and my family has become two after joining Rachael's family."
Rachael and Yasar would like to thank her nan and grandad, Eleanor and John Price, for all their help in getting Yasar over to Dundee, they would also like to say thank you to Allan Walker from Pix.al who took all of the photos from the reception and finally to Rachael's mum Susan.
Rachael added: "My mum is my best friend, we are more like sisters than mother and daughter.
"Now Yasar calls her Mum too."