When Meg Hayland began researching the old songs sung in the fishing villages around Scotland, she never knew it would lead to something as big as it has.
The 24-year-old's interest in the historic tunes came from her time volunteering at the Scottish Fisheries Museum, after her family moved from Wisconsin.
Meg, who now works at St Andrews University and recently gave a talk about her research at the HMS Unicorn in Dundee, said she kept coming across references to the songs sung by the fishermen and the women who followed them and gutted the catch.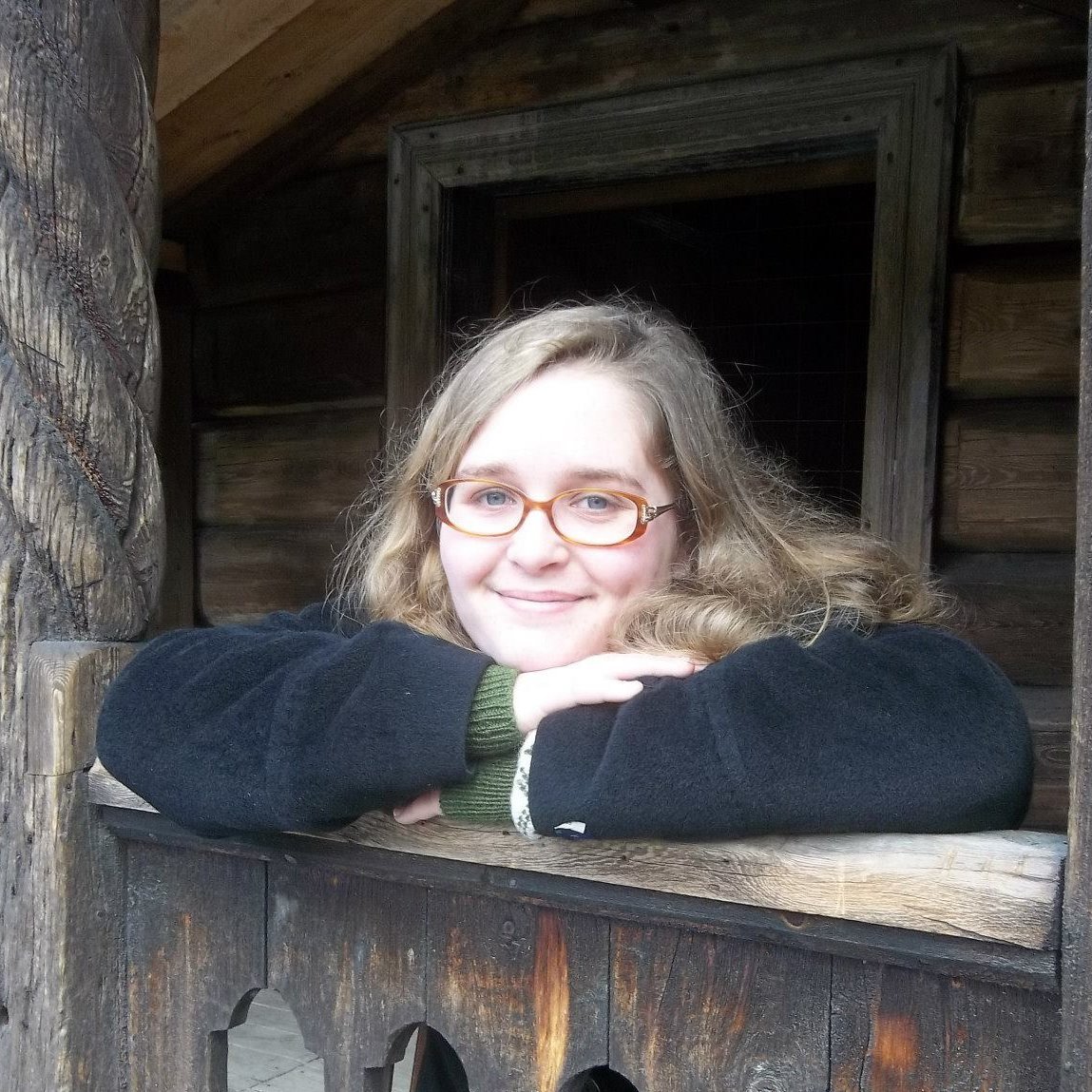 "I asked the curator of the museum what were they singing and why isn't there more of this in the museum and she said you can do a research project about it and then I'll put something in the museum," she said.
The opportunity to do that research came a few years later, when Meg applied and was accepted for the Laidlaw Internship.
"It was basically for undergraduates between their third and fourth year to do a paid, independent research project and and I applied for that and I decided to pick something that I was interested in but that there was no way I could do in my classes because Scottish fishing history, that's not something you can really do in medieval history classes," she said.
She found there were numerous songs sung by the women as they followed the men around the coast, with many of them finding work gutting the fish.
Required to gut as many as 60 fish a minute, the women used the songs to keep in a rhythm, as well as serving as a form of courtship and a
Meg said most of the information she was told was second or third hand, as most of the women had passed away, but she did come across some information that had never been uncovered before.
"I interviewed a neighbour of mine, he sang this little song that his mother had sung to him, and he said he hadn't thought of it for sixty or seventy years, but my talk had bought it back," she said.
"It was this little ditty that his mother had made up about one of the other girls, to the tune of of Scottish dance tune bon accord."
Meg research resulted in her curating of an event with the Scottish Fisheries Museum and Connecting Scotland's Sounds called "A Cran of Songs: Memories of Scottish Fishing Music", which showcased the various music and songs.
She also started giving talks on the subject including the one in Dundee earlier this year, and said she was hoping to do another talk in the city along with a local musicals later this year.
THE  MUSIC OF SCOTLAND'S FISHING GUTTERS:
The name literally means "The strait between me and my love". You can hear how one woman sings the verses and everyone joins in for the Chorus. This was typical for gutting song and for Scottish work song in general. This song is found in different versions all around the Hebrides. The lyrics often refer to the clothes of the fishermen but sometimes to the herring industry itself.
We don't know whether this was ever sung during the gutting work, but it was definitely sung by women on their way to work in the morning, as related by this singer in a different oral history interview clip in the Am Baile collection. The woman singing it here is from Caithness.
Not a gutting song, but sung while tying fish flies. A lot of work songs were used for multiple types of work, so it's possible this might have been sung by gutters too. This song originates in Shetland.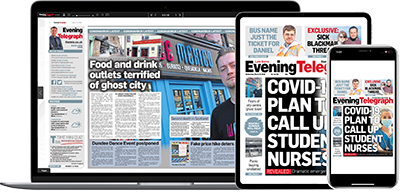 Help support quality local journalism … become a digital subscriber to the Evening Telegraph
Subscribe