Jane Duffy has loved her time running a Dundee playgroup but with her son ready to move on to nursery, she's looking for someone else to pick up the reins.
Jane has been taking her four-year-old son Ralphy along to the Main Street Playgroup at Coldside Church for about two years, she said, and took over the running of it in January along with two other mums.
Since then, they had revitalised the group and introduced a more structured programme including arts, crafts and singing.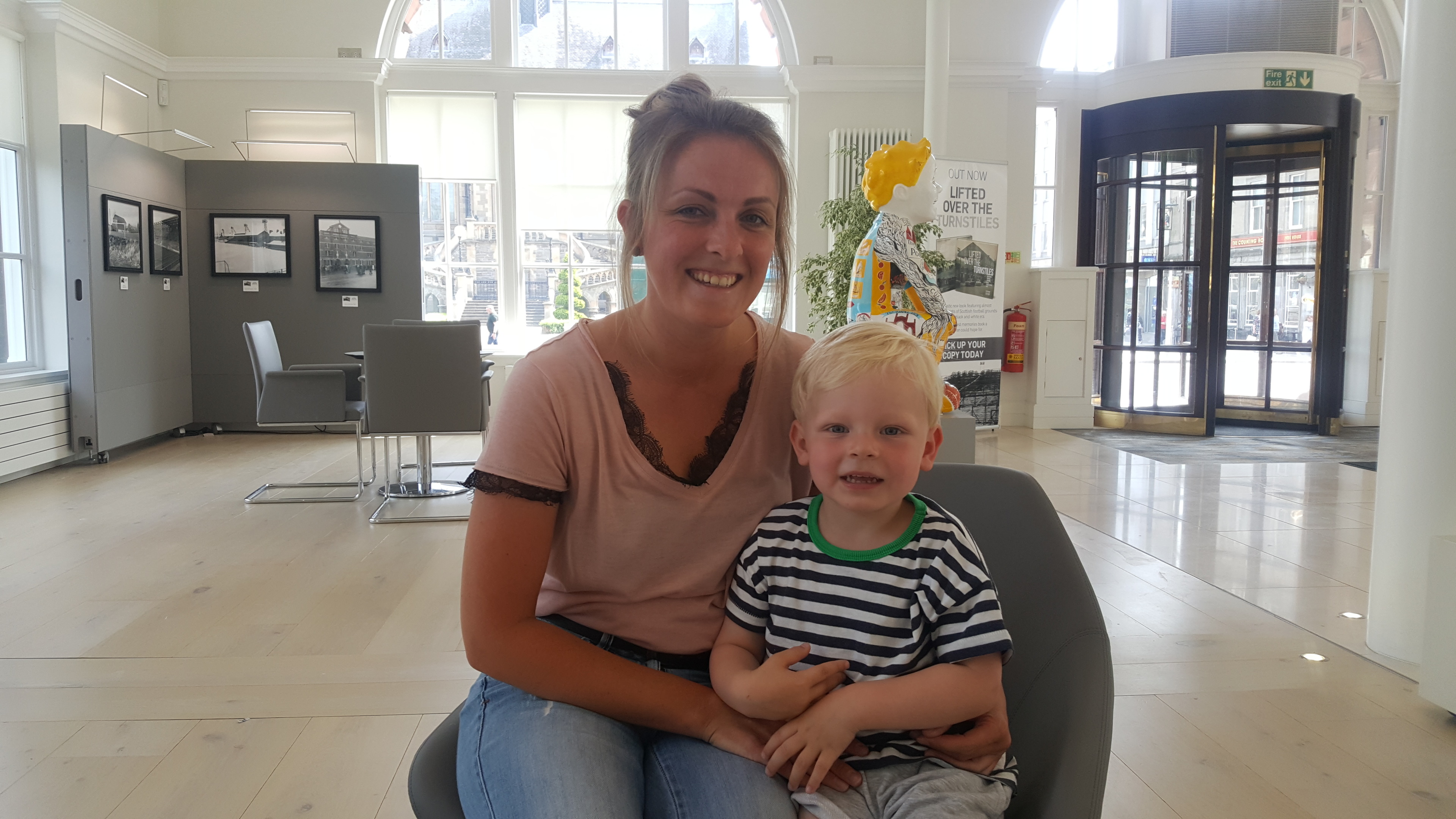 "I've loved it," Jane said.
"I've been taking my little boy Ralphy along since he was about two but it wasn't until January when I took it over along with two other mums.
"We've done it between the three of us, made it a bit more structured and put on a lot more activities for the children.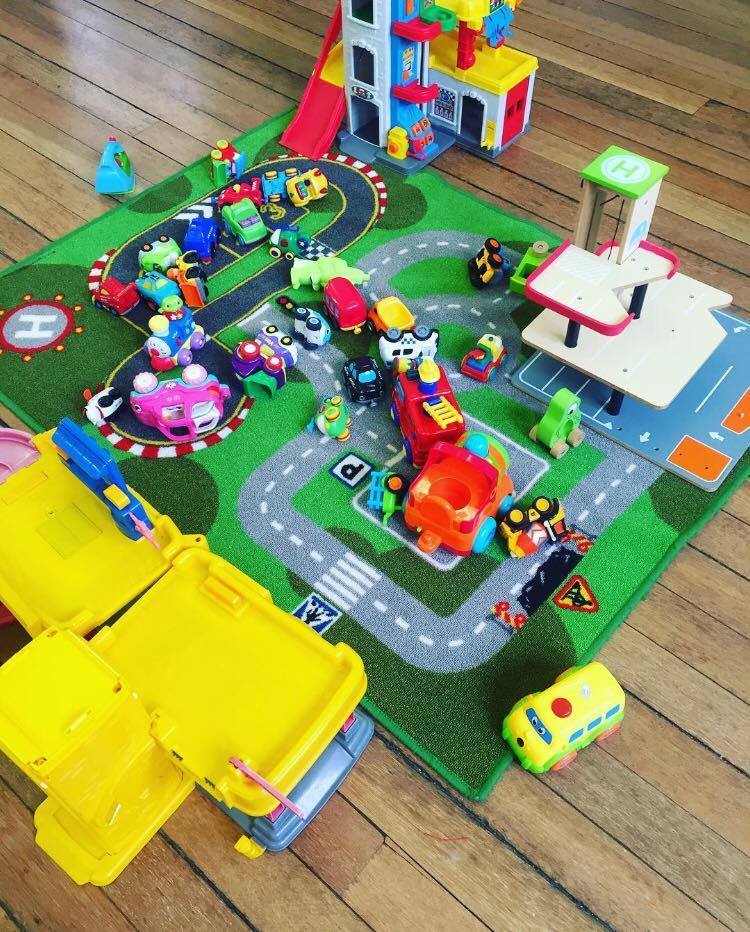 "We done some fundraising as well and raised some money to get some more toys.
"We went to Togs for Tots and got some new high chairs and stuff like that."
Some of the events included planting sun flowers and making plant pots for Easter.
But Jane said it was time for them to move on and they were now looking for someone else to organise and run the group.
"Unfortunately the two mums I was doing it with got jobs," Jane said.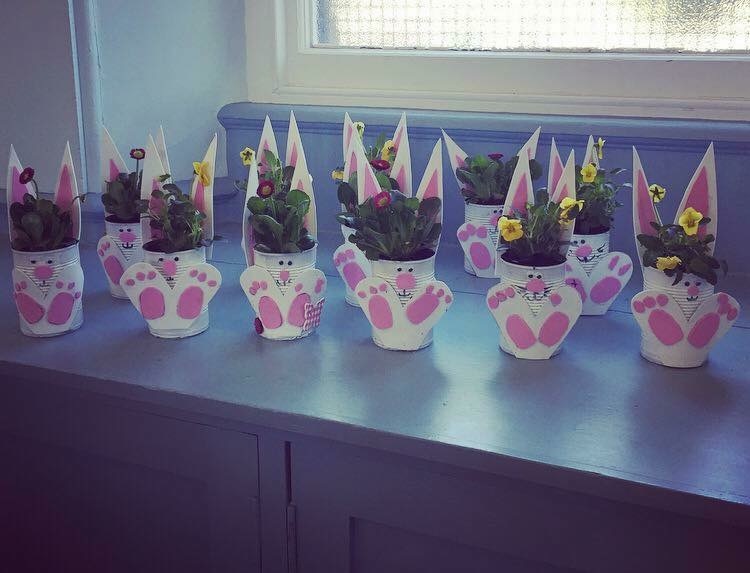 "They left two weeks ago so I've been doing it on my own which is quite hard.
"But Ralphy here is about to go to nursery, so I won't be able to do it any more because he'll be going to nursery full time.
"And it would just be a shame to see all that hard work go, and it's good for the children."
She said they have had up to 21 children come along to the group on a Monday and Thursday, although the days could be changed.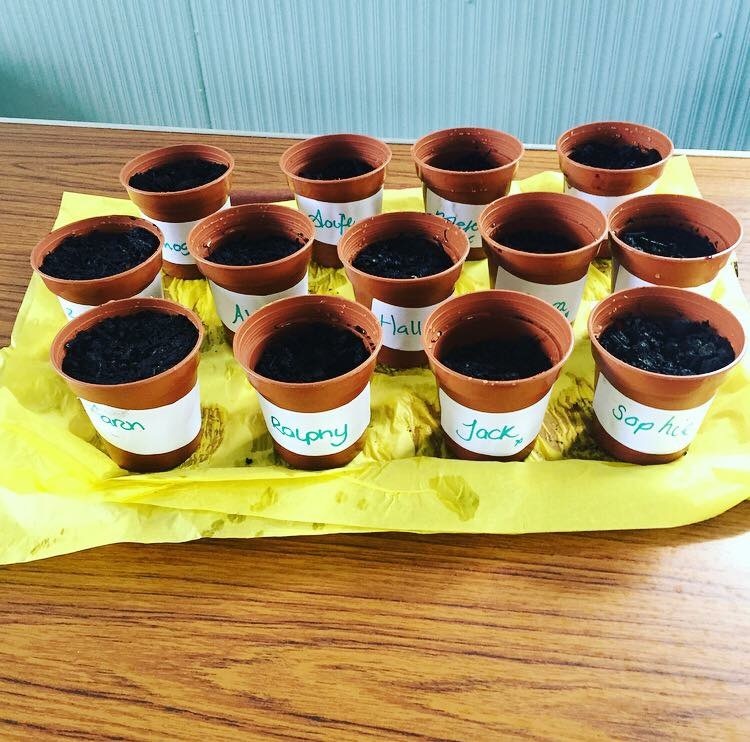 "It's good for the mum's as well, they get a chat get a cup of tea," she said.
"We just need somebody keen to take it over and to continue it. It'd actually be good for a couple of people, I think it'd be good to have a group doing it."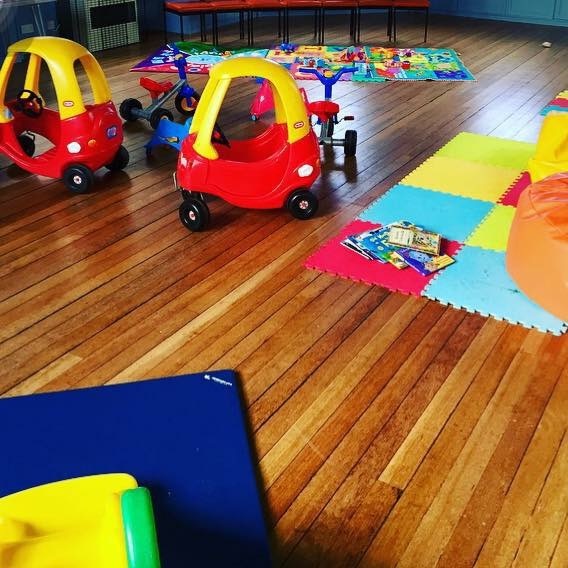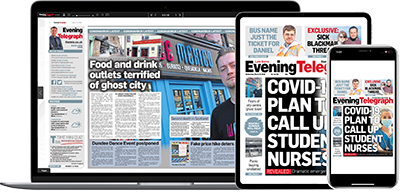 Help support quality local journalism … become a digital subscriber to the Evening Telegraph
Subscribe