Steve Brehm didn't want to leave Dundee, but with all the jobs in England he didn't really have a choice.
Now with the developments underway in the city, it's getting even harder for him to stay away.
"I grew up on Blackness Road in the West End of Dundee, went to Harris Academy and then on to the University of Saint Andrews just across the water," he said.
"I left because when I graduated in 1990 all the jobs were in England. I hadn't wanted to leave Scotland.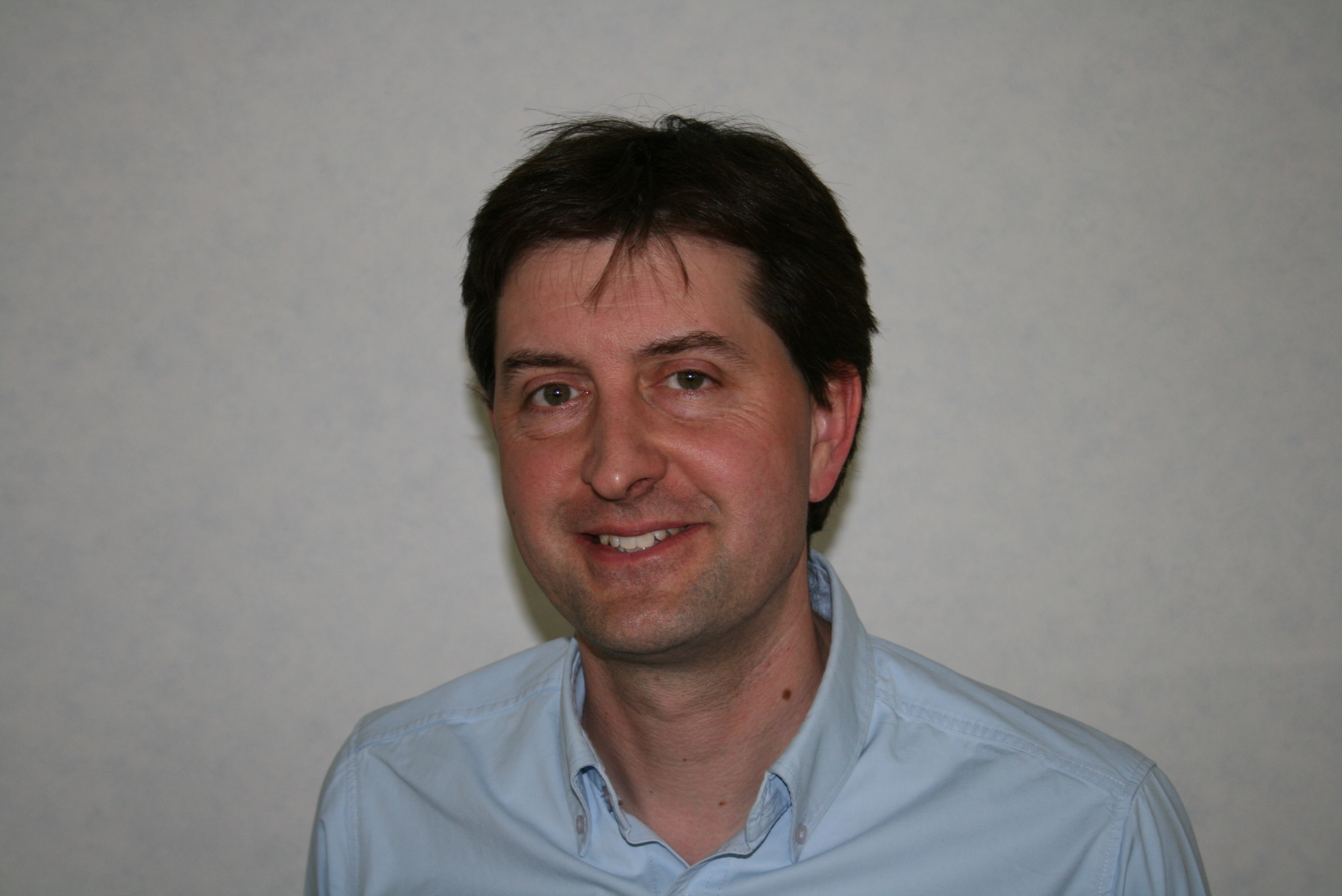 "I didn't like leaving. I moved to Ipswich and found myself going from a view of hills, and river and sea to … nothing.  East Anglia is mind numbingly flat in many parts. I missed the hills.
"It may be that the memory of Dundee became romanticised in my mind but I visited at least four times a year so I wasn't completely removed from it.
"And bit by bit I saw the improvements that were being made (and are still being made). Probably just increased my fondness for the place."
Steve said he always had a deep affection for Dundee even through the 1970s and 1980s, when "it was a little bit grim in parts – but no more or less so than many other cities".
"Aberdeen had its stonework and Edinburgh its wide streets but Dundee had the Law Hill and the wonderful views of the Tay and the Sidlaws," he said.
"I loved the observatory on Balgay Hill as well. Riverside was as nice then as it is now, no Tesco either!
"My Gran lived in Kingoodie which is on the Tay just outside Invergowrie. My brother and I used to love playing on the 'short point' and the 'long point', scrambling along the rocks at the side of the river."
While the city centre wasn't all that great, the Wellgate shopping mall and library were a great improvement.
The Caird Hall was also a central feature, and Steve said he went to his first ever concert there: Big Country in 1984.
"I was always very proud of Dundee. Mary Slessor was a great missionary hero and Robert Murray McCheyne an amazing minister some years before her.
"We had The Courier and the great comics like the Dandy and the Beano from DC Thompson.  Great history.
"But the Thatcher years weren't great for Dundee, nor for many parts of Scotland.
"Downfield Golf Club remains my favourite in the whole world.
"I've never been a fan of Links courses (despite the University I attended).
"It's a wonderful parkland course and fully deserved to be an Open qualifier in times gone by.
"Camperdown Park was always great, and the golf course wasn't bad."
Dundee is much better now, he said, and continued to improve.
"The seemingly endless work on the railway station is a pain but once it's done it will really open things up.
"Public transport in Dundee is better than anywhere I've ever been. The bus system is tremendous.
"The look of the city centre is better. The Overgate is tremendous now. Used to be a bit rundown, which was a shame with such a great central church right there.
"The lack of shops on a few of the outlying streets is a concern.  I miss the old leisure centre but I love the Discovery's site and the new V&A will be really fantastic.
"I hope that the Lonely Planet announcement will bring people to see Dundee for its own merits and not just as a gateway to St Andrews."
Steve, who is currently living in Hertfordshire, said be could definitely see himself moving back to Scotland but as he wasn't a big fan of city living, Blairgowrie or Cupar Angus would be more likely.
"By day I work for O2 as a commercial account manager, based in London. By night I write screenplays.
"I just had a feature film script commissioned so in the not too distant future I may be a full time screenwriter.
"If so expect to see a film or TV series set in Dundee!"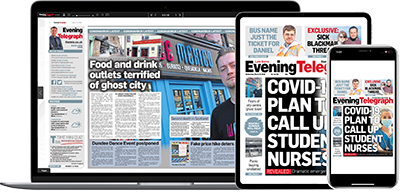 Help support quality local journalism … become a digital subscriber to the Evening Telegraph
Subscribe