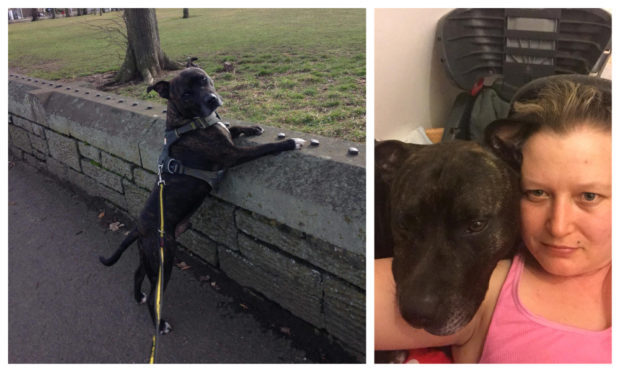 After months in the kennels, Tyson the staffie has finally found a home – and a following on social media.
Tyson was starting to become a permanent resident at Dundee's Brown Street Kennels, despite impassioned Facebook posts from both the kennels and the volunteers who cared for him asking if anyone could provide a home for him.
Amanda Fleming said she had met Tyson last year during a visit to the kennels but couldn't take him as her jack russell didn't get along with him.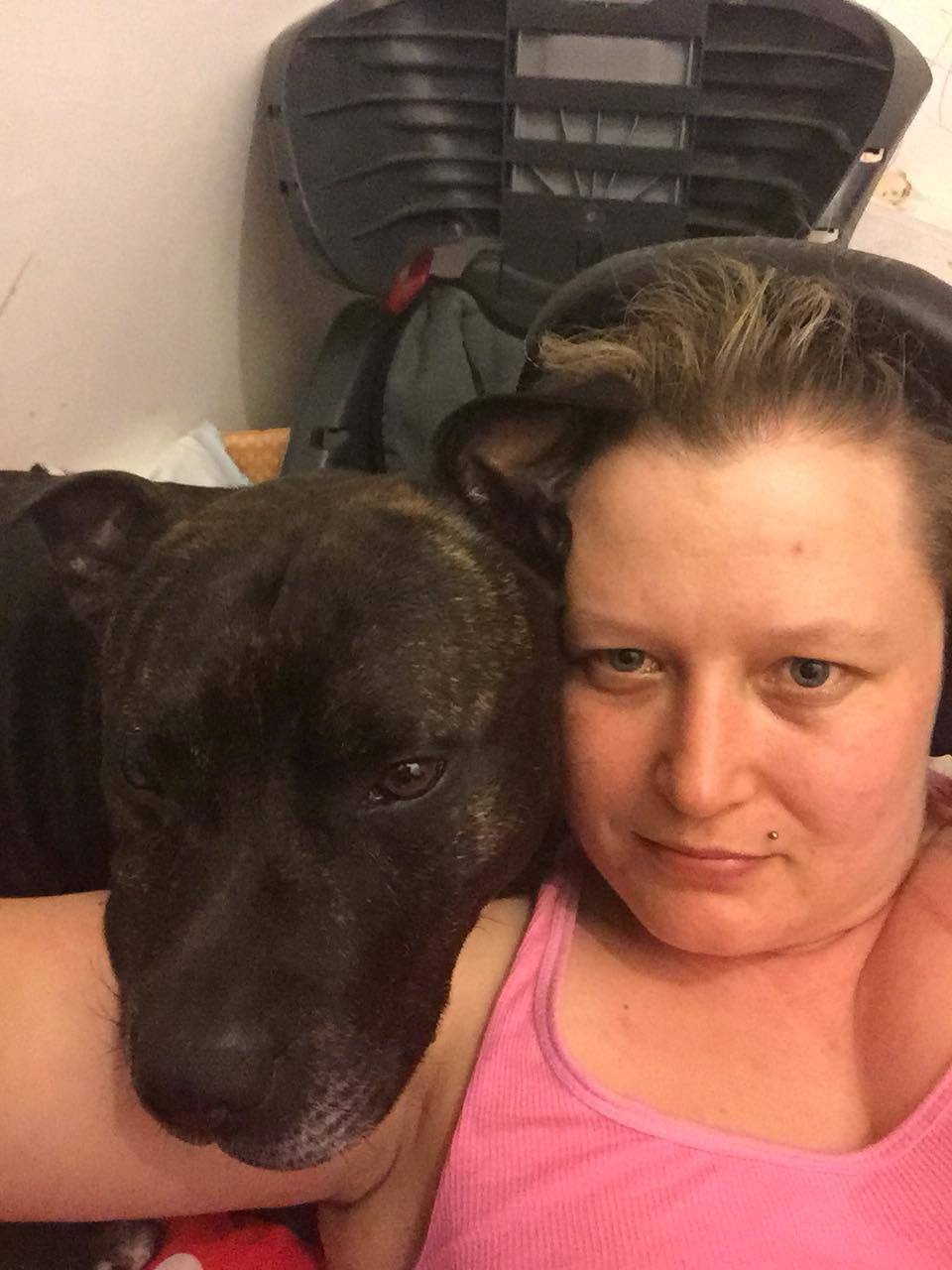 But when her dog had to be put down earlier this year, Amanda and her family began looking for another dog and knew exactly where to go.
"We decided on him because I had met him before and I knew I had to have him," she said.
"He's good with the kids as well. I feel it was meant to be."
She brought him home to their farm in Crail, Fife, on April 2 and since then he had slotted right into their family, getting along well with the four kids.
"It's like he's always been there," she said.
"He's part of the crazy household."
Tyson already had a bit of a social media following from his time in the kennels and Amanda decided to carry it on with the Tyson's Journey Facebook page.
"Everybody just loves him so I though I'd carry on the journey and let people know how he's doing and how cheeky he can be.
"I never expected it to take off like that."
She said people were often messaging the page asking for updates on how he was doing and what he had been up to, and she had also kept in touch with Heather Lawson, the volunteer at the kennels who walked Tyson and was keen to keep in contact with him.
"She's going to come out sometime to see him," Amanda said.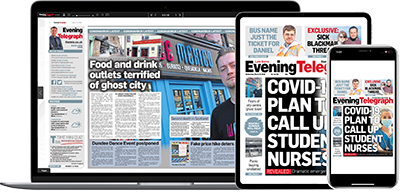 Help support quality local journalism … become a digital subscriber to the Evening Telegraph
Subscribe