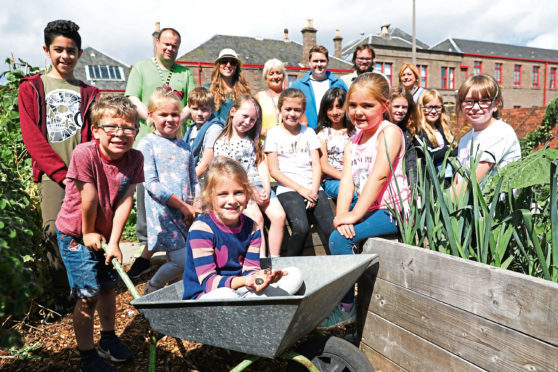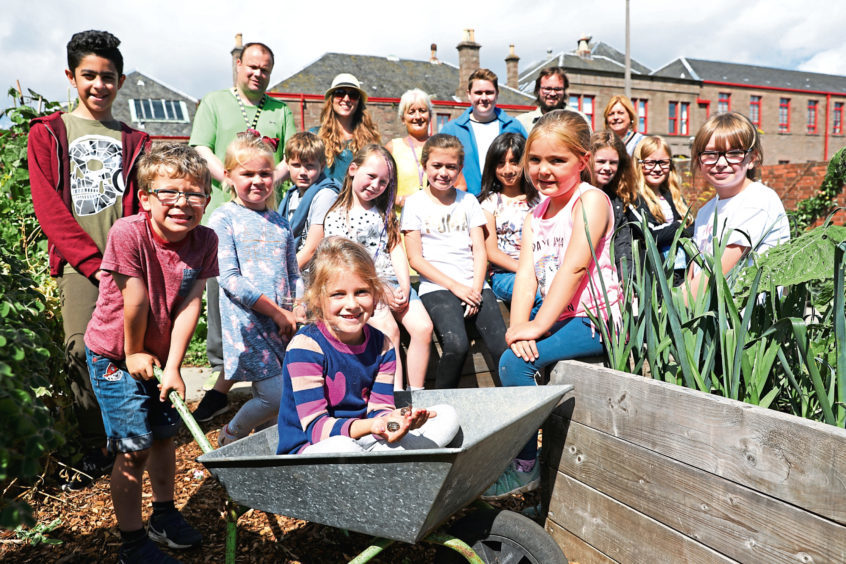 Green-fingered kids have been learning all about growing fruit and veg and healthy living.
It's all thanks to the Maxwell Centre's Garden Club which has seen youngsters tending to their own crops and making delicious meals with the produce.
From fruit trees bearing apples and pears to peas, carrots and even more exciting produce such as orange raspberries, the community garden is bursting with fresh treats that the kids have been tending to throughout the summer holidays.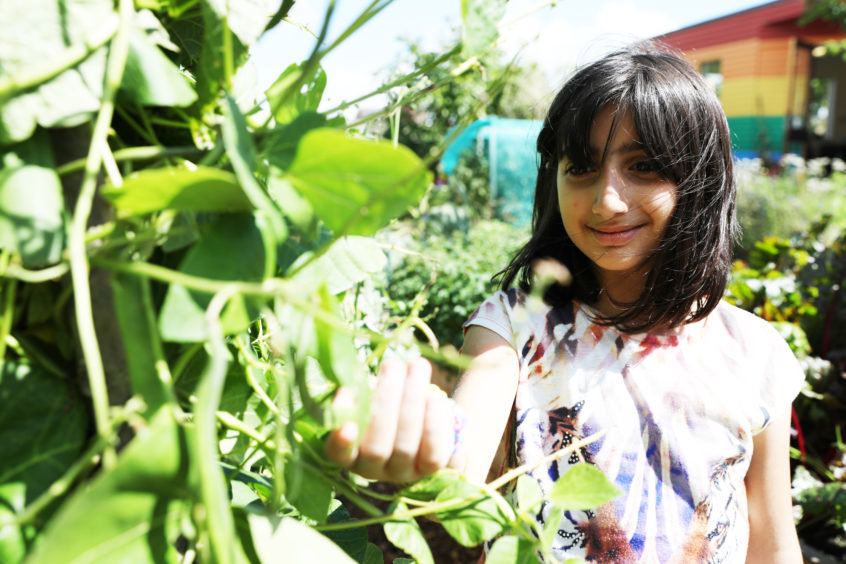 Nine-year-old Tala Abdulah has been learning about lots of new foods since joining the club two weeks ago.
She said: "My favourite things we have grown are garden peas and strawberries.
"I love that we get to eat them right off the plant if we want to.
"To grow the plants we had to put seeds into the ground and then water them.
"I had never heard of lots of the fruits that we grow such as redcurrants and orange raspberries, so it is all quite new for us.
"We even made a scarecrow because sometimes birds come down and try to eat the fruit."
Sophie Traill, 6, learned all about the wildlife in the garden as she found her own family of snails.
She said: "Bugs are actually very helpful in the garden. The worms take all the bad stuff out of the soil which makes the soil good for growing plants.
"I loved snails and slugs even before I started at the club. I think they are cool."
As well as growing crops, the kids have been making lunch each day with the fresh produce.
Youth worker Vaso Makri said: "You don't get everyone eating healthy but each child tries the new meals we create each day.
"I think the garden club is great because the kids are learning so much and are outside every day.
"They can pick fruit whenever they want which encourages them to try new things.
"The community garden is also always open so if local people want to come in and grab some fresh fruit and vegetables they are more than welcome."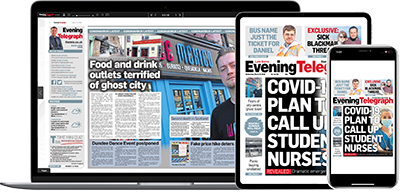 Help support quality local journalism … become a digital subscriber to the Evening Telegraph
Subscribe