When Kasia Thomson finished a lecture early and decided to see a show, she didn't realise she would fall in love with the group of children from Africa.
Two years on, after another visit from the group last year, the 24-year-old is now organising a stay in Dundee for the group who will be back in Scotland in September and November.
She first heard about the Singing Children of Africa in 2016 at a concert her cousin was at.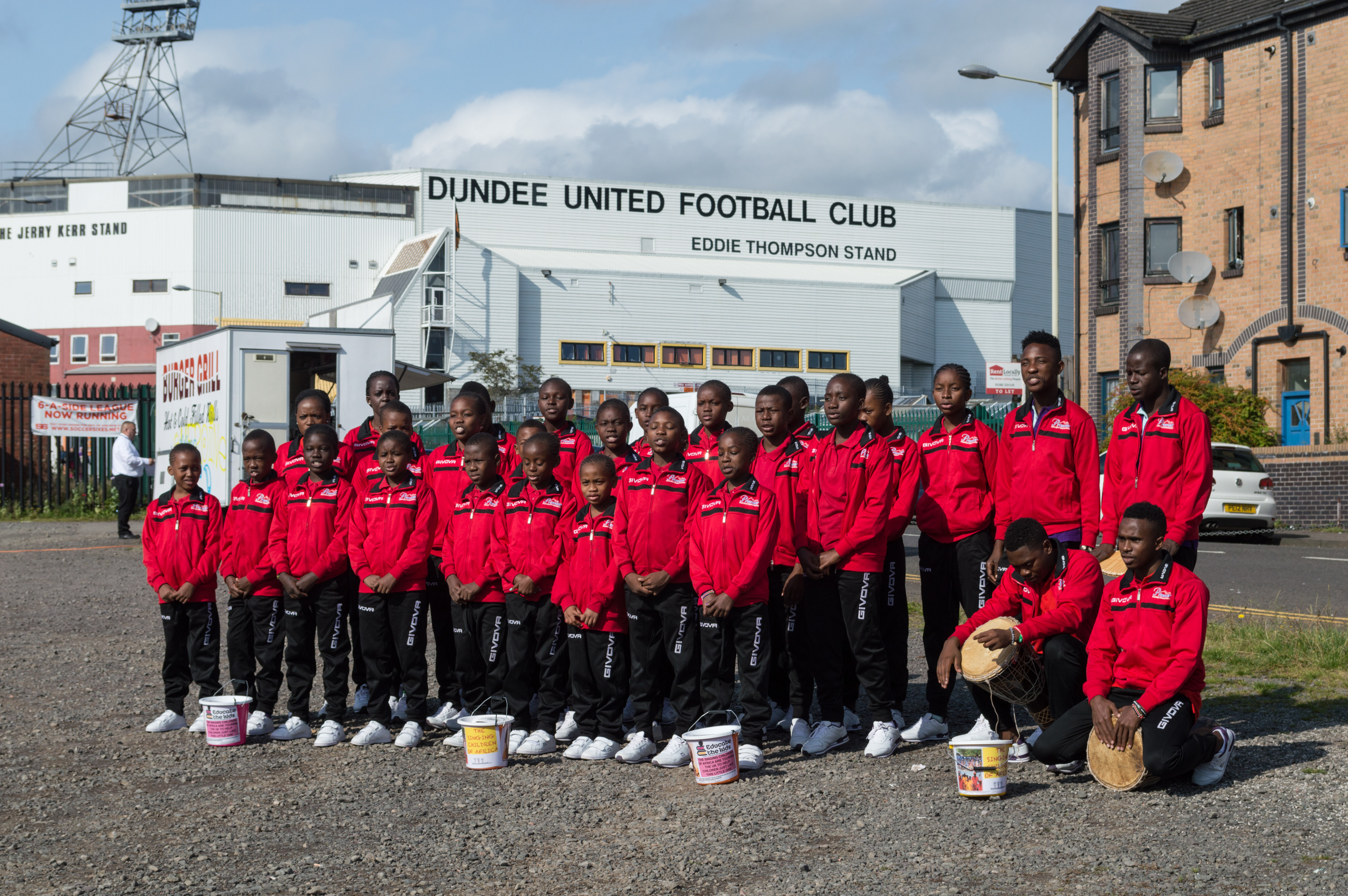 "I was meant to be in a lecture and it finished early so I went to the concert," she said.
"They were singing songs and they were absolutely amazing."
The fundraising concert was followed by a talk from Maureen McIntyre who started Educate The Kids charity and runs the school in Kenya which the group is from.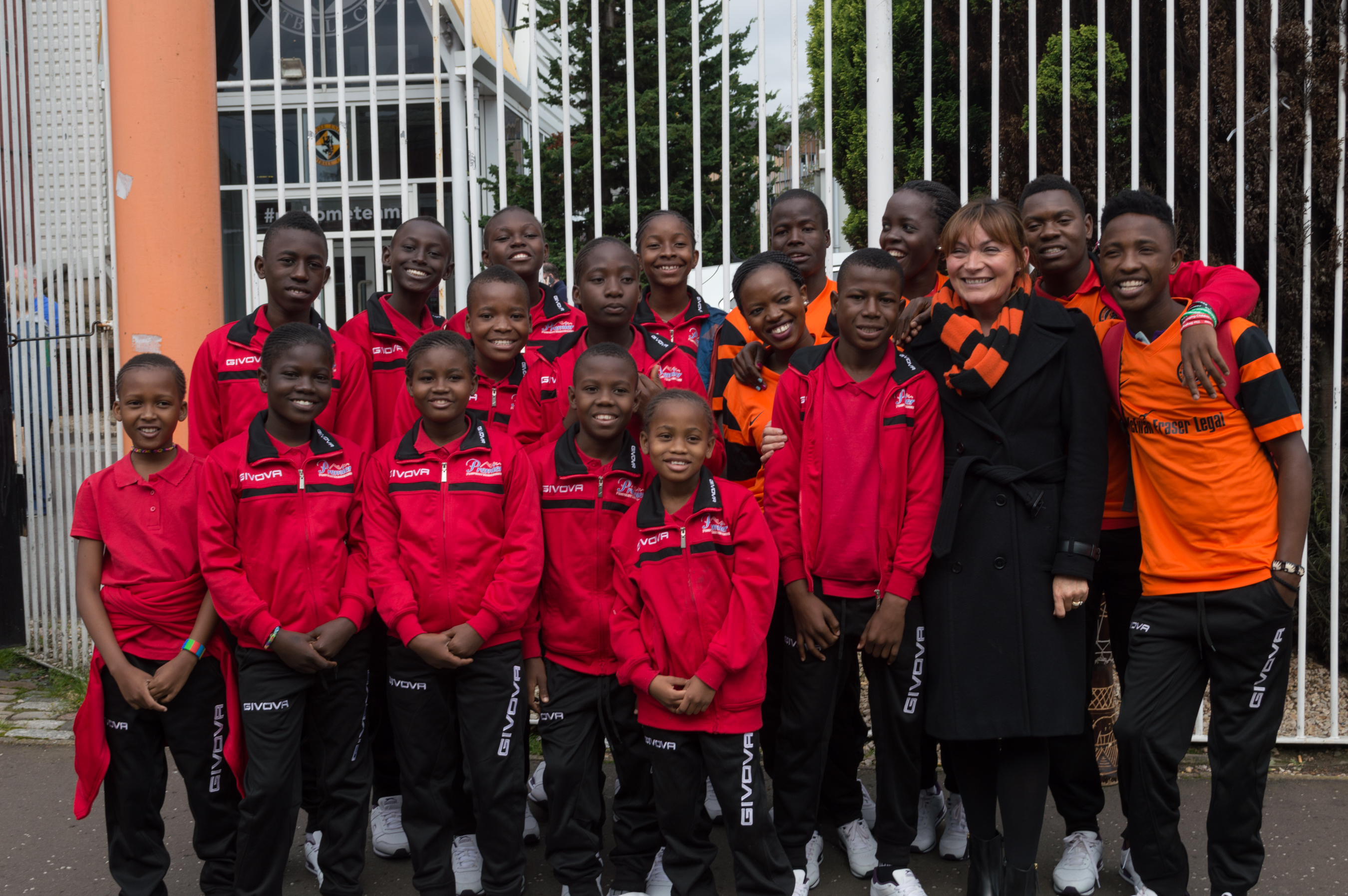 "From there on I just fell in love with the children," Kasia said.
Last year, she helped organise the tour of Dundee including a visit to HMS Discovery, a mini concert in the Overgate, lunch at Hampton by Hilton, and a party at the Univeristy of Dundee.
The students also had a chance to be engineers and scientists for a day and performed at halftime at Tannadice Park.
"They're so interested in everything so they were United's biggest fans that day," Kasia said.
With 28 students coming in September this year, Kasia said she was beginning to plan this year's events and decided to ask the community for any suggestions.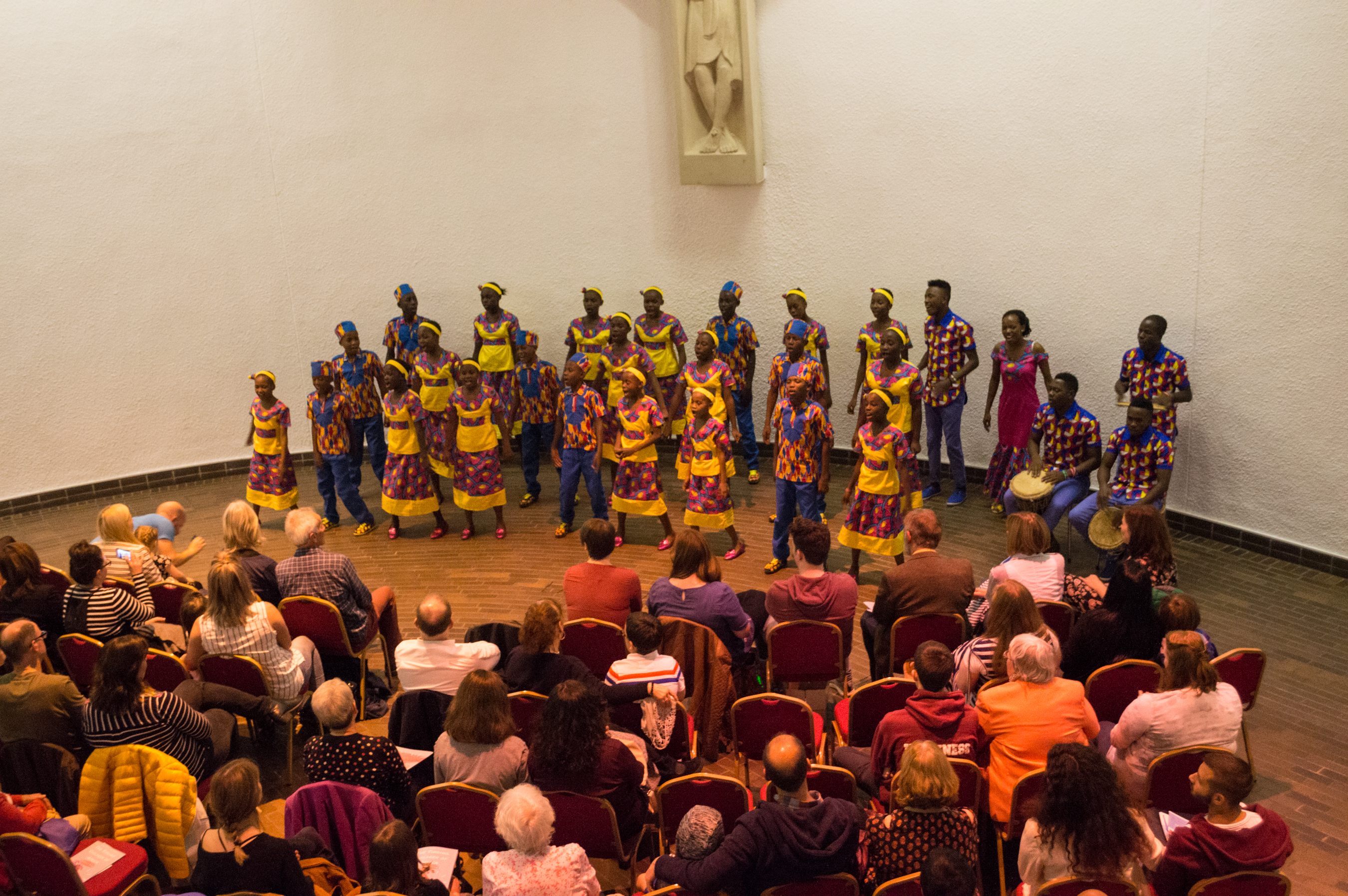 She said they were planning on repeating some of the events from last time, as some of the children hadn't been to Scotland before, but was also looking for other things as well.
"If you can help us in any way make the children's time in Dundee more memorable, whether it's providing a venue for a show, lunch or dinner for the child, a fun day out, anything at all, get in touch," she said.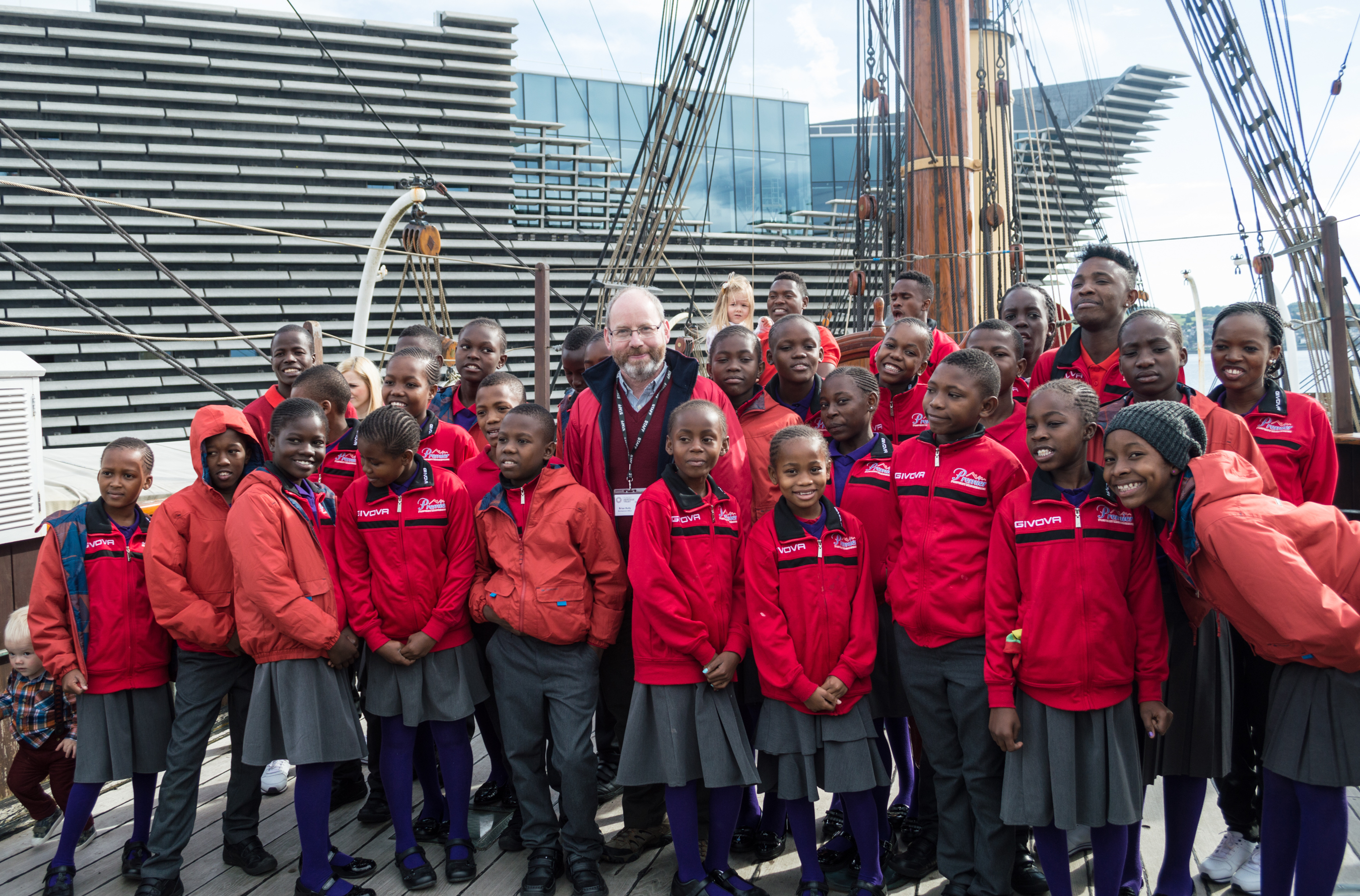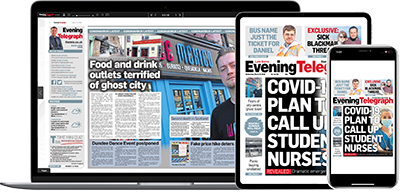 Help support quality local journalism … become a digital subscriber to the Evening Telegraph
Subscribe