When it comes to teachers, Nicci Watson reckons she had one of the best: Mrs Emilyne Barber.
"She was a teacher at Gilburn Primary and all the people on the Gilburn Primary Facebook page remember her as being an amazing teacher and everyone's favourite," Nicci said.
Nicci said Mrs Barber, or Emily McRitchie as she is known now, was one in a million and she wanted to recorgnise "just how amazing she was to all of us kids".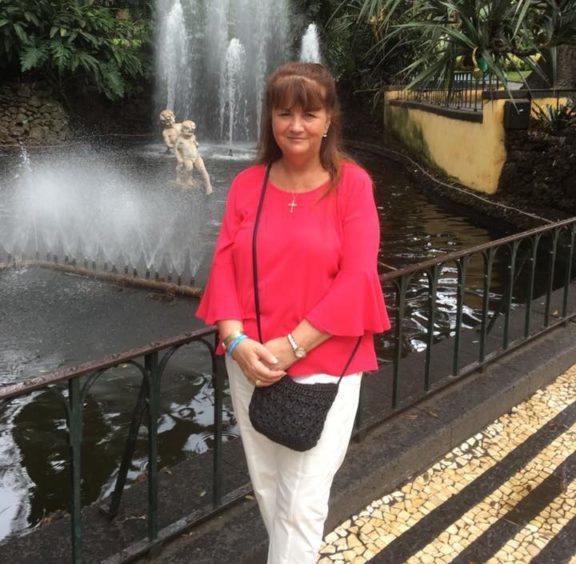 "Our happiness and us enjoying school were her top priority," she said.
"She went on to become deputy head teacher at Fintry Primary and is now retired.
"What an amazing woman and she gave all us kids wonderful memories in primary school."
Emilyne also taught Laurie McCabe's children at Fintry, and Laurie said Emilyne's smiley face shoes, storytime and her happy attitude were what she remembered.
"Oh and clip-clop high-heels," she said,
"Telling everyone to do their best."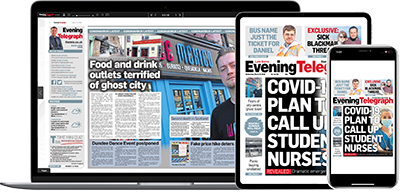 Help support quality local journalism … become a digital subscriber to the Evening Telegraph
For as little as £5.99 a month you can access all of our content, including Premium articles.
Subscribe