When she retired from working as a school teacher around 10 years ago, Pat Donaldson began looking for something that fitted with her interests while also giving back to the community.
So, she began helping out the Verdant Works museum and eight years later is still giving up her time to help visitors to the historic mill.
"I was retired so I was looking for something that I was interested in, and I've always been interested in industrial history so I just came along and had a shot at it," she said.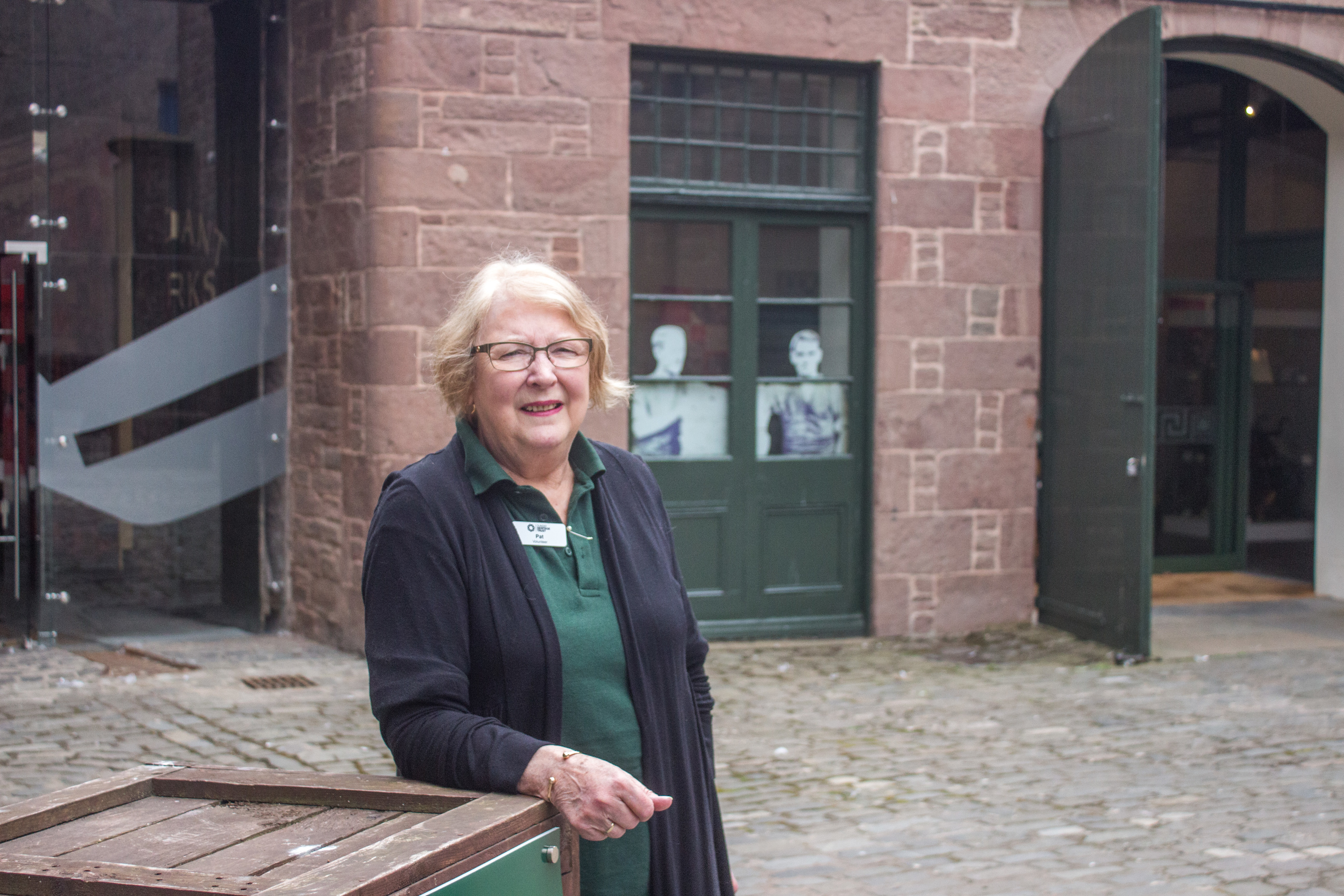 "I'm meeting loads of people from all over the world, it's a good place."
Pat said her interest in history came from her time as a teacher, when it was one of the subjects she taught, and said the museum gave her a chance to continue learning about it.
"The 19th century industry industrial revolution was quite interesting," she said.
"Sometimes you learn from visitors because they'll say something and you'll go 'oh I never thought about that' and you'll go and look it up."
Pat, who now lives in Lawside, is originally from Elie in Fife before attending university in Dundee.
She had taught at a number of schools in the area, including St Johns, Linlathen and Morgan Academy.
As well as volunteering at the mill, she was also kept busy with other things such as brushing up on her German.
"When I was at university, friends and I decided to go hitchhiking in Germany and even then it wasn't safe," she said.
"I started to teach myself German and then I went to teach in Germany, teaching English in a German school.
"I hadn't done it in school so I never had the basics of the grammar, so that's what I'm trying to do now."
She said volunteering was a great thing to do.
"When you're retired you have to look for things to do," she said.
"Most of the volunteers here are retired, though not all of them
"There's definitely a benefit from doing it, because it's nice interacting with people and helping them, and when people thank you for that it's nice as well.
"Doing something volunteering, you're giving something back."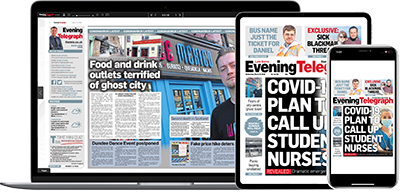 Help support quality local journalism … become a digital subscriber to the Evening Telegraph
Subscribe