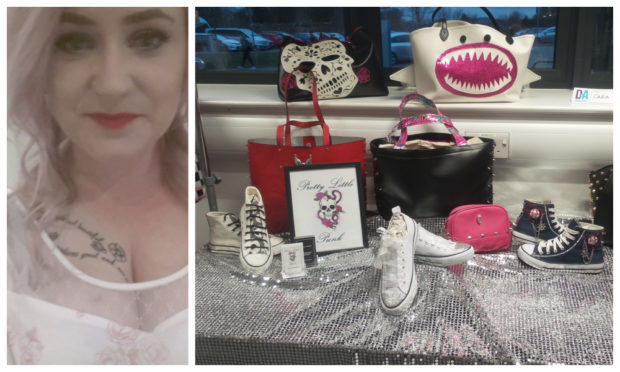 When Cara Anderson first started making and personalising clothing items for friends and family while working at an aquarium, she didn't expect it turn into a completely new business venture.
But that's exactly what has happened for the Dundee and Angus College student, who recently won £1000 and a pop-up shop in the Overgate Centre as part of the college's Enterprise Dragons event.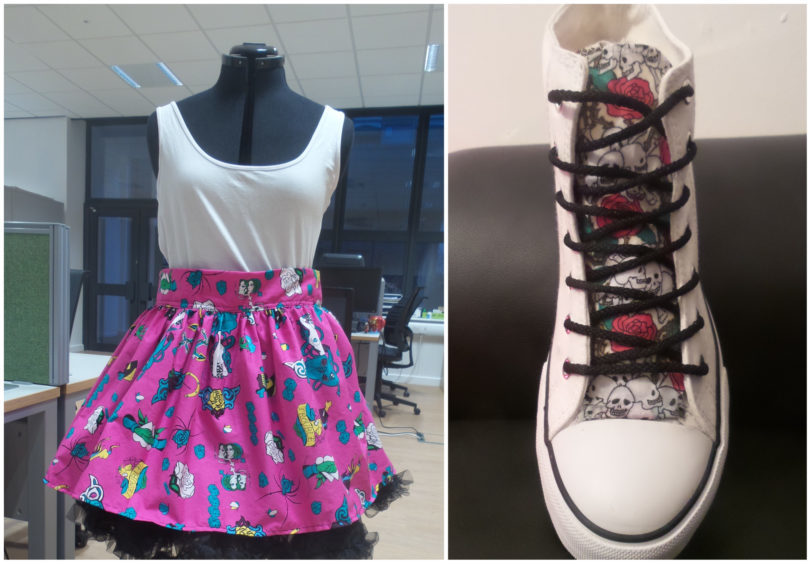 Cara originally studied marine biology and worked St Andrews Aquarium for nine years before deciding to make a career change.
"It was just over a year ago that my friend had tagged a pair of trainers she loved in social media but they were very expensive so I bought plain shoes and customised them for her as a gift," she said.
"My sister saw them and asked me to do a pair for her to give to a friends kids.
"The photos were posted on Facebook and other people then started requesting customised trainers too and it has expanded from there."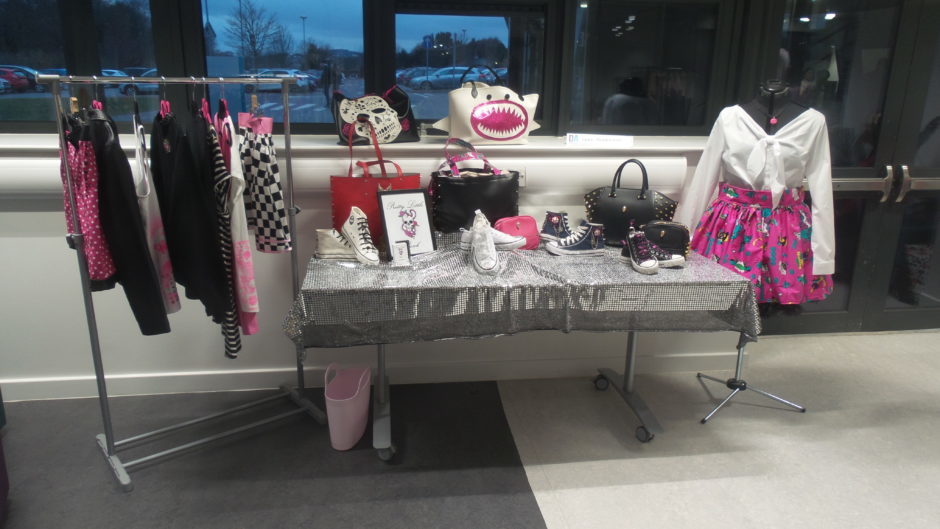 Cara opened an online Esty shop, before she left her job to start a Certificate in Textiles at Dundee and Angus College.
"In February I applied for the incubator space at the college and hope to turn it into a full time business.
Winning the Enterprise Dragons award was a huge boost to her dreams of turning the idea into a full-time business, she said.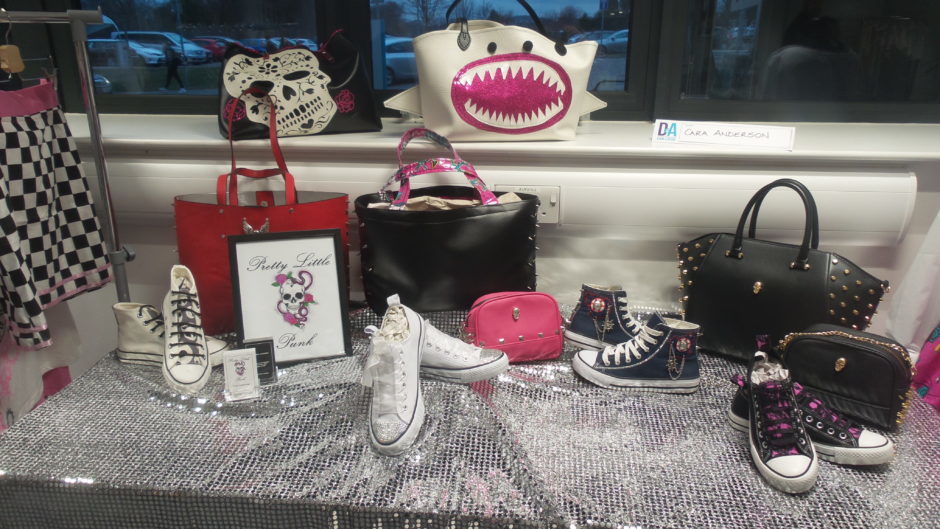 "It means a huge deal to me as I can buy quite a few bits of equipment that I need and to go and open the shop in the Overgate," she said.
From barbering to high end baby clothing: these new businesses are being opened by Dundee students
While she wasn't too sure when exactly her pop-up shop would be opening, she said it was likely to be a Saturday in July and again in October, featuring a range of shoes, handbags, purses and other items.
With her background in conservation, Cara still wanted to incorporate it into her new business and said she would be providing information about different projects in with the sales, and would also be donating part of the proceeds to various conservation programs.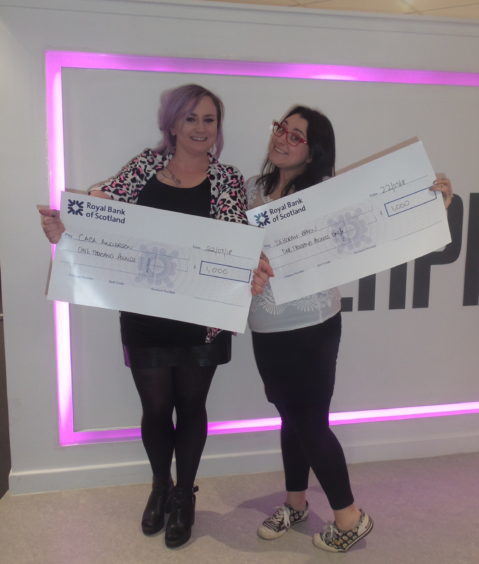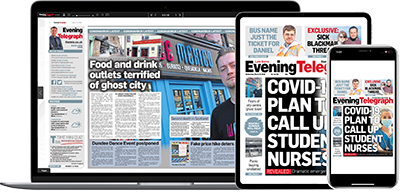 Help support quality local journalism … become a digital subscriber to the Evening Telegraph
Subscribe